When it comes to fall or Halloween decorating, pumpkins are our go-to project idea for bringing the beauty of autumn indoors to any room, backyards, porch or garden. Various pumpkins are set on every available flat surface in our home this time of the year.
To help you decorate with pumpkins for Halloween, we have rounded up some fun pumpkin carving ideas for your inspiration. These carving ideas are also endlessly creative and varied, yet still suit the holiday. Cute, simple, traditional, funky, colorful, playful and unique! There must be something for you. Just take 5 minutes to browse through our roundup and give your favorite one a try with fun. Start now! Have fun!
Tinker Bell Pumpkin Carving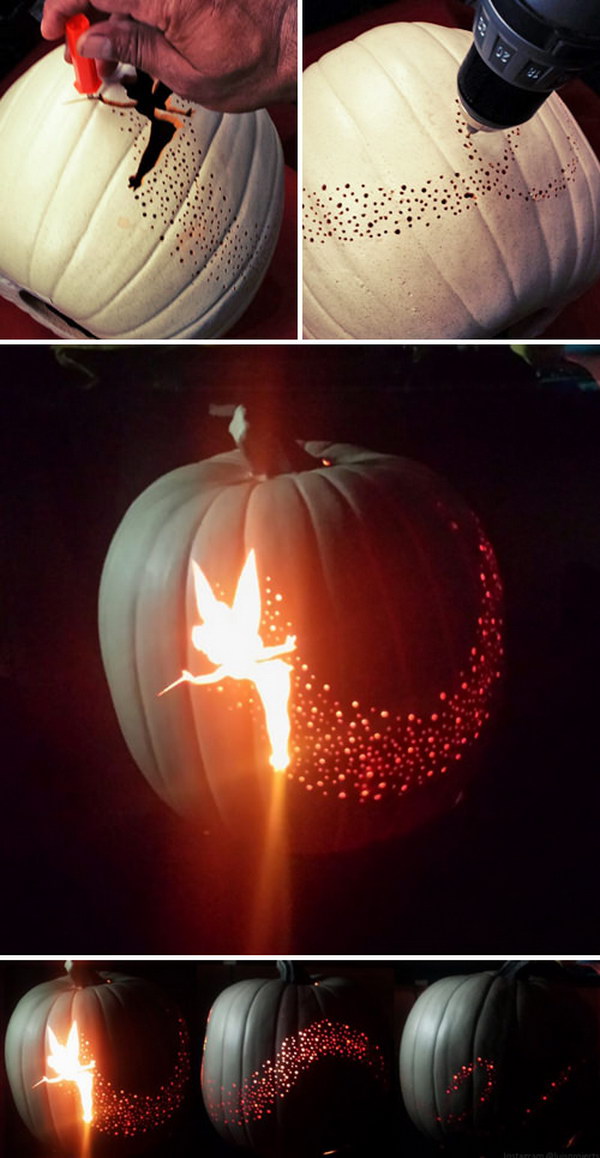 Full instructions on Instructables.
DIY Pumpkin Lantern

Drill a pumpkin as any shape as you like. These would also make a great holiday centerpiece. via craftynest
Moon and Stars Pumpkin Carving and Lighting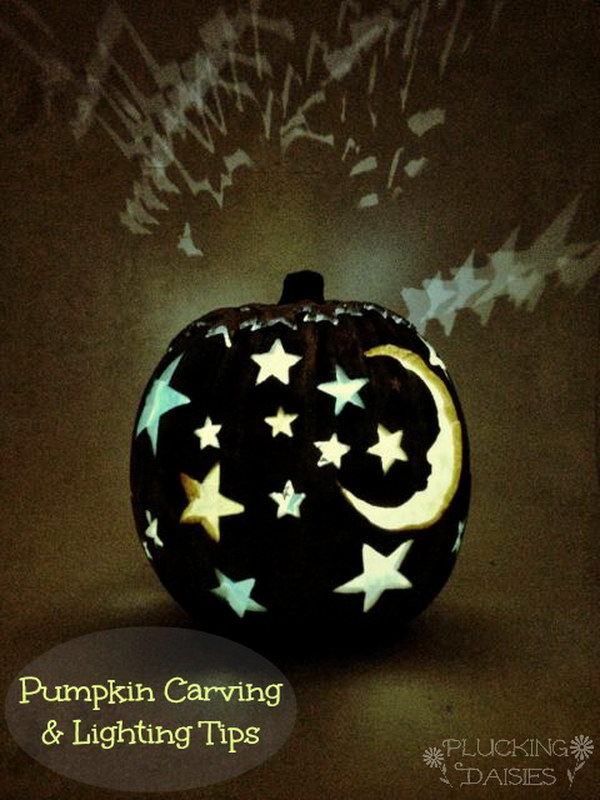 via pluckingdaisies
Cute Carved Pumpkin Abode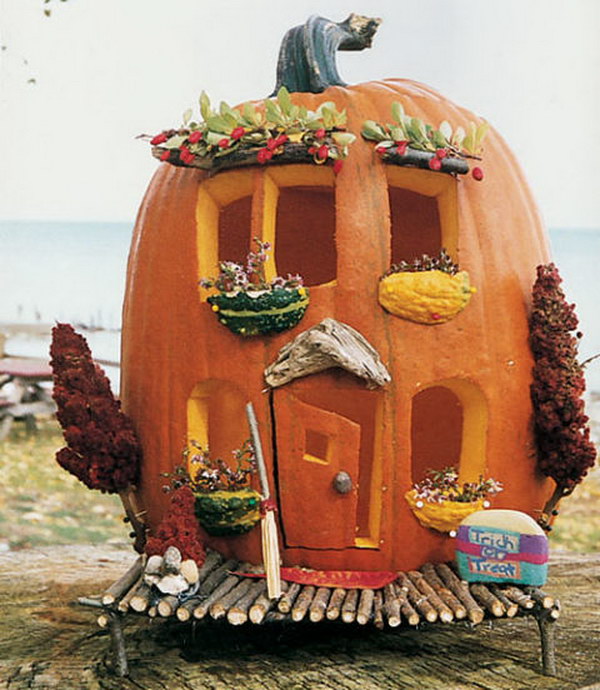 Apple Core Carved Pumpkin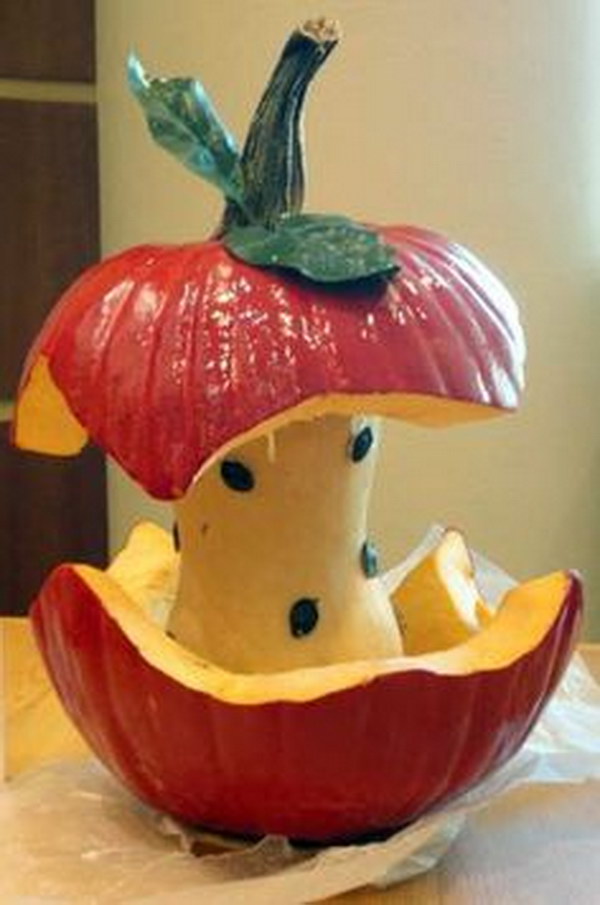 Hello Kitty Pumpkin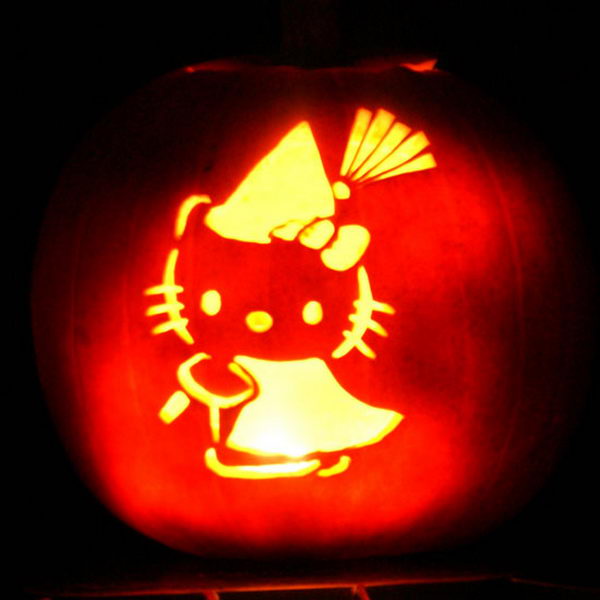 via popsugar
Cheshire Cat Pumpkin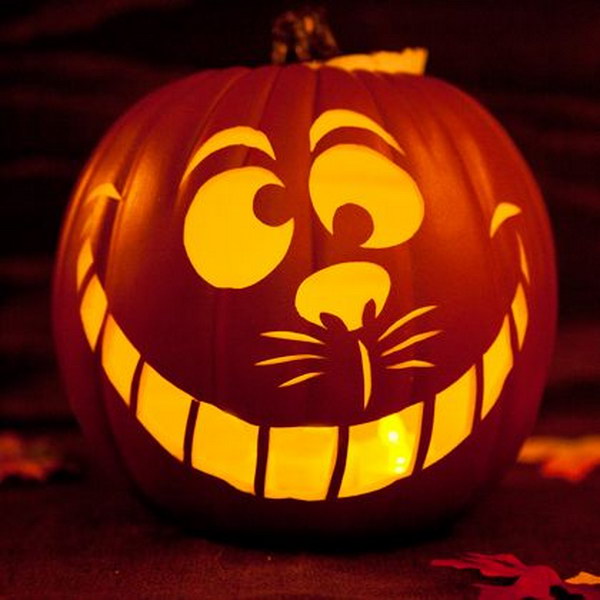 Get the free template along with a step-by-step tutorial via Family.Disney.
Amazing Angler Fish Pumpkin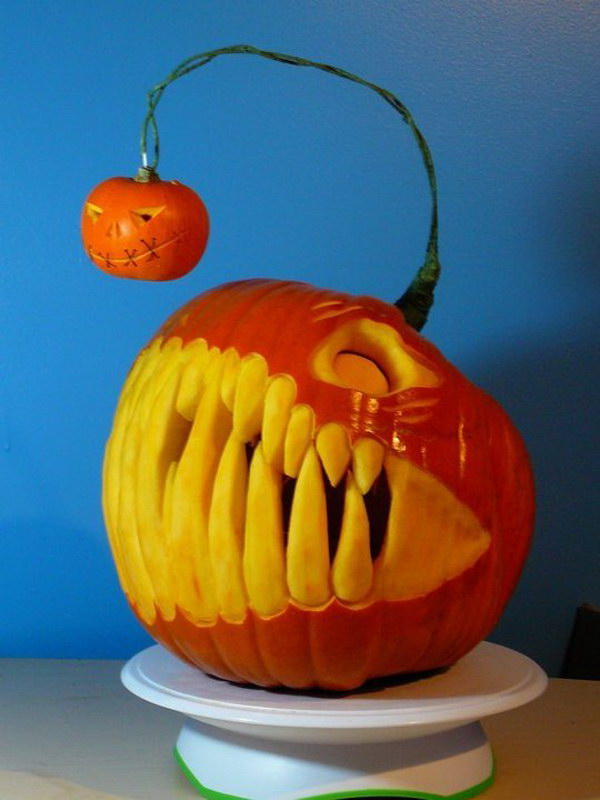 Fireflies Pumpkin Carving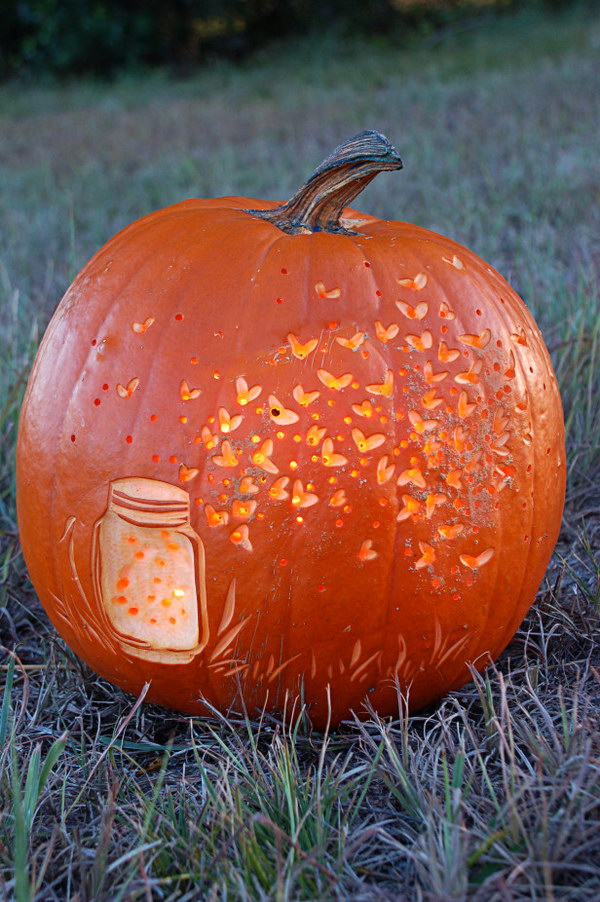 Glowing Forest Carved Pumpkin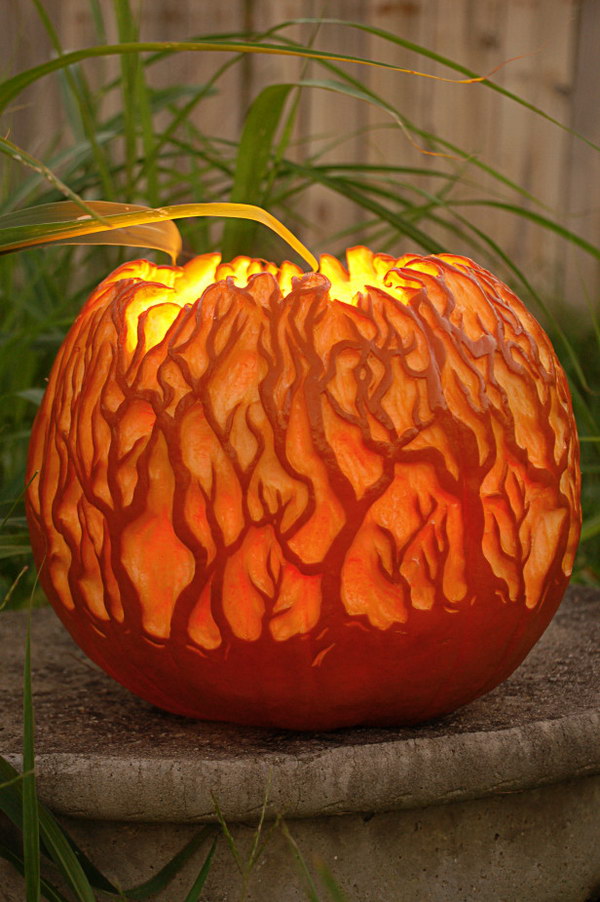 Alarm Clock Halloween Pumpkin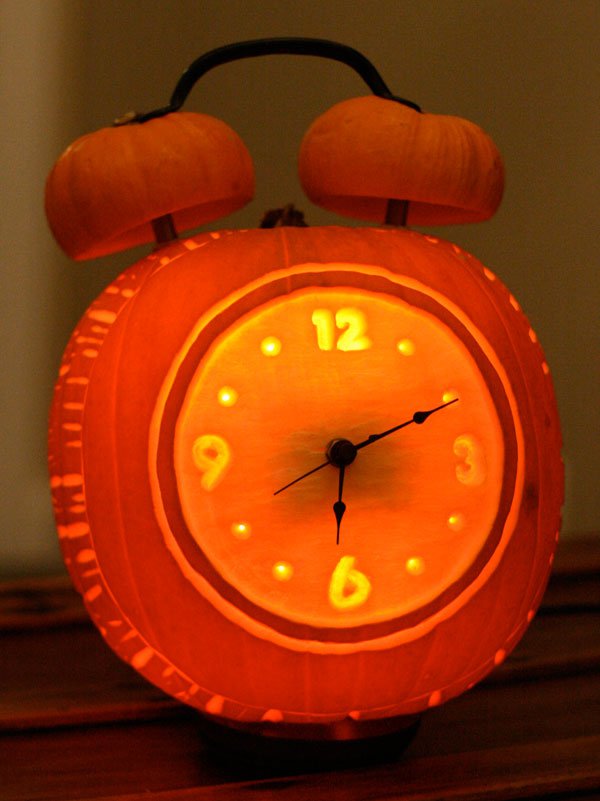 Follow the tutorial via Built by Kids.
Little Owl Carved Pumpkin with Wings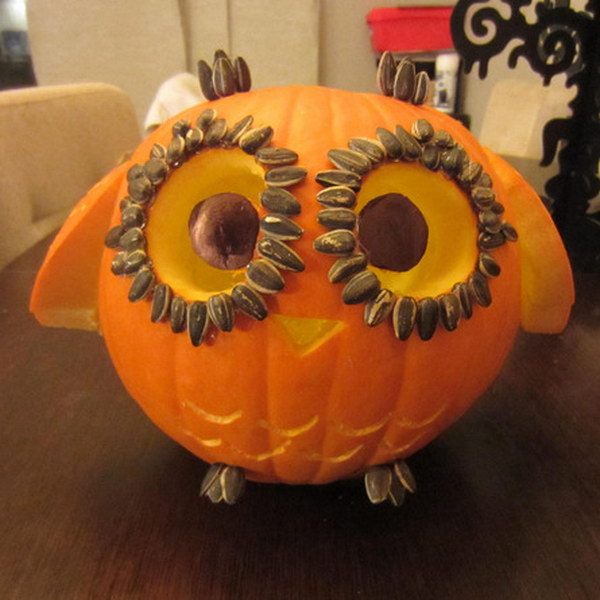 Abstract Pumpkin with Undulating Lines and Flowing Curves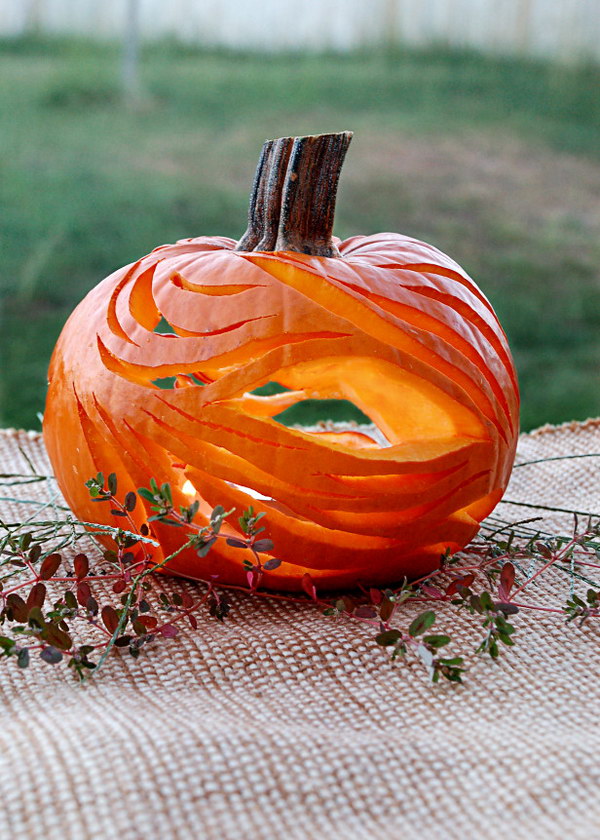 via hgtvgardens
Harry Potter Pumpkin Carving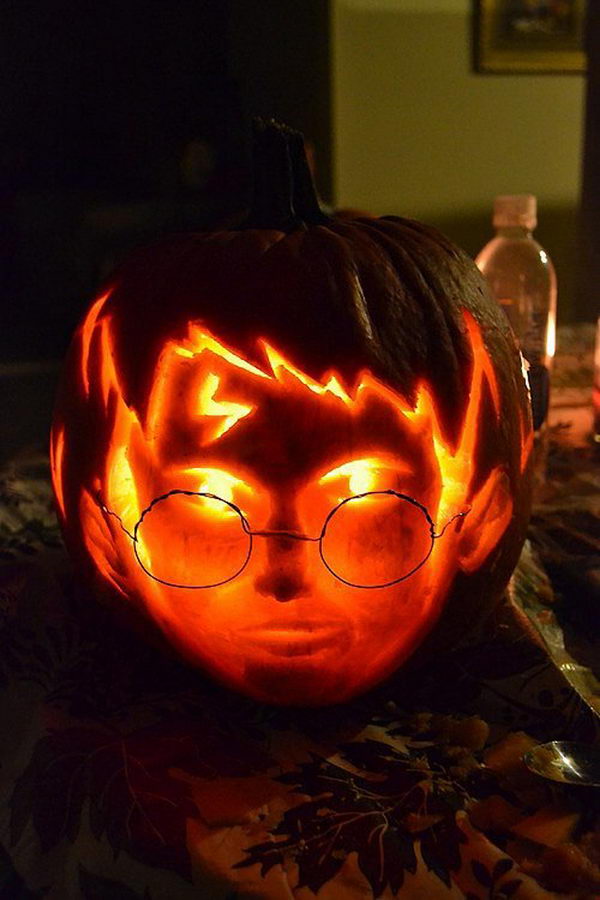 via popsugar
Elephant Pumpkin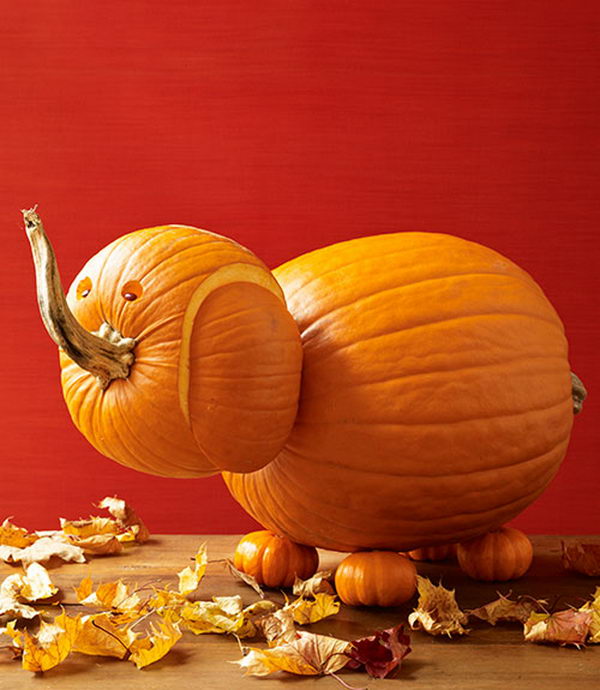 via source
Cookie Monster Pumpkin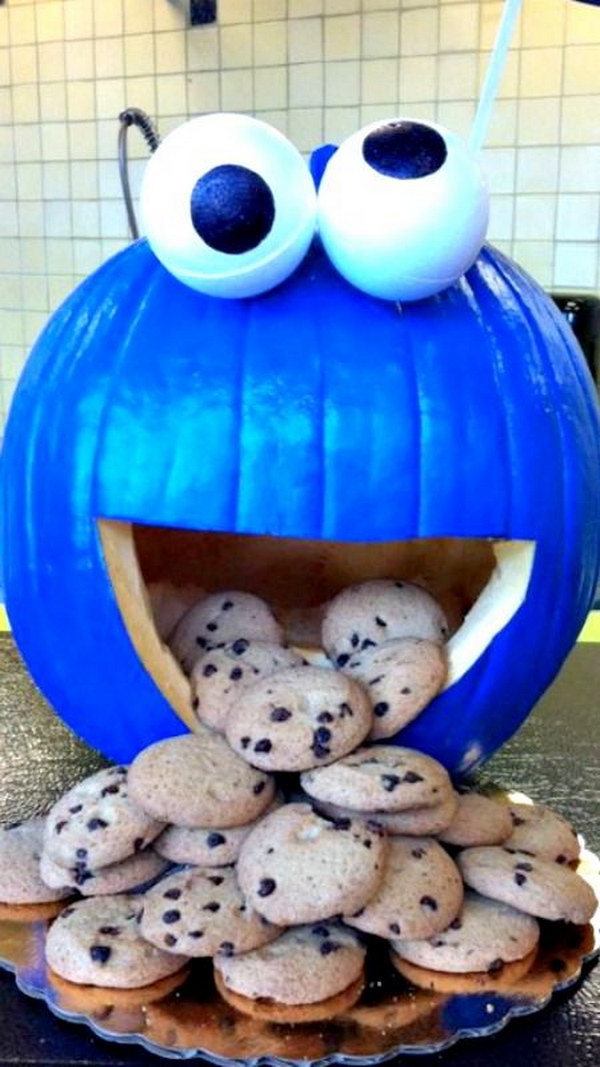 Simple Face Carved Pumpkin Decorated with Scary Spiders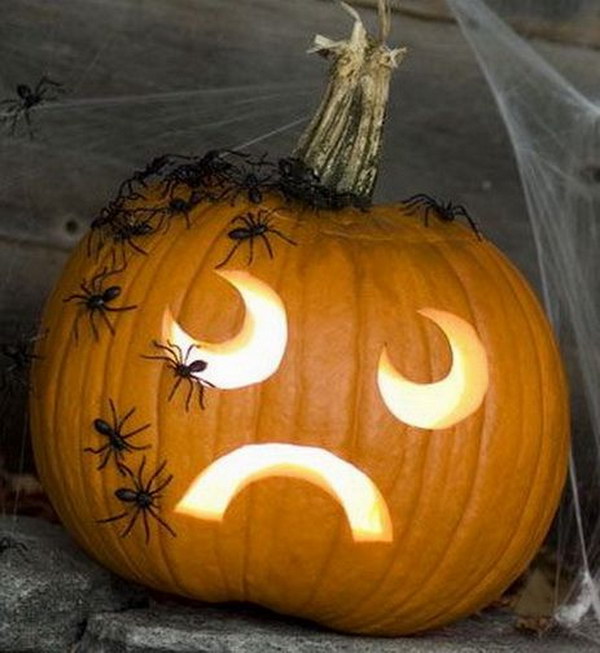 Mummy Pumpkin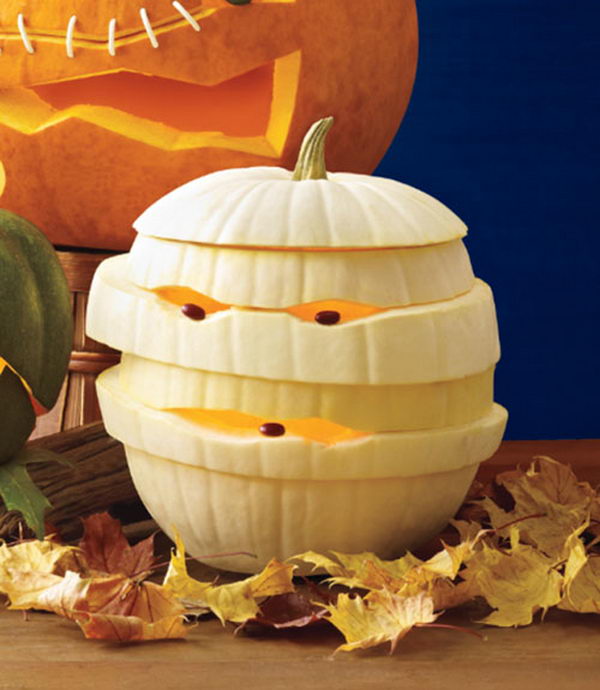 via source
Scary Witch Carved Pumpkin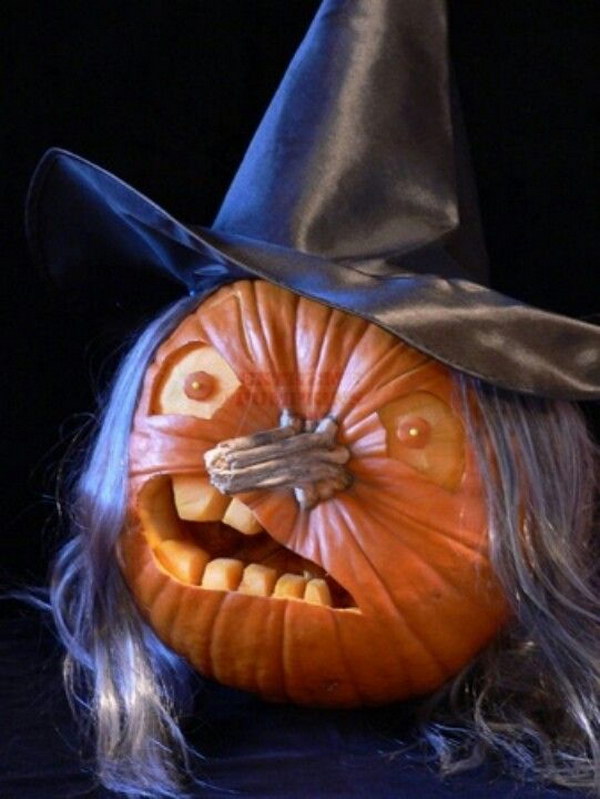 Skeleton Pumpkin Carving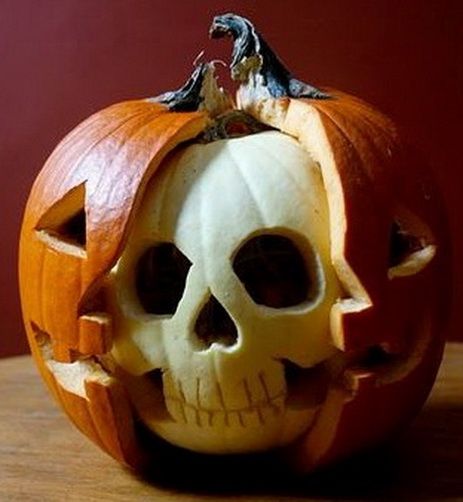 via source
DIY Owl Pumpkin
via funcraftskids
Witchy Carved Pumpkin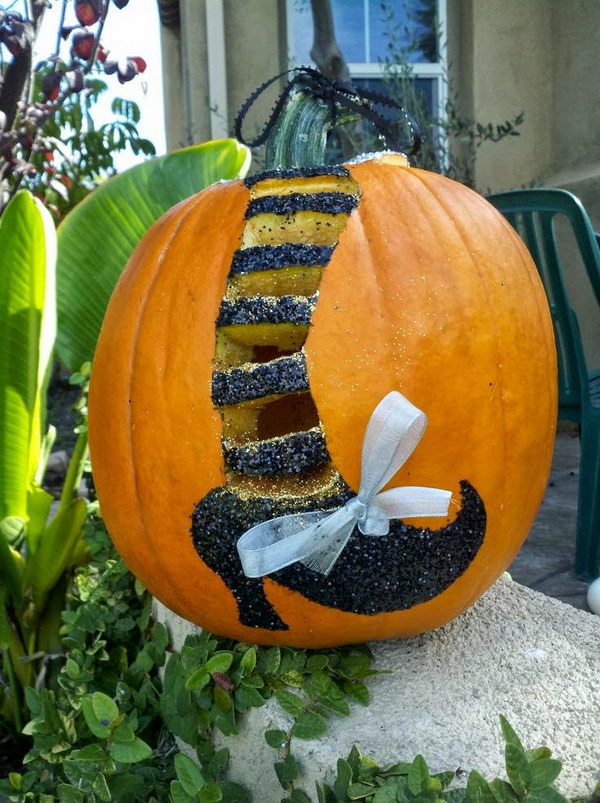 Cute Owl Pumpkin Carving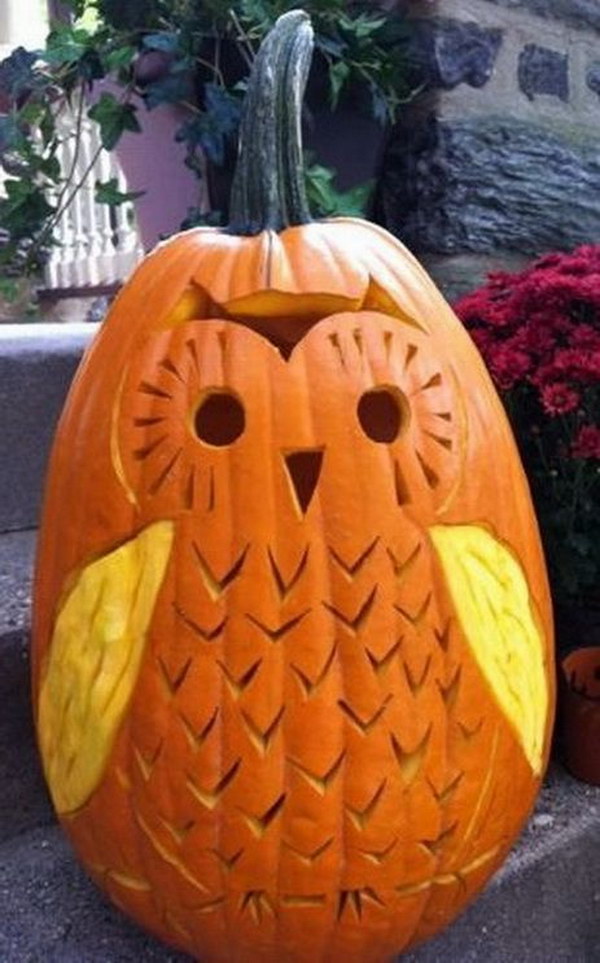 via removeandreplace
Monster Carved Pumpkin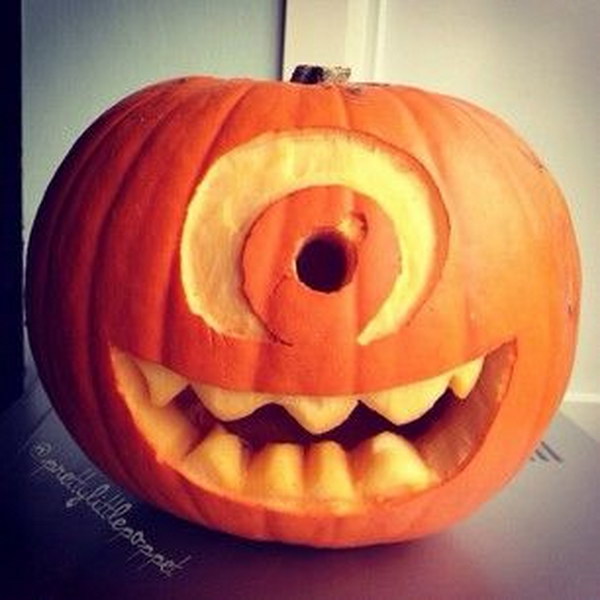 Superhero Pumpkin Carving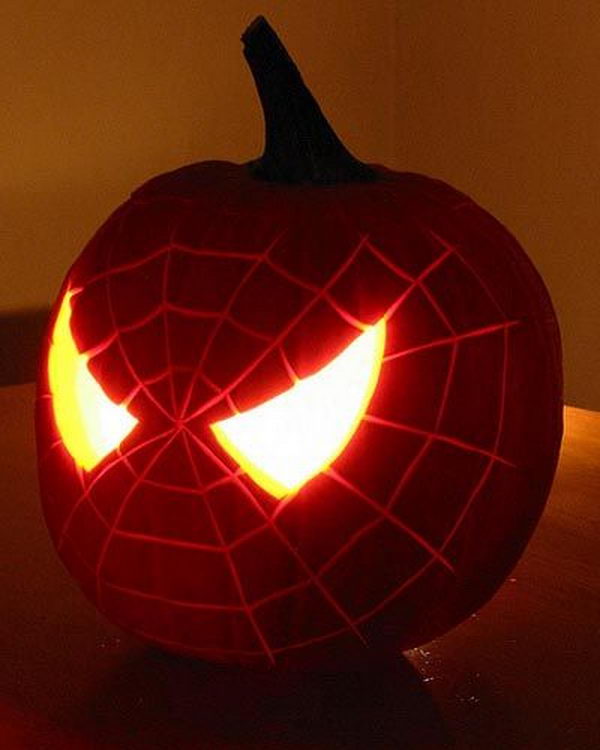 via source