Some people think you simply cannot have a herb or veggie garden when living in the city. And they would be right for the most part – it is impossible to grow an orchard inside an apartment.
Other people, however, have learned how to think outside the literal boxes that are modern buildings, and still found ways to plant what they want indoors. You can easily join them.
We won't tell you you can grow large tree in pots, but you can definitely grow potted veggies, small fruit trees and aromatic herbs indoors, so long as you have the space, patience and enough sunlight filtering in throughout the year.
So if you'd like to be able to reach for fresh oregano when cooking and you're up for the challenge, this is definitely the article you need to read carefully.
Feel free to browse these Easy DIY Ideas To Grow Potted Veggies and Fruits and you'll be amazed at what you can grow in your house – even in the middle of the city.
Planting cauliflower in a container is not very difficult, just make sure you allow for adequate drainage and give them plenty of sunlight every day

Growing Carrots in containers is easy and it doesn't take much space too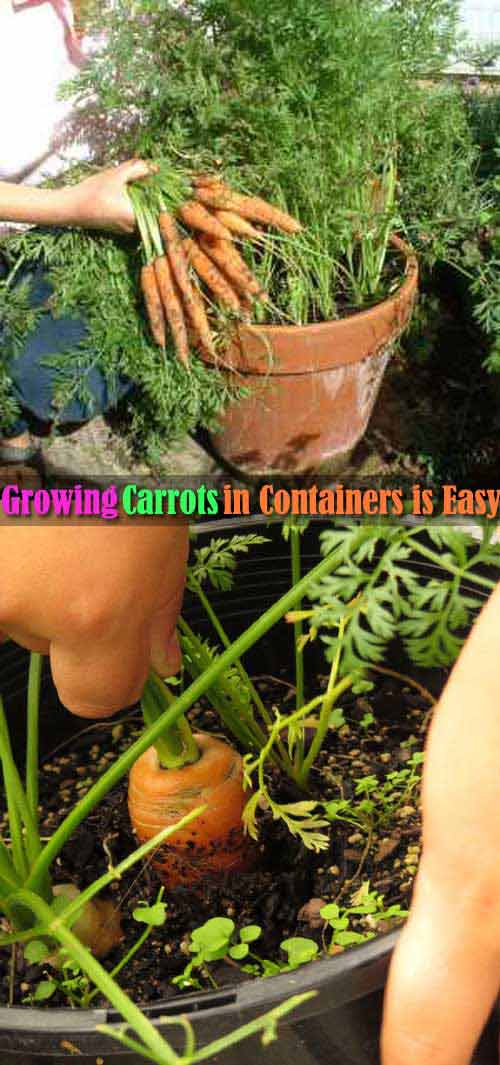 If you love fresh tomatoes throughout the year, you can easily grow them in a pot or even a hanging basket

via hgtv.com and gardeningknowhow.com
This variety of squashes or zucchini is suitable for containers and small space gardens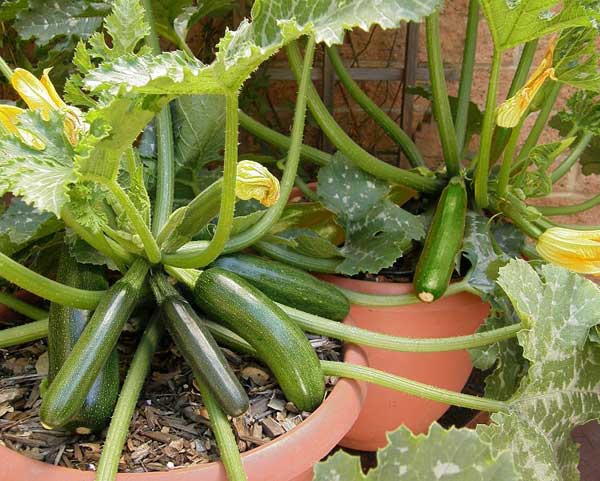 via brownthumbmama.com and beesandroses.com
Grow your own Kiwi vines from Seeds in a Pot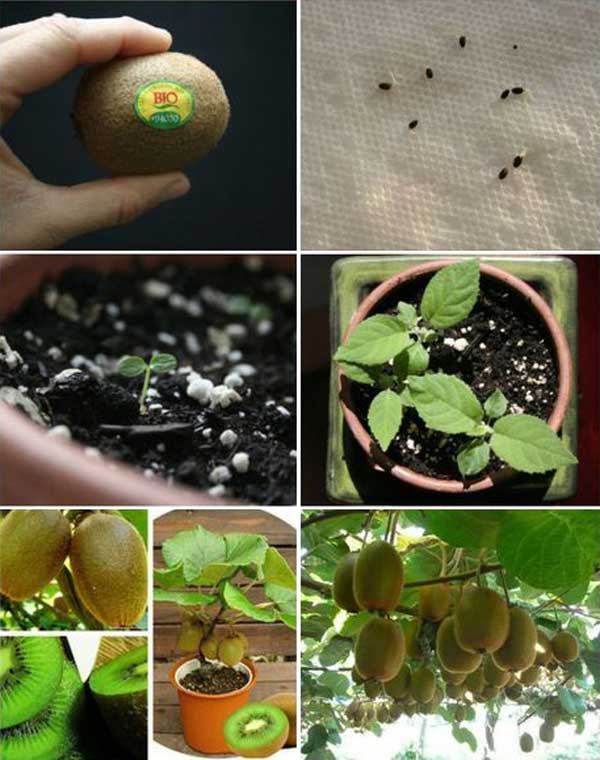 via growingwildceeds.wordpress.com
It is easy to grow eggplants in containers, you just need to look for a container that is at least 12 inches deep and 16 to 18 inches wide, then keep the container in a full sun and feed heavily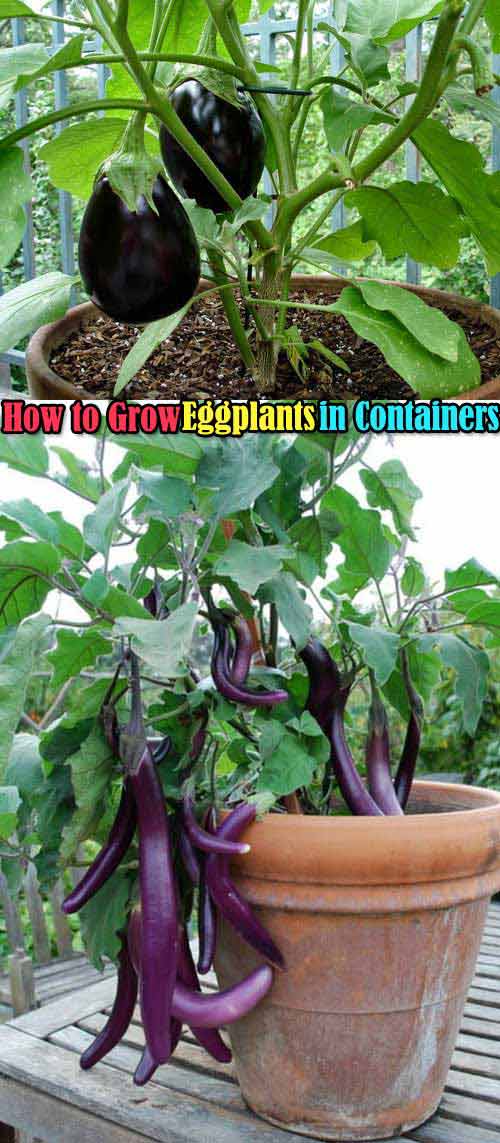 via theselfsufficientliving.com and houzz.com
Potted Fig Tree: Figs are sweet, chewy and healthy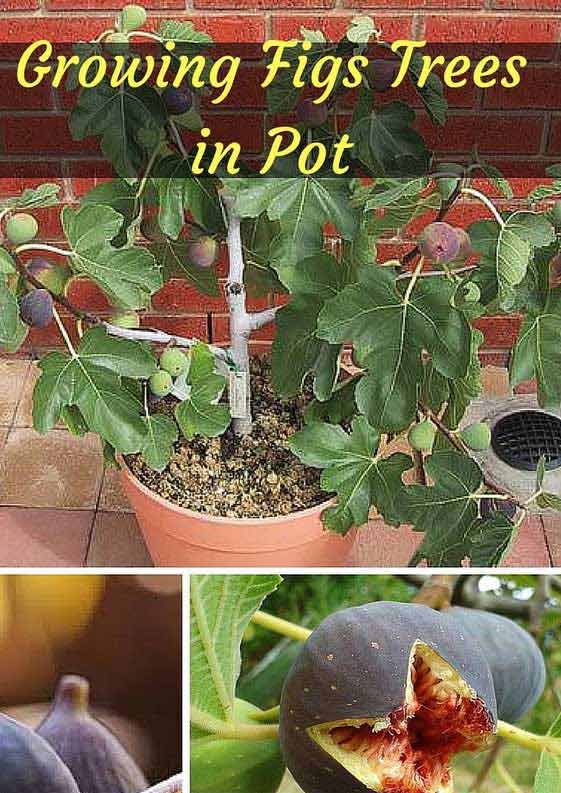 Simple Steps to Grow a Hundred Pounds of Potatoes in a Barre

It is very easy to grow pomegranate tree in a pot, as it has shallow root system when compared to other fruit trees

Place the bell peppers or chilies pot in a sunny spot and provide them right soil and organic fertilizer it will get you big harvest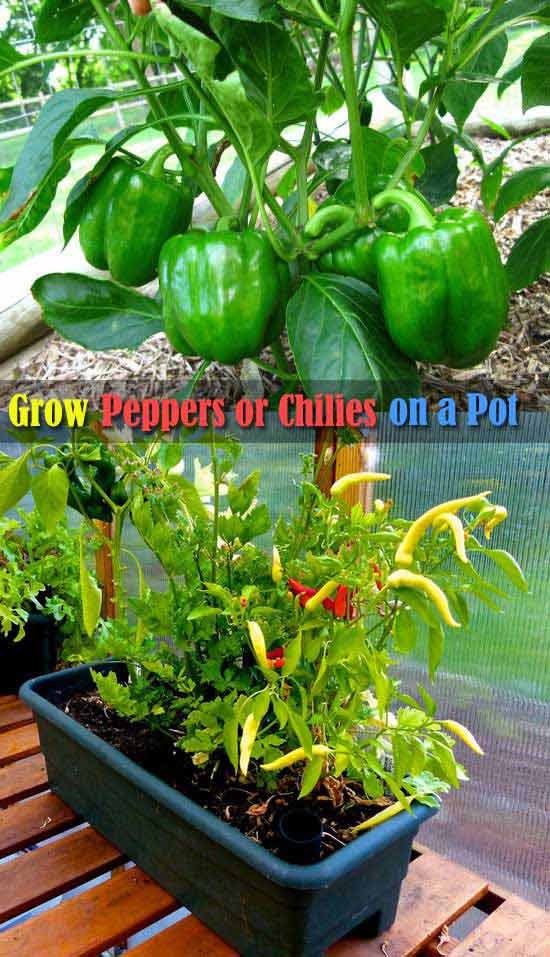 via organicauthority.com and nola.com
The most important thing to remember about Spinach or Asian Greens is you will want to make sure it avoids direct sunlight when you grow it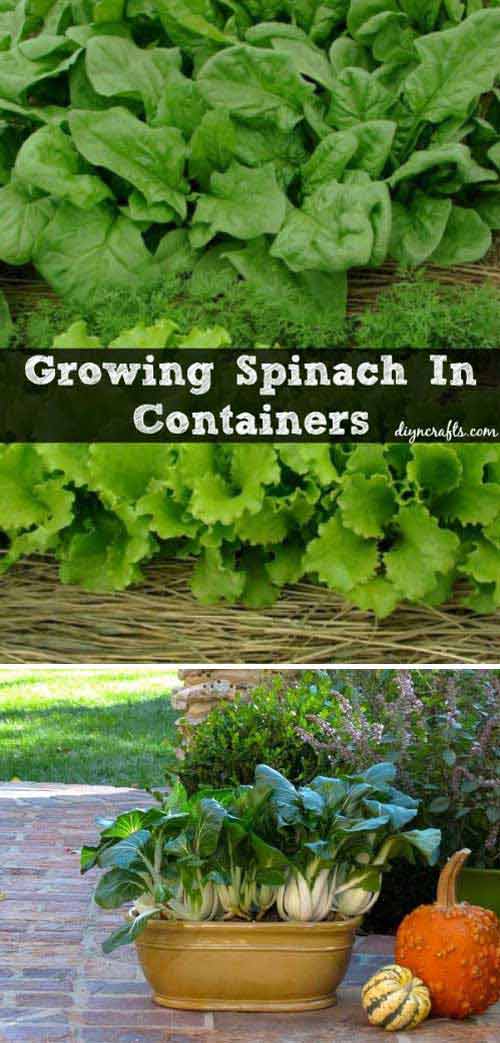 Grow okra in containers if you are short on space. Okra is fast growing in hot climates and ready for harvest in about two months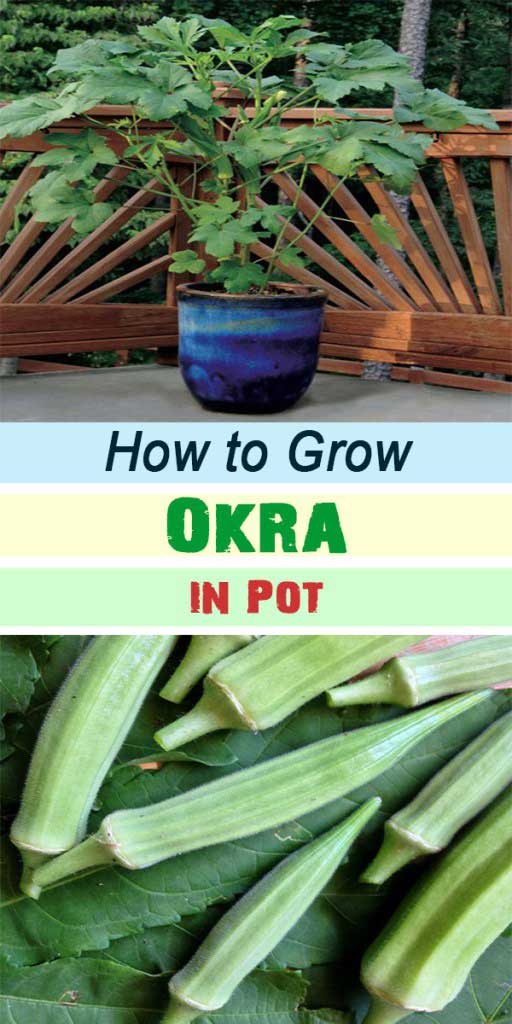 This Hanging Sweet Potato Vine Plant is a Sweet Decoration for a Kitchen Windowsill

Even though growing clementines in a pot, you will become a master gardener with tons of juicy and sweet clementines to harvest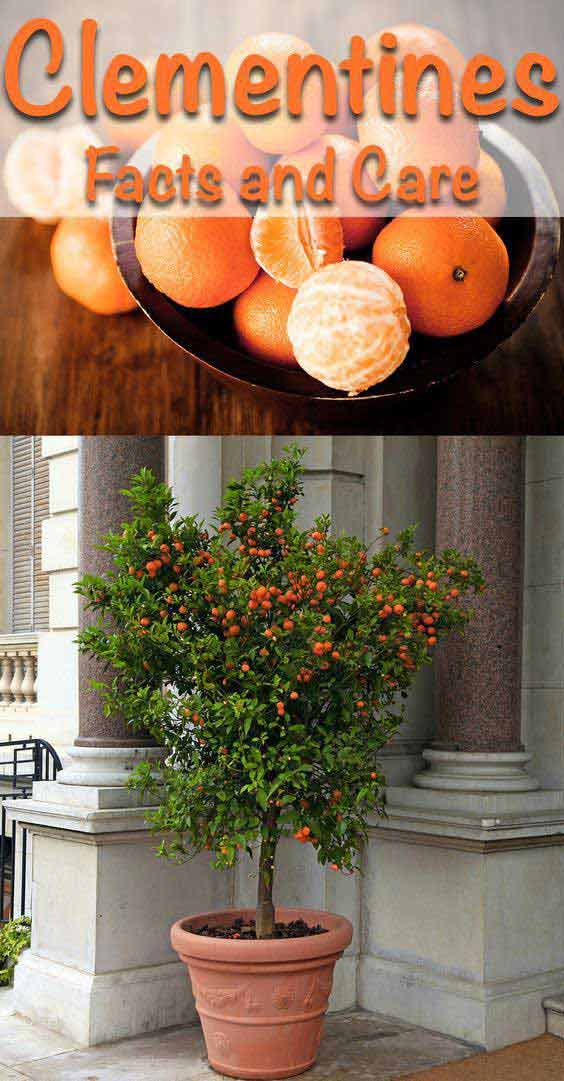 Dwarf Blueberry variety is perfect for a patio or other urban garden, as they can grow even in a po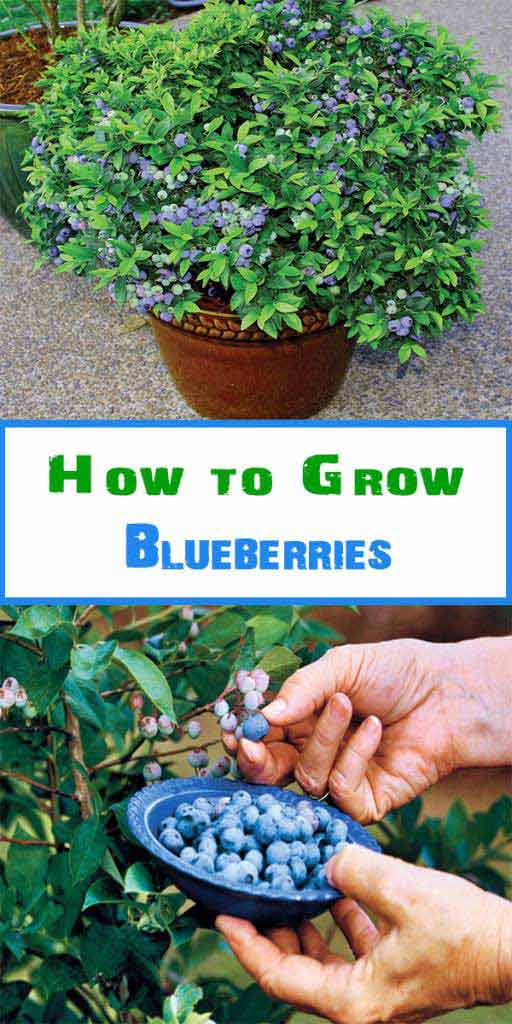 Banana Trees you Can Grow in a Po

Putting a potato pot with cut sides inside another one makes it easier to lift the plants out for harvestin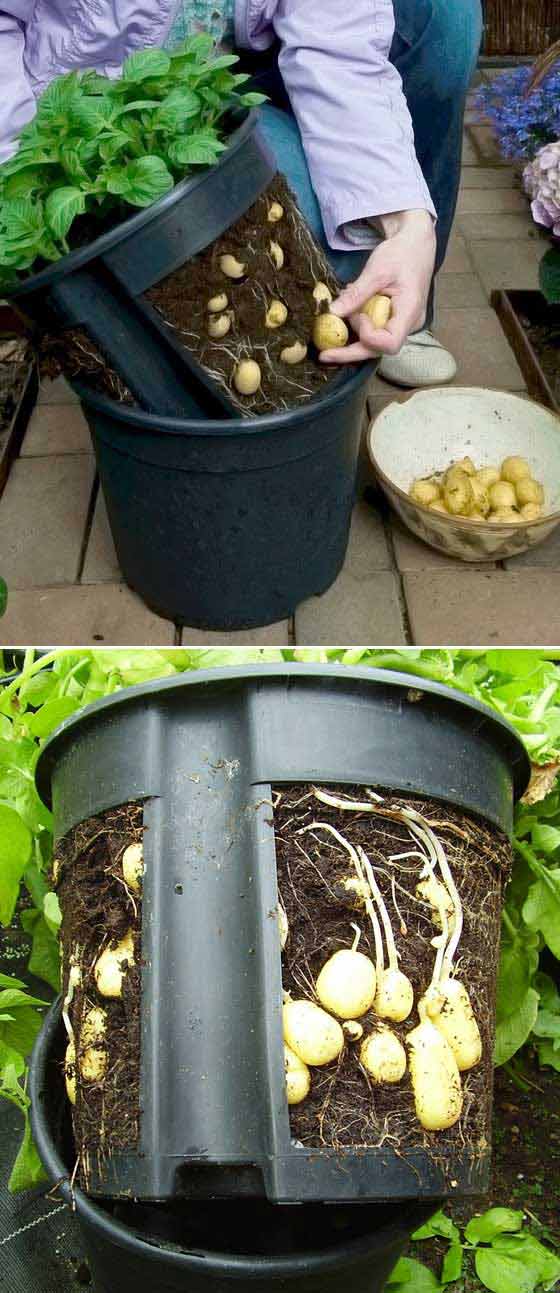 You can grow about five kale plants in a 20 inch pot, then you can harvest it many times, picking up the young tender leaves again and again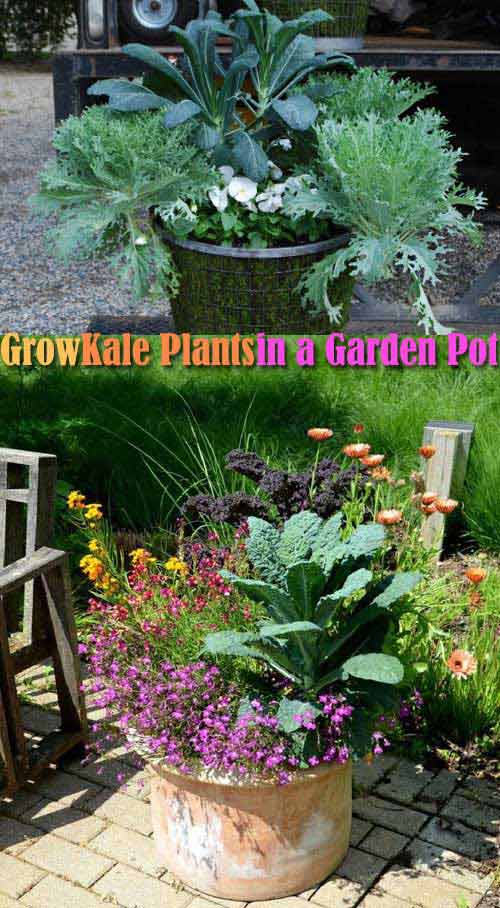 A Lemon Tree Studded with Fruit is an Absolutely Fabulous Scene to Your Garde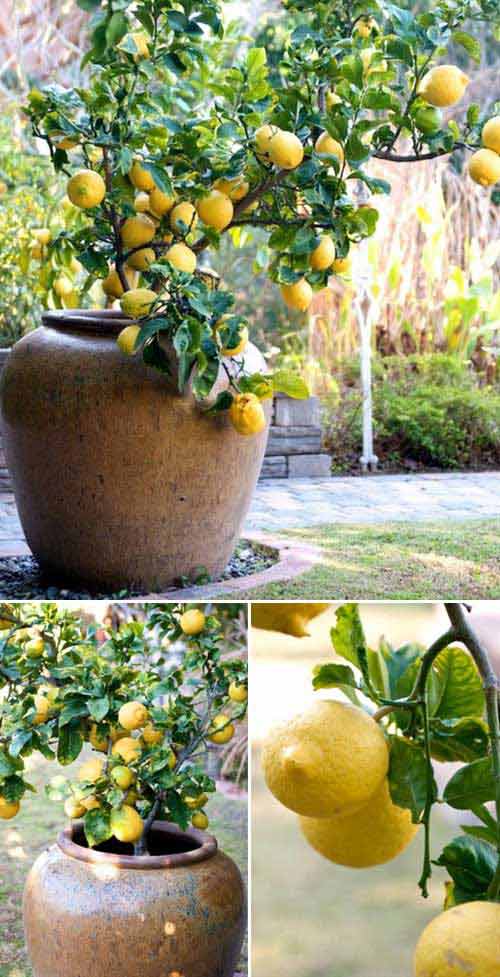 Thanks to their compact growing habit, bush beans is one of the most suitable crops can be grown in a container. If you do decide to grow this type of beans, add the support structure before you plant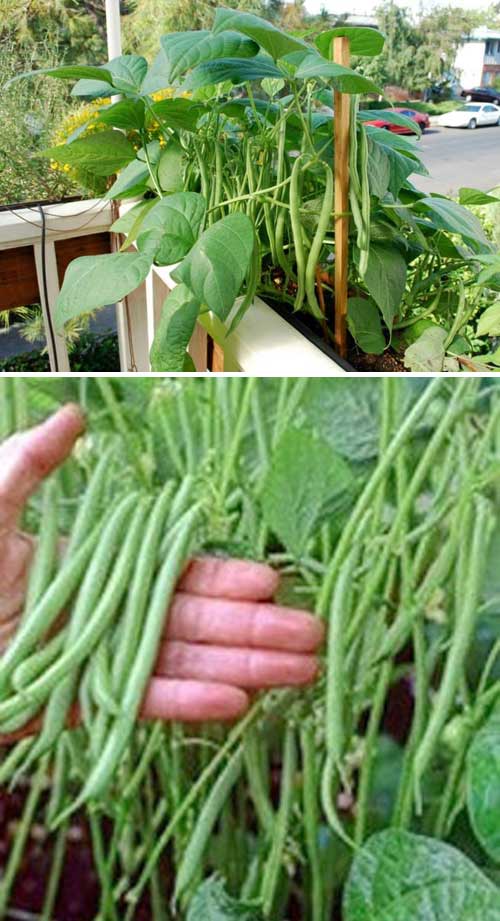 Making hanging baskets is a great idea to let you have a big harvest of strawberries on limited spac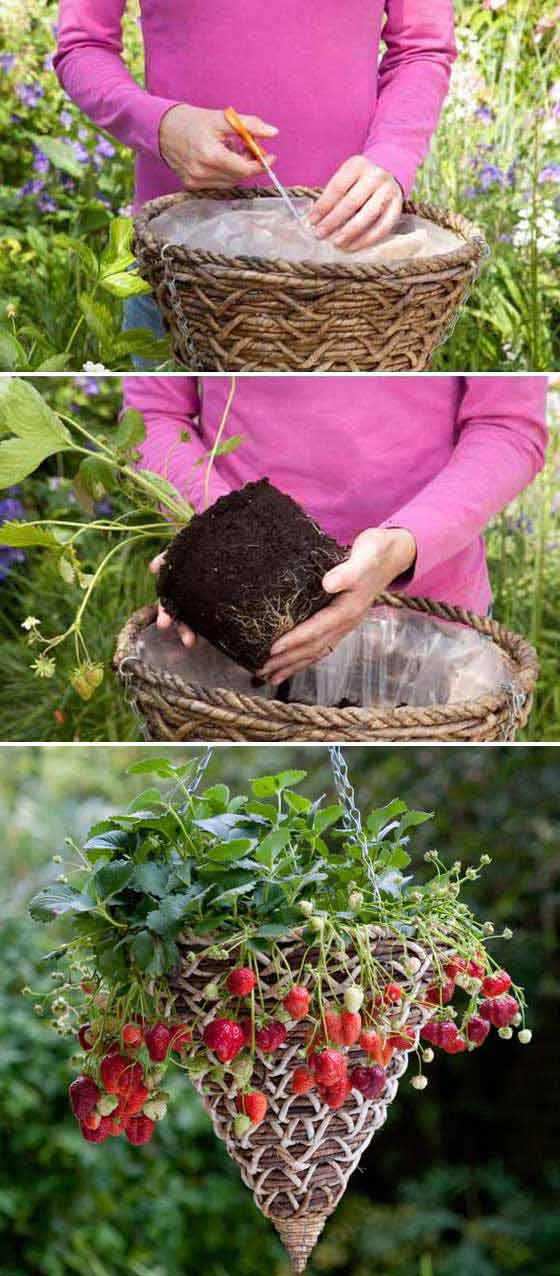 via hgtv.com
Peas are a great crop for container gardening, but they do not do well with the high heat of summer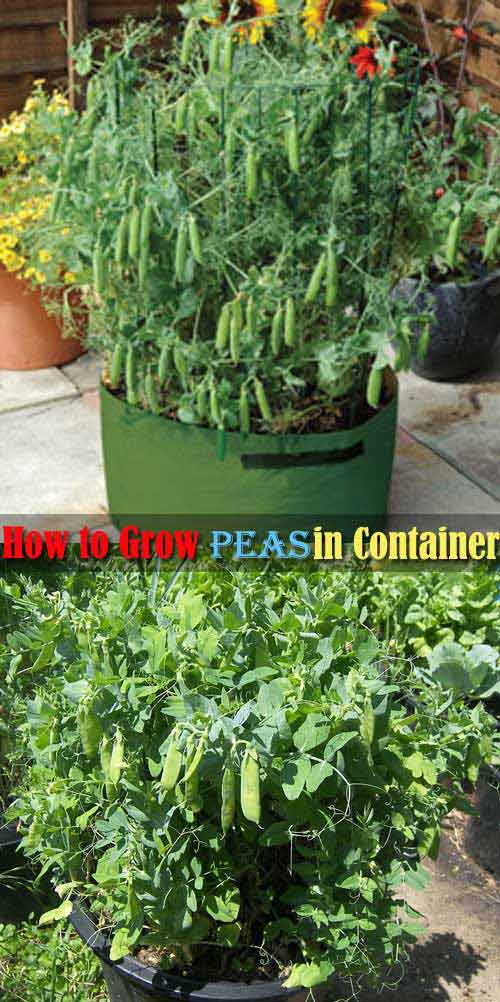 via fabulousflowersblogdotcom.wordpress.com
Cucumbers are Easy to Grow in Containers, Just Keep Them Vertically Growing by Using a Stake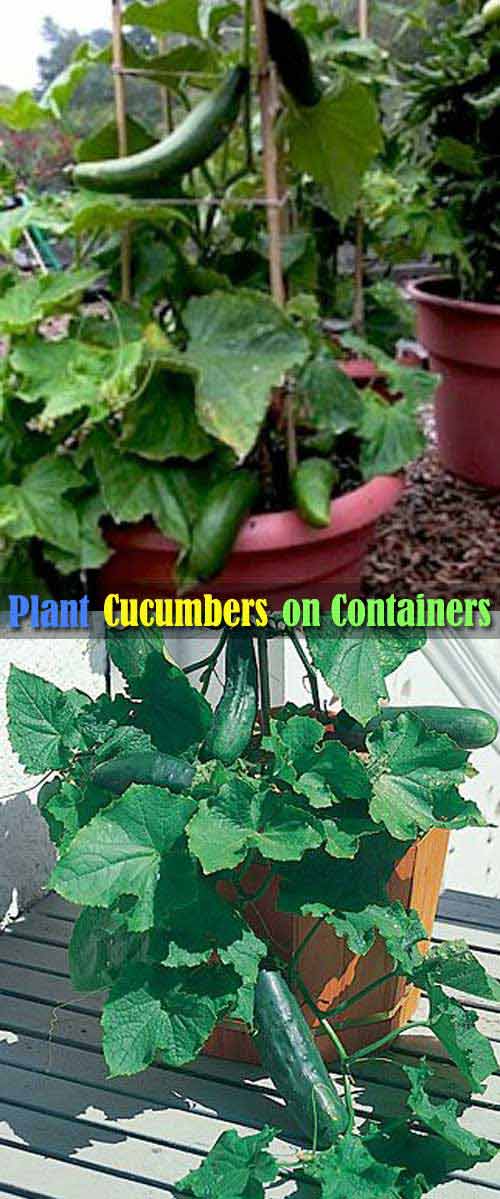 via wikihow.com
Thanks to their vertically growing habit, brussels sprouts can be a suitable addition of a space-saving container garden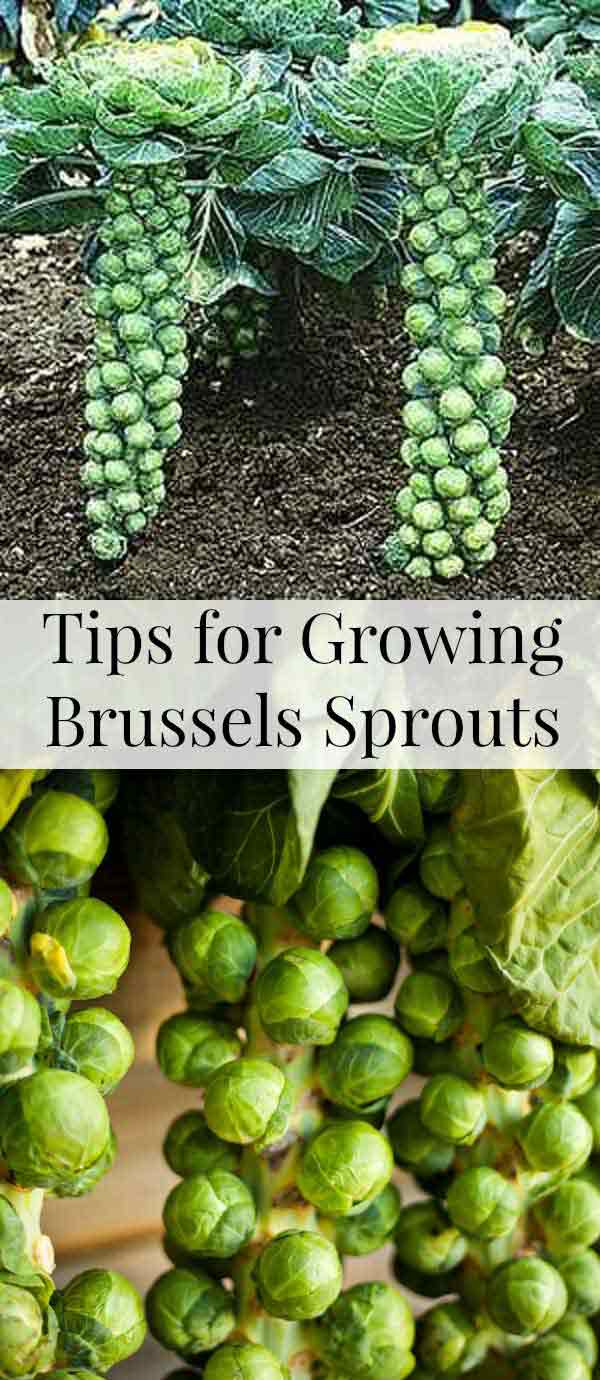 via homeguides.sfgate.com and premeditatedleftovers.com
Short and red radishes can be grown in just about any pot you have. Just make sure that water them every few days and place them out on the patio
Grow this Big, Sweet and Juicy Fruit in The Tiny Space Even a Po