Tired of fridge funk? Having problems with leftovers being squirreled away into strange corners, only to be discovered well after they've seen their best days? Keeping a fridge organized isn't a hard prospect, but finding a way to sort and stack essentials for daily living can be daunting at its best and a tedious effort in frustration at its worst.
Luckily, we've gone to the trouble of arranging fifteen tricks to saving yourself time and space. You can't eat what you can't find and food waste is becoming a serious global issue. Why not make life easier and do something nice for the environment at the same time?

So if you're fed up with opening leftover containers only to wish you'd called in a hazmat team to scour out your Tupperware instead, give this list a read and find out how easy it can be to keep your fridge organized.
DIY Magnetic Storage Tins

Store condiments upside down in an empty egg carton and makes it easier to squeeze out when needed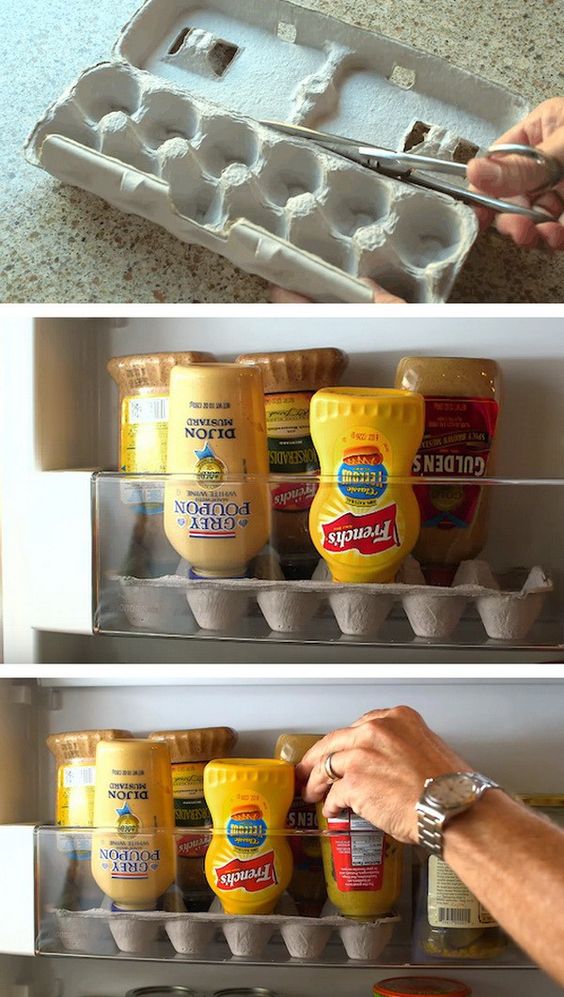 via Youtube
Hang suction baskets on the side of the fridge.
via homedit
Add labels to shelves or doors for added organization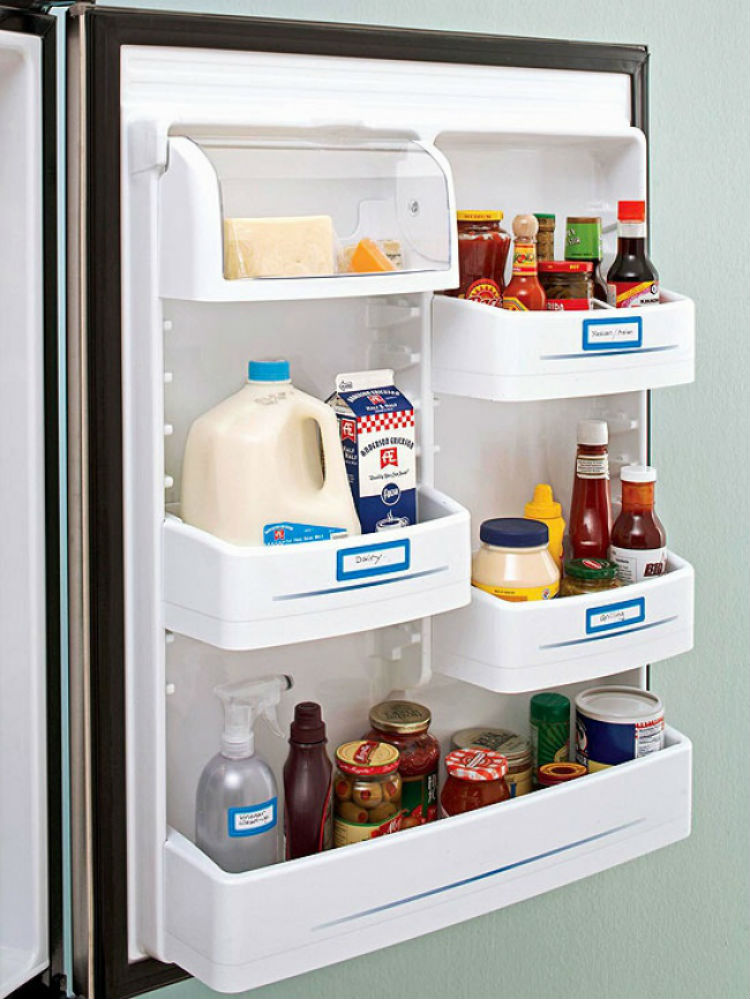 via boomchocolate
Use binder clip to organize your fridge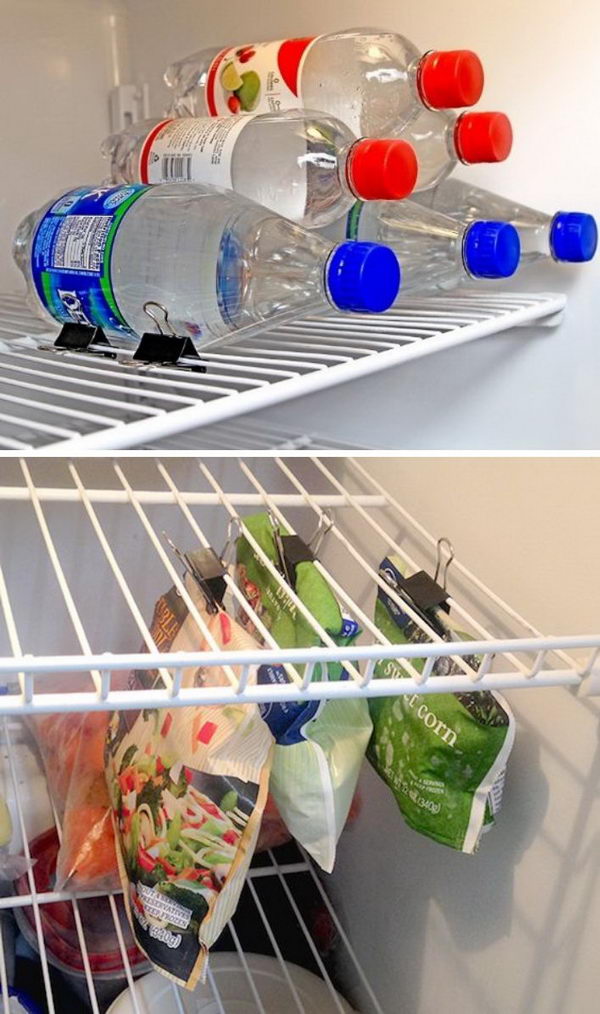 via Amazon
Double your Storage Space with the Refrigerator Sliding Drawer

via getdatgadget
Keep track of what's in the fridge, what's going to expire soon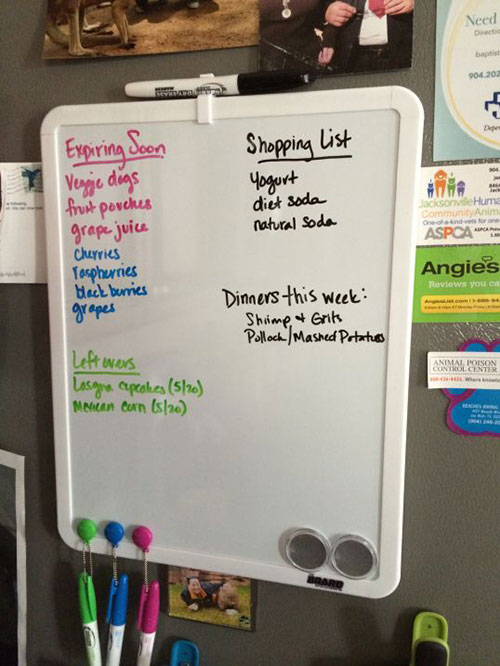 Magnetic Bottle Holders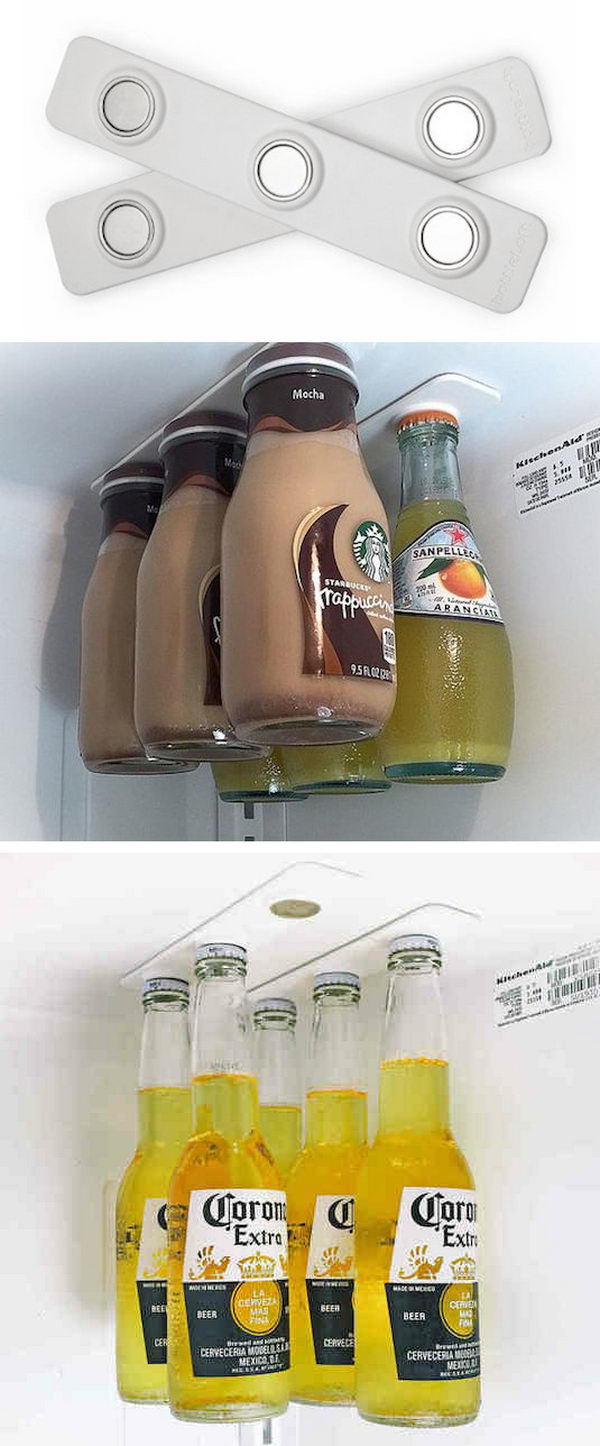 via Amazon
Use magazine holders as freezer shelves.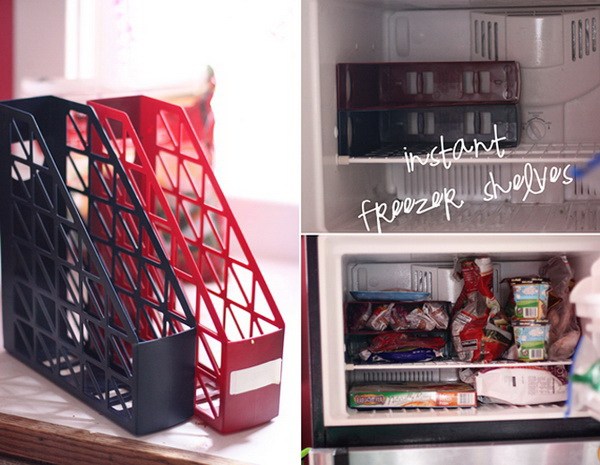 via auntpeaches
Use the front of the fridge as a whiteboard to keep track of what's inside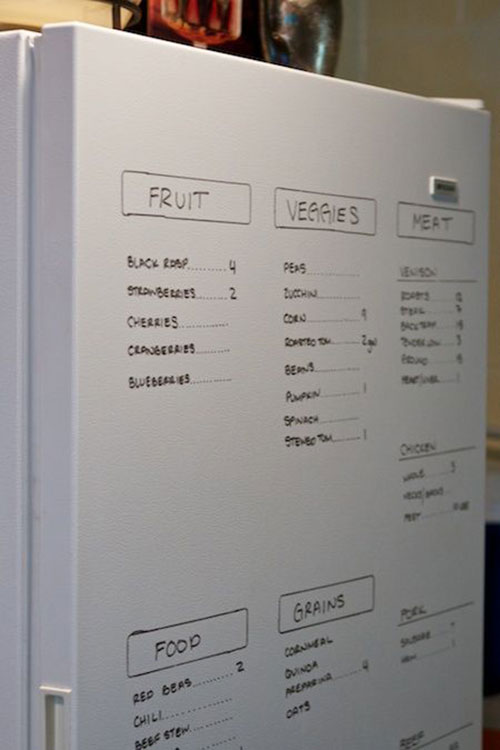 via chiotsrun
Organize your fridge with clear bins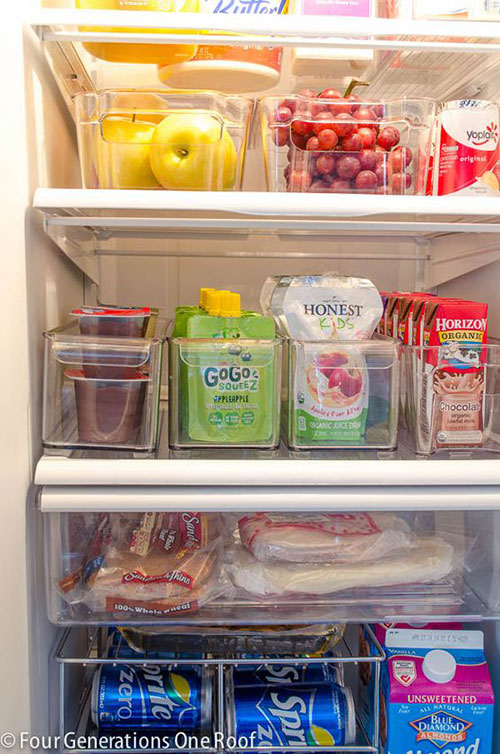 Eat Me First Bin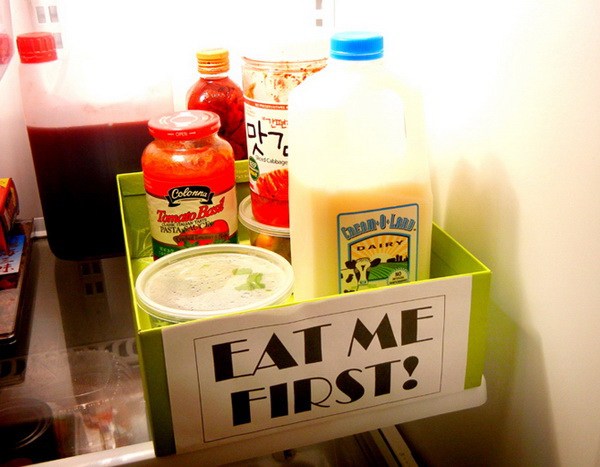 via clossette
Create a snack zone in your fridge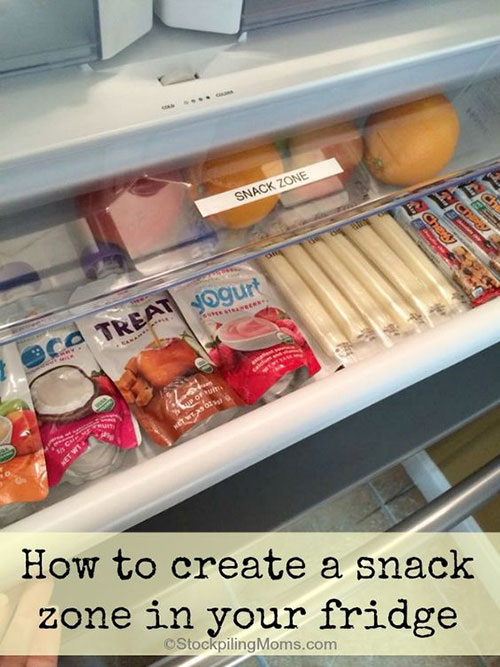 via stockpilingmoms
Use chalkboard paint on the outside of the fridge to keep track of your shopping list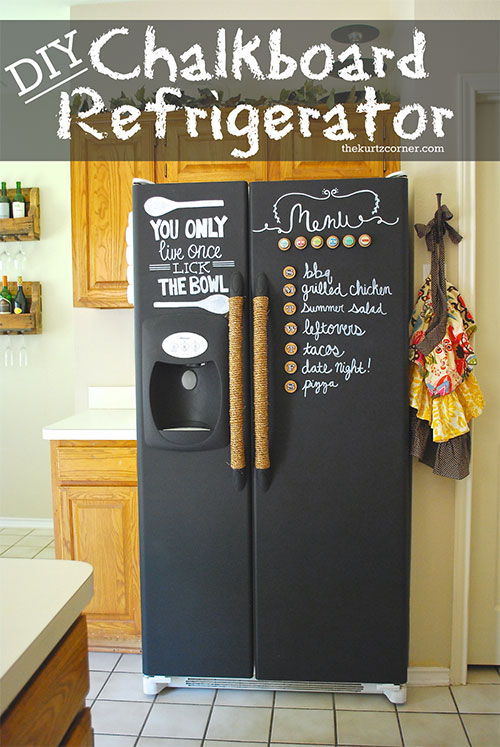 via thekurtzcorner
Keep things in place with baskets.