Valentine's Day is just around the corner. Why not make everyone on your card list feel more than special when they open the envelope from you with one of these heartfelt greetings. Find inspiration for writing your personalized notes inside as you reflect on good times together and all that they mean to you.
Handmade and inscribed with love, early Valentines were made for tying on doorknobs or slipping under a door. One of these delightful designs is sure to send your sweetheart swooning or get your girlfriends giggling.
Teachers will love our ideas for Valentine's Day cards students can craft themselves. Parents will find ideas for skipping the store-bought Valentines this year and helping their children make cool cards with sweet surprises tucked in for classmates.
As you give your heart away this year, get started with one of these unique DIY Valentine's Day cards. Because nobody loves them like you do.
Paper Airplane Valentine Card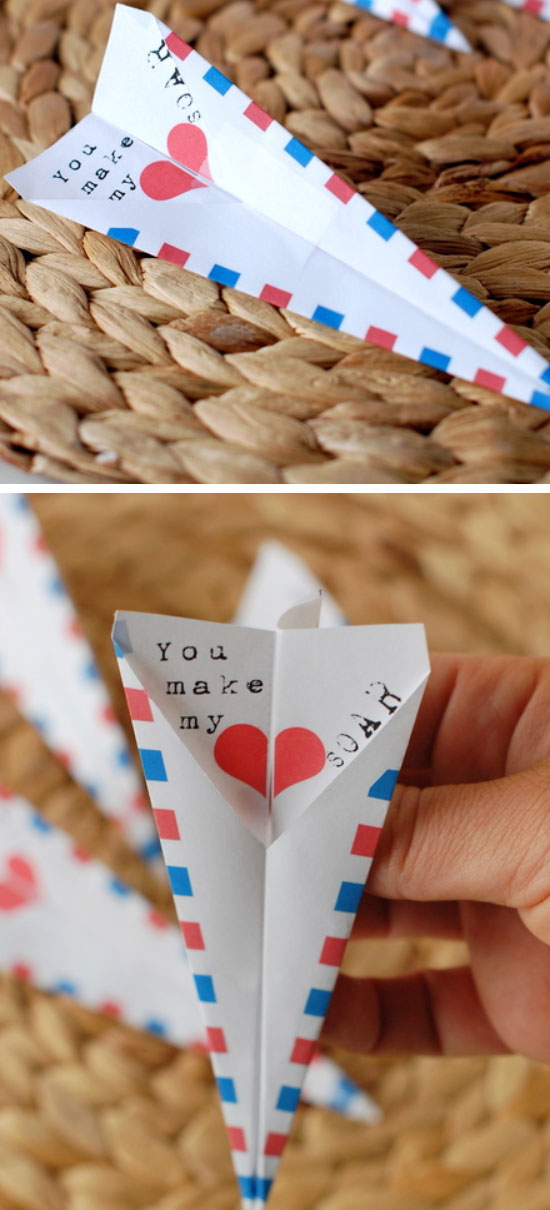 via nobiggie
Candy Hearts Shaker Card

via janicecreates
The Kissing Hand Pop-Up Card

via buggyandbuddy
I love U Pop Up

via Youtube
Rose Shaped Valentines Card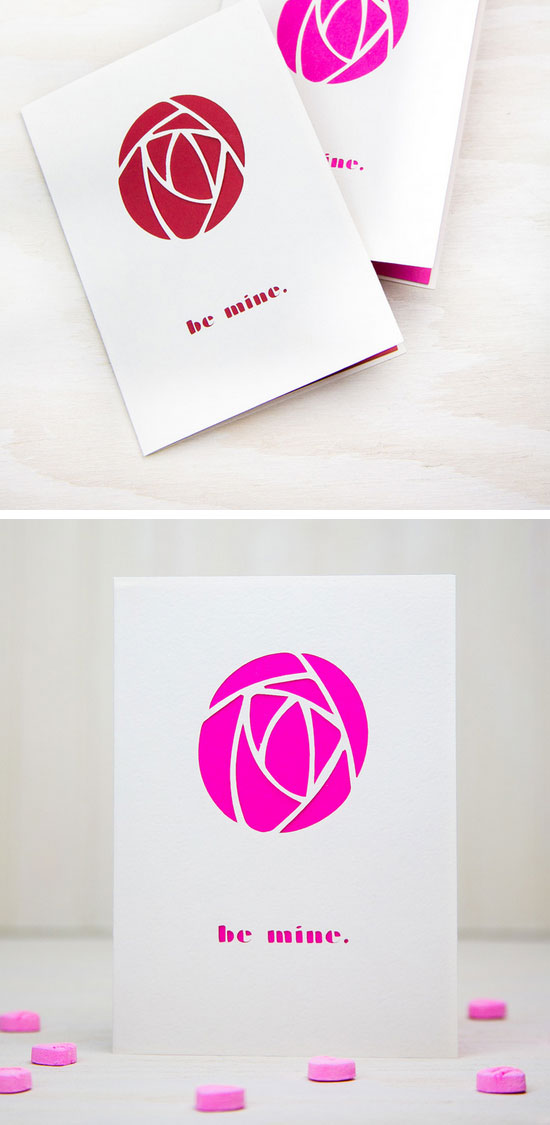 via tinselandtrim
Double Heart Cards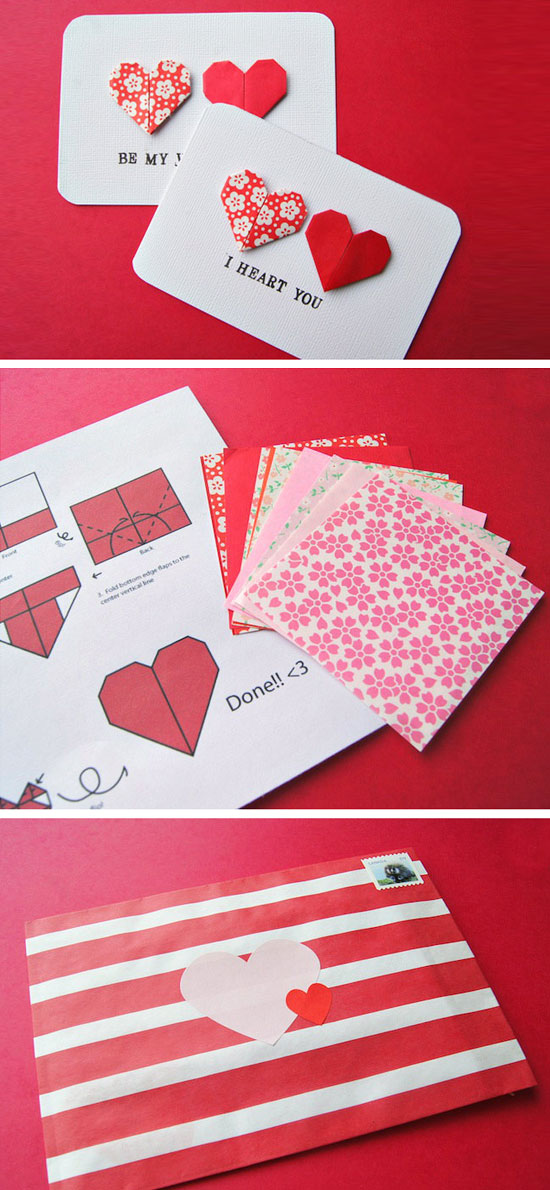 via omiyageblogs
Peek A Boo Card

via Youtube
Paintchip Love

via dreamgreendiy
Mason Jar Heart Card

Papercut Valentine's Card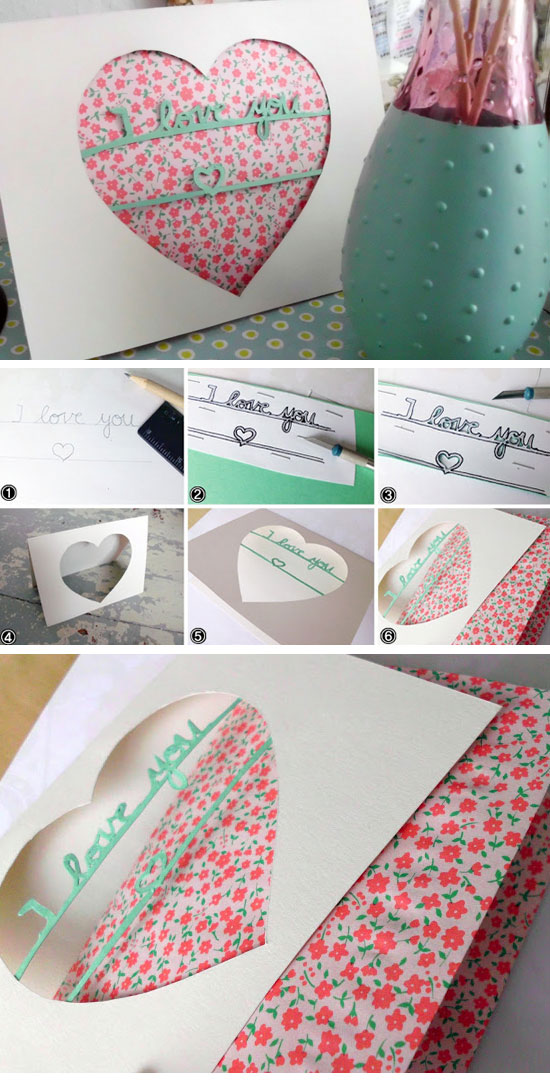 via curiousandcatcat
Origami Valentines Card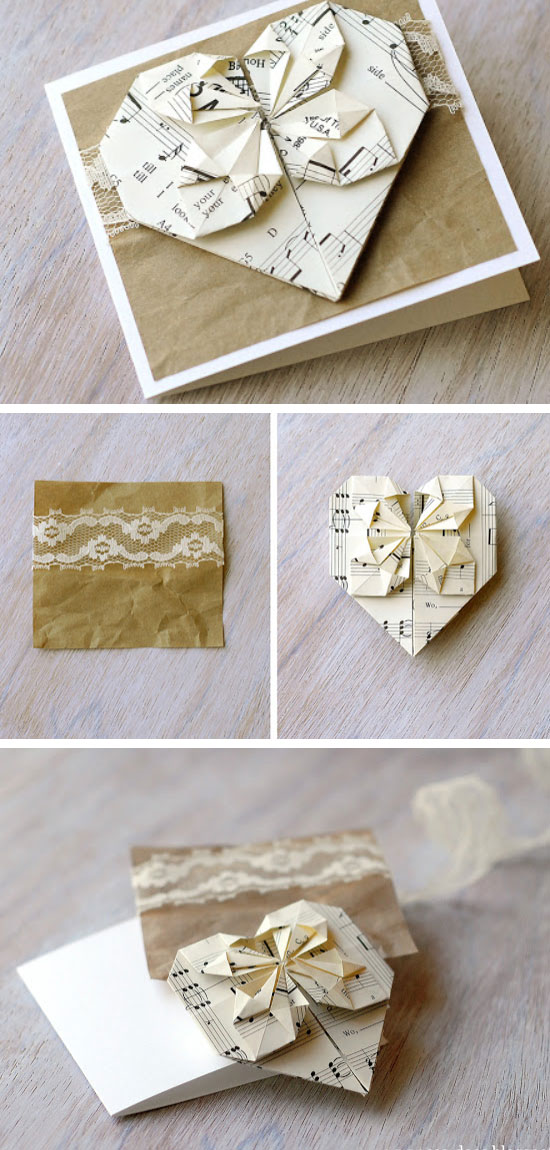 via sas-does
Love Shaker

via Youtube
Pop Up Heart

via Youtube
'True Love' Quote Poster & Card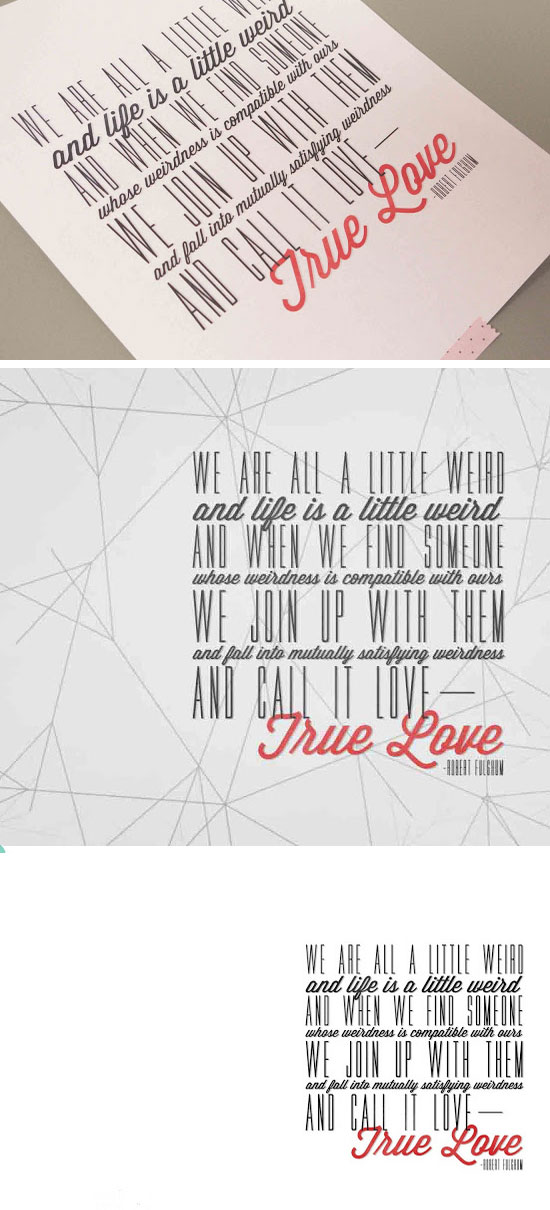 via mintedstrawberry
Conversation Heart Shaker

via Youtube
Geometric Hearts

via northstory
I Only Have Eyes For You Valentine Card

via kj
Floral Ampersand

via designsponge
Simple Popup Heart

via minieco
Scratch Off Hearts

via Youtube
Confetti Heart Shaker

via Youtube
Candy Card

via Youtube
Magic Card

via Youtube
Paper Pierced Valentine's Card
via craftmehappy
Pixelated Popup Card

via minieco