Are you a fan of worn, distressed furniture? Distressing is ideal for creating an aged look that works well with rustic and cottage decor. The rugged, aged look is just completely irresistible, which combines amazing colors with beautiful, rich stain.
You don't need lots of money to distress wood for creating your own furniture pieces, wall finishings, flooring and more. All the wood pieces can be bought cheaply at garage sales and second-hand stores. Just make sure it is real wood and not plywood or veneer. In just a few easy steps, you can give your bargain buys the same warm, age-worn look as primitives for a fraction of the price. Here, we collected some DIY ideas to make wood look old, weathered or distressed.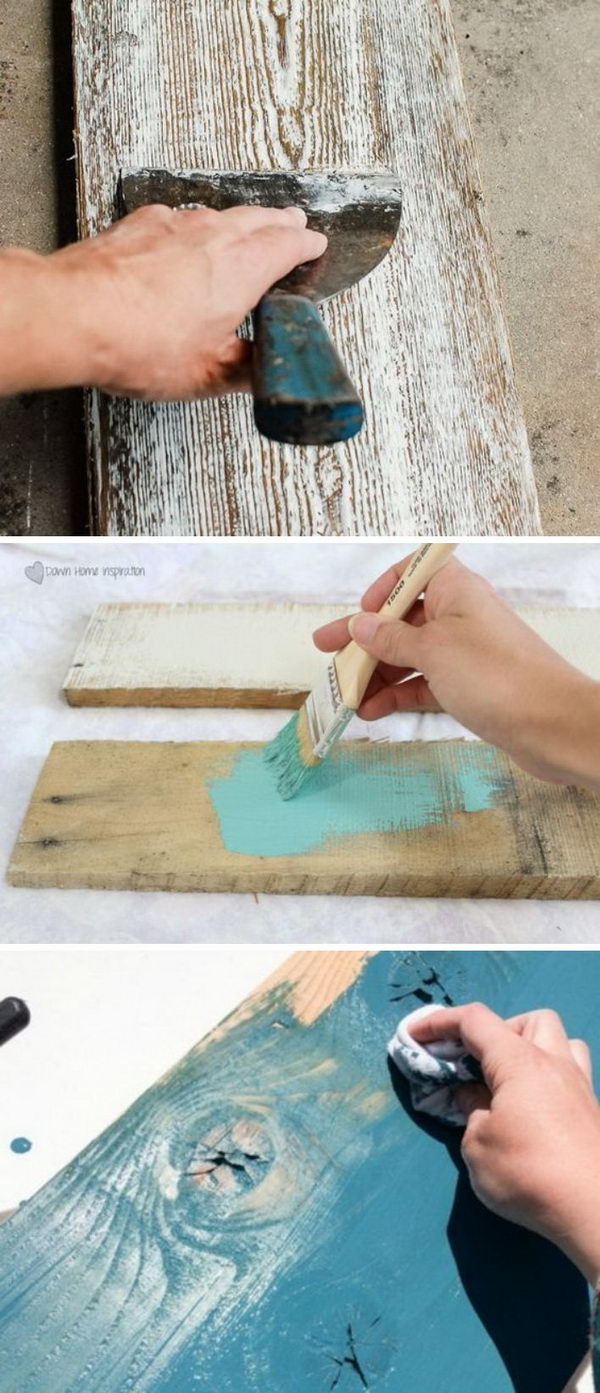 Never worked on furniture before? Relax. These projects are beginner friendly. We will try to keep your investment small and your margin of error large. Because you are aging instead of restoring the wood, the steps are simpler and the process is easier. All you need is a well-ventilated space in which to work, some free time, a few common household products and tools and this article.
Use paint to color wash and stain wood any color with the wood grain still showing through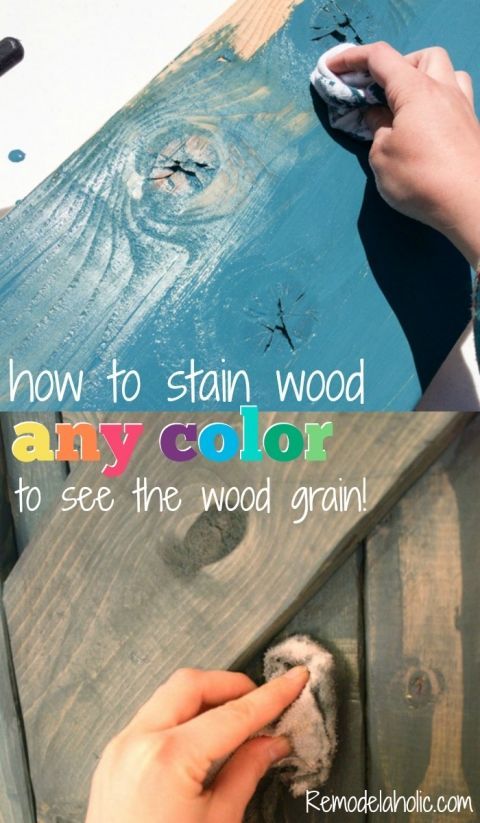 via remodelaholic
How to Achieve the Weathered Paint Look

How to distress wood, make new wood look like barn wood and build a simple rustic sofa table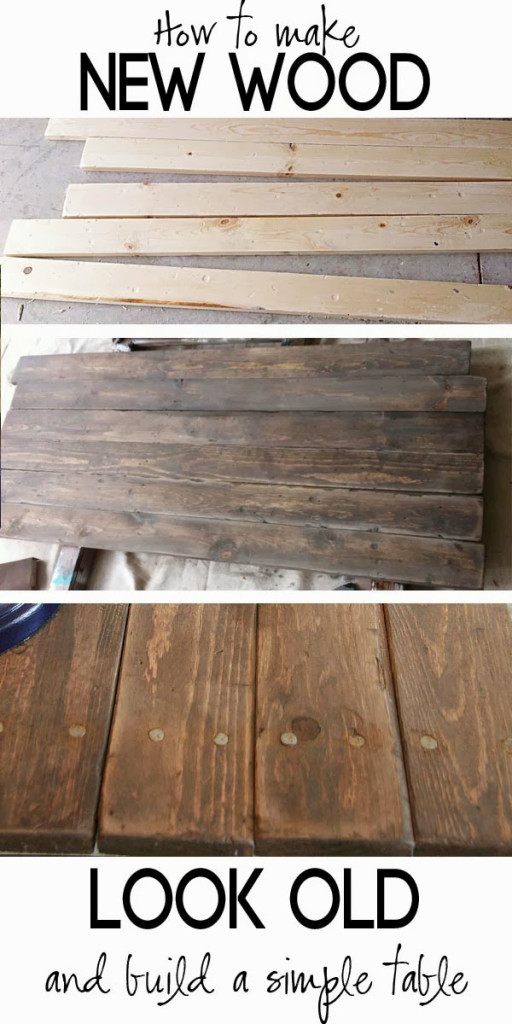 via paperdaisydesign
How to age new wood to look old in minutes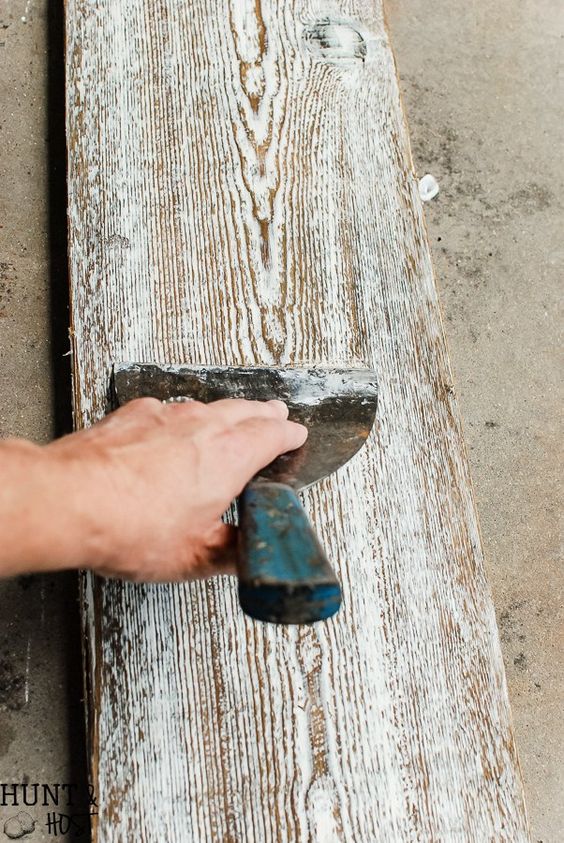 via huntandhost
How to weather new lumber with chalk paint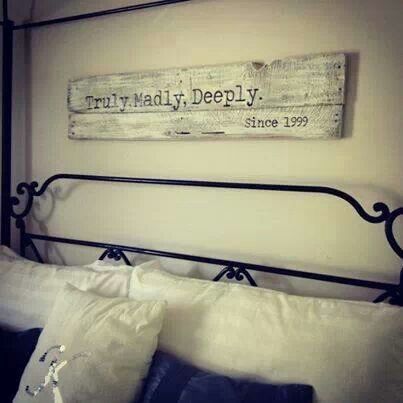 via iloveecochic
How to distress new wood into Joanna Gaines signature style

via kalynbrooke
How to make new wood look old and distressed

via source
How to distress paint the easy way using vaseline

via lovegrowswild
Make new wood look old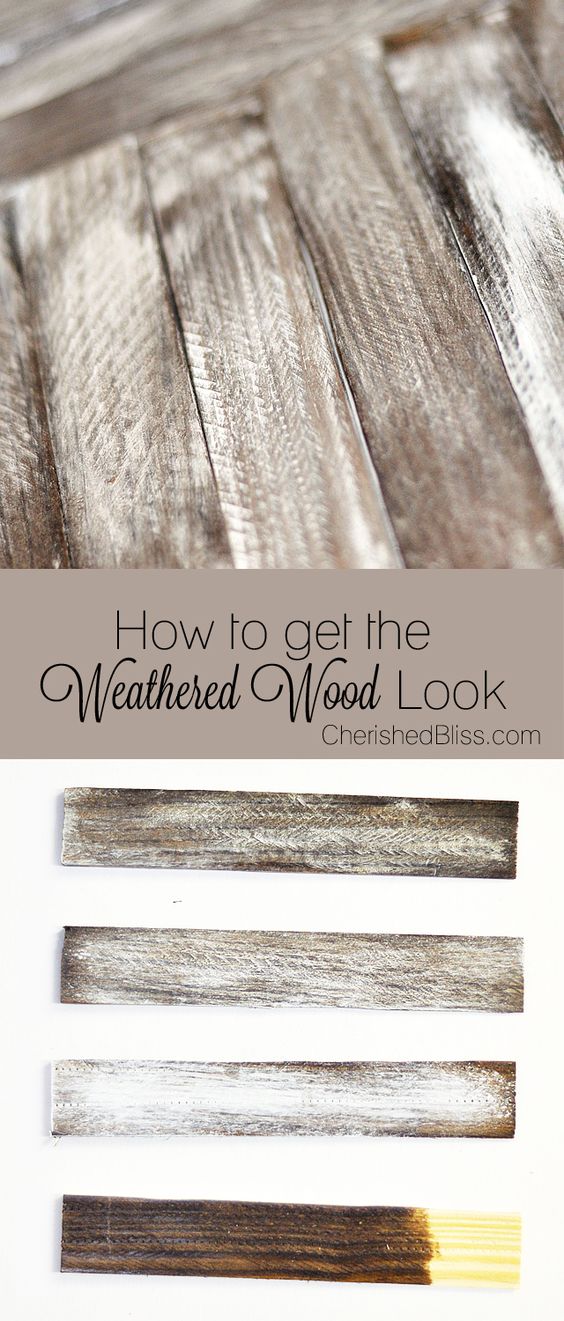 via cherishedbliss
Convincing Distressing Technique for Natural Wear and Tear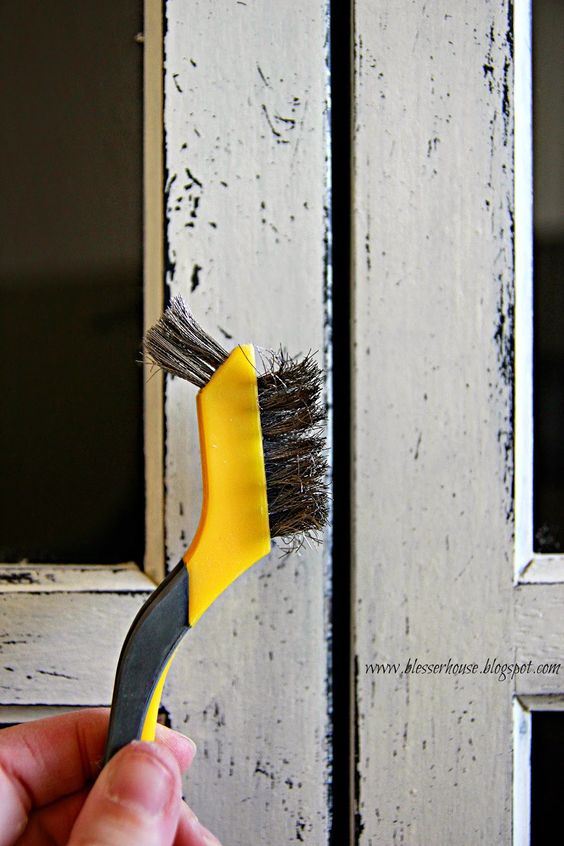 via blesserhouse
Use vaseline to distress furniture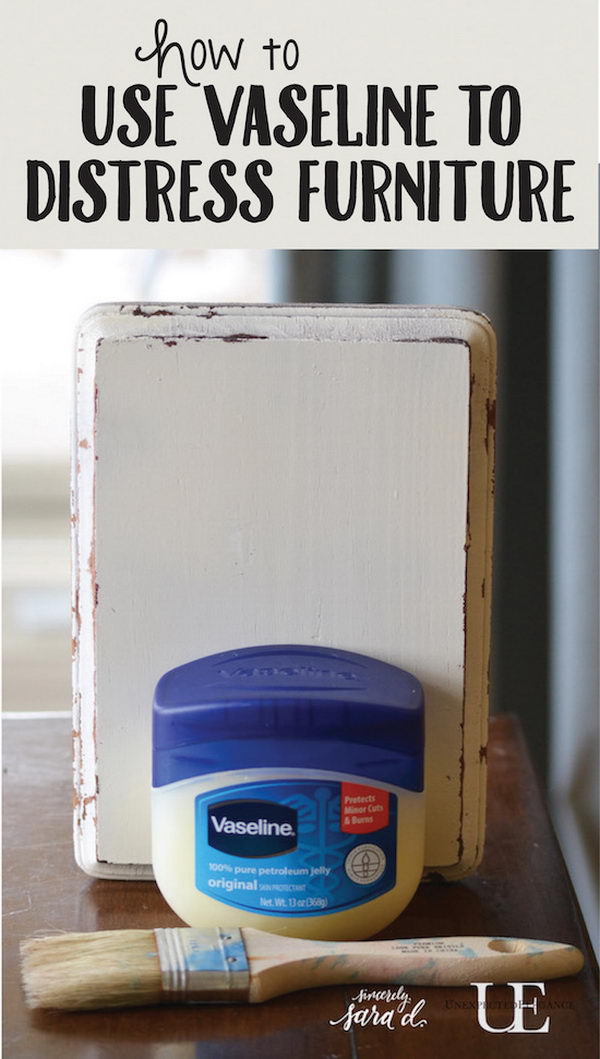 via sincerelysarad
How to get the weathered look on wood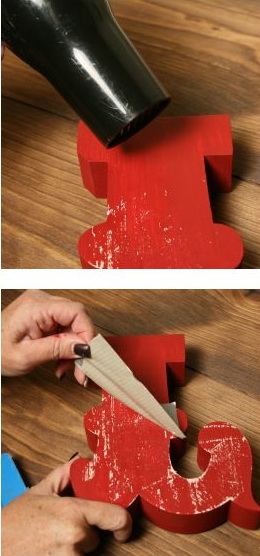 How to whitewash wood in 3 simple ways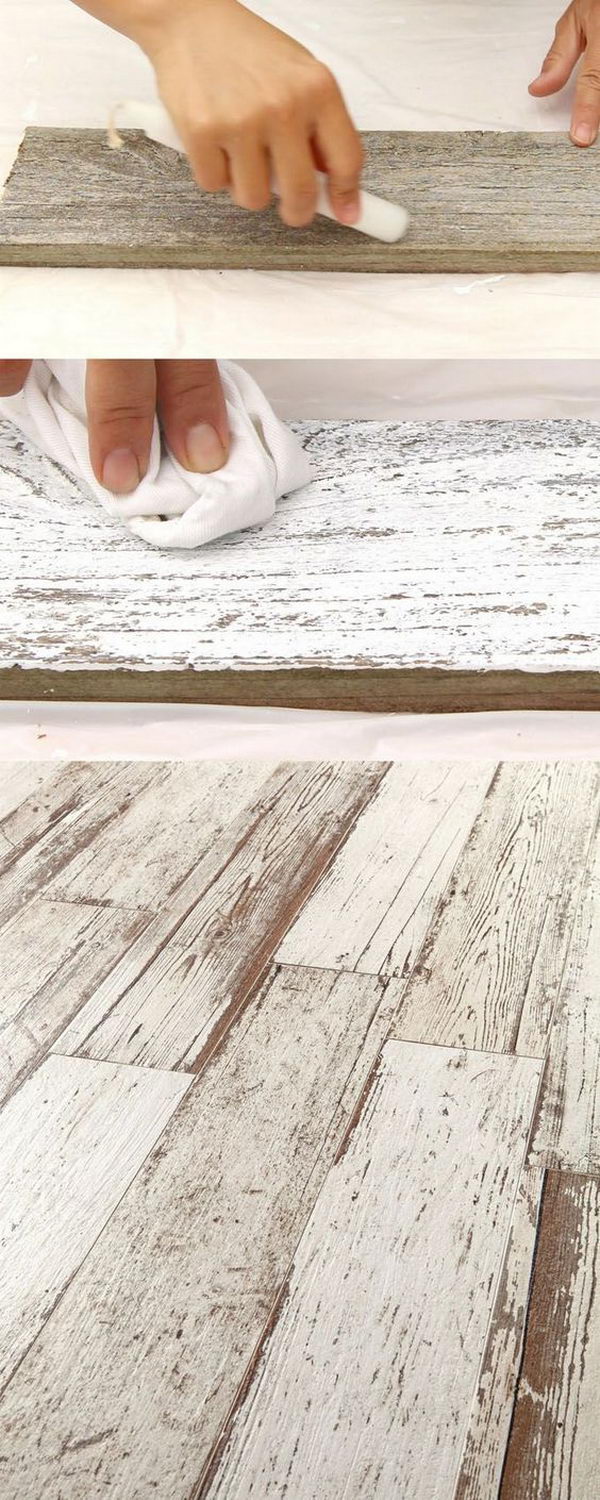 via apieceofrainbow
How to age wood with vinegar and steel wool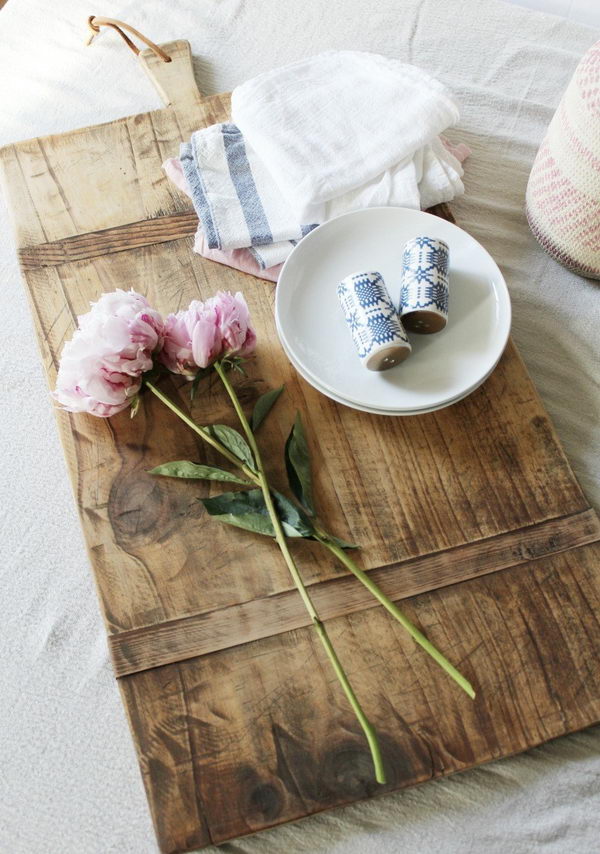 via honeynhydrangea
How to make new wood look like old barn board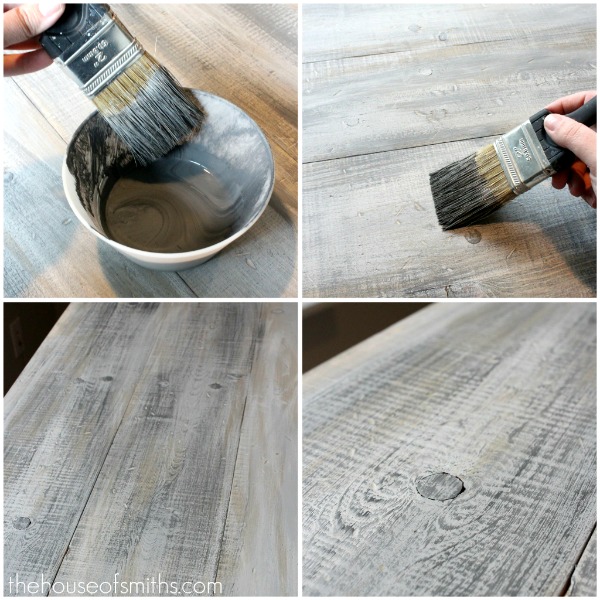 via thehouseofsmiths