A beautifully designed bowl can serve many purposes. It can store your keys, so you never lose them again, or hold sweet treats for guests you're entertaining. Keep your jewelry together by storing it in an elegant bowl or replace that drab wicker fruit basket with a colorful new piece that you've made yourself.
Perhaps the best part is that by designing your own, unique bowls, you will never want for a conversation topic when friends come to visit. Every piece will have a story behind its conception and creation that you can share.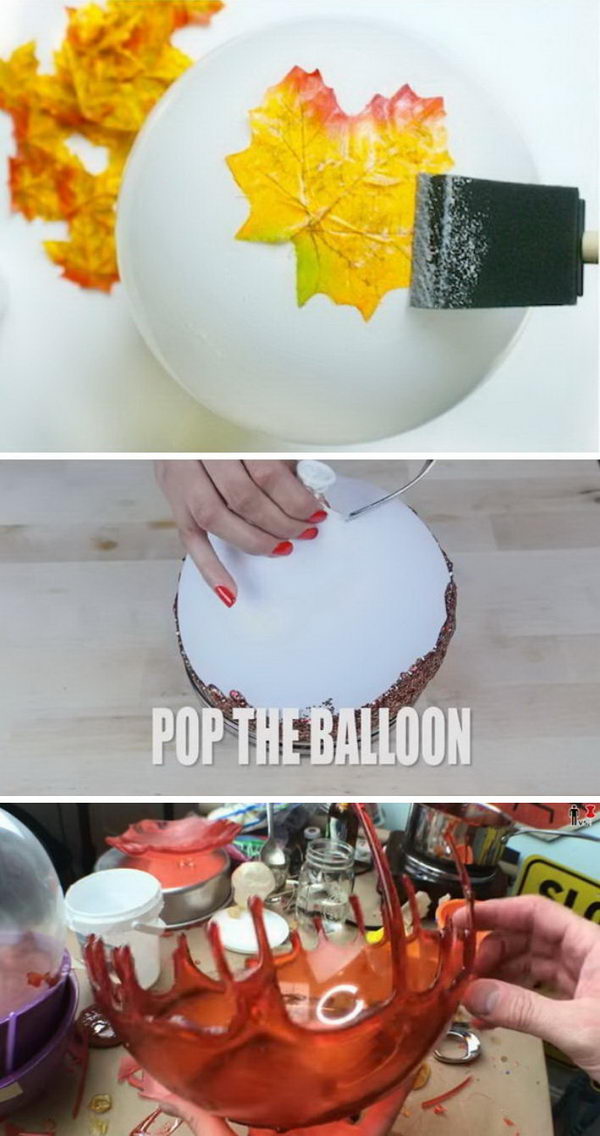 If you are looking for a way to express your creativity while adding functional decorations to your home, crafting your own, personalized bowls is an excellent way to spend your free time. Whether you're adding your personal flair to an existing bowl or starting completely from scratch, here are some easy DIY ideas for creating unique bowls.
DIY Glitter Bowls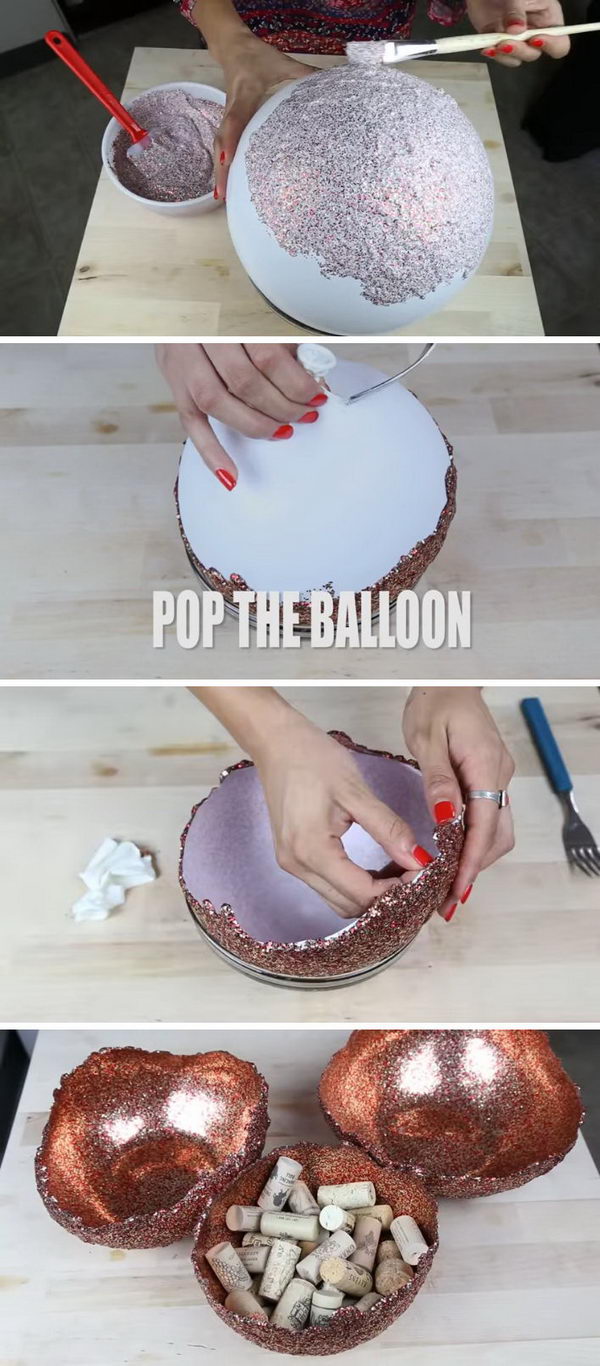 via youtube
DIY Concrete Bowls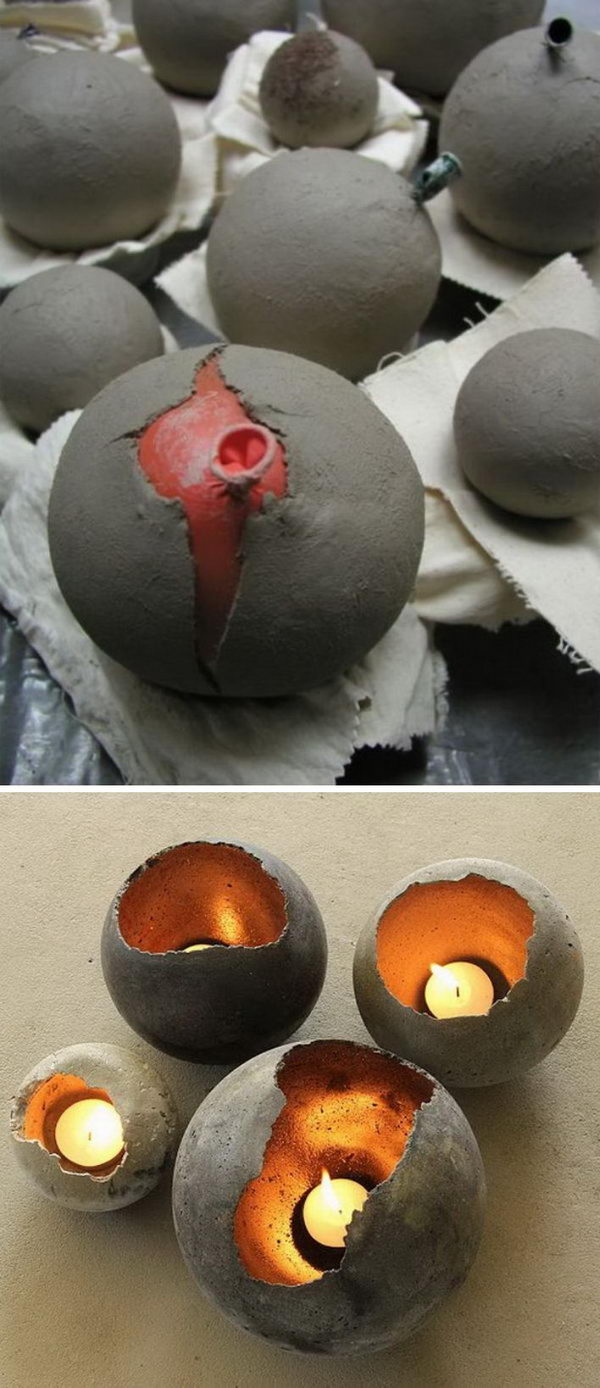 via source
DIY Super Sugar Bowl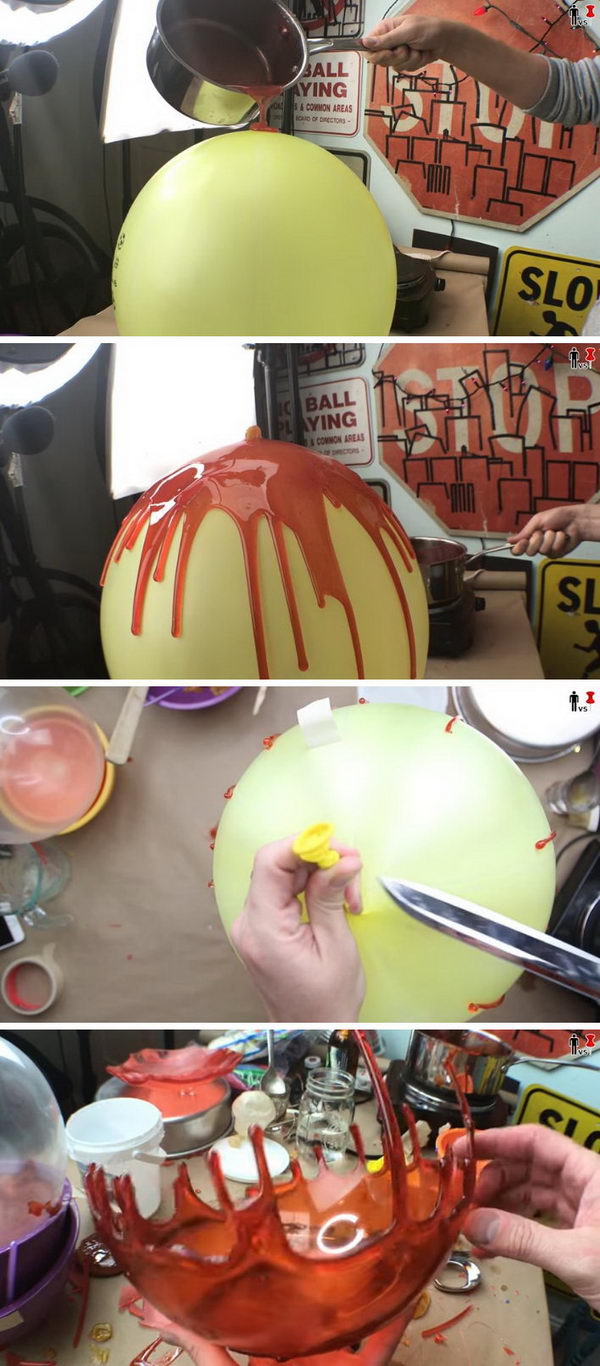 via youtube
Gold Painted Wood Bowls

DIY Fall Leaf Bowls

via hellolucky
DIY Clay Bowls

via scjohnson
DIY Sea Glass Bowl Made out of Plastic Wrap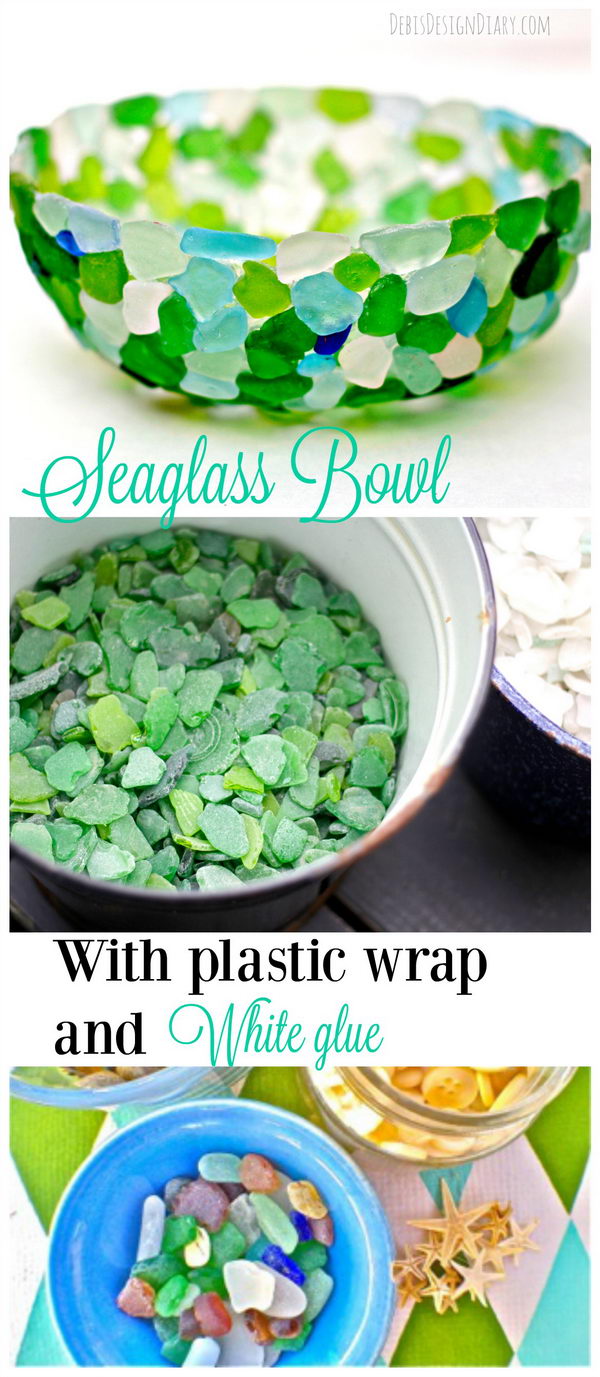 via debisdesigndiary
DIY Lace Doily Bowl

DIY Decorative Paper Bowls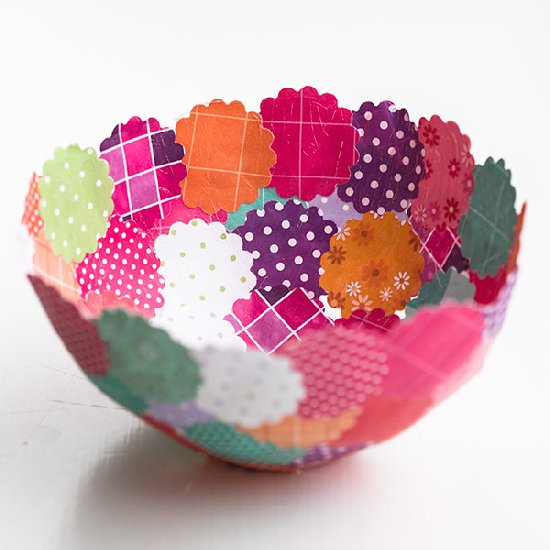 Coil Rope Bowl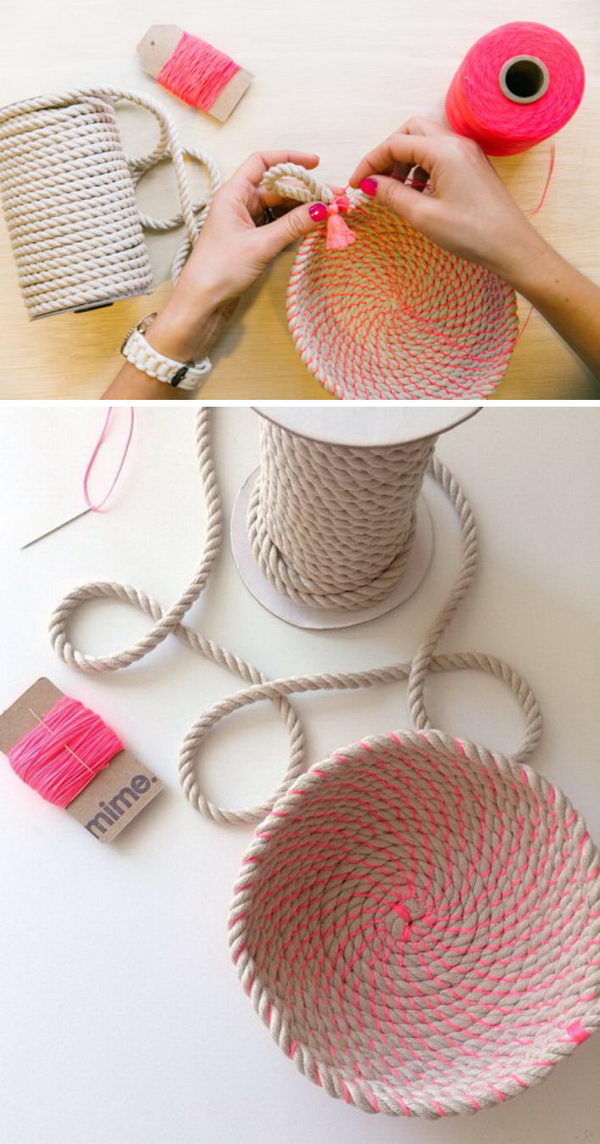 via etsy
Unique Old Buttons Bowl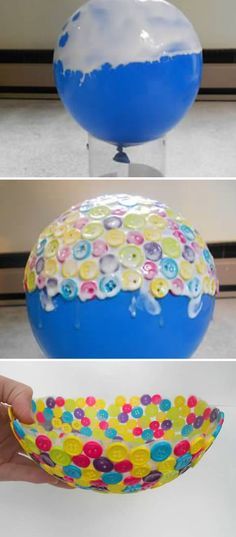 via kristentool
Paper Mache Confetti Bowl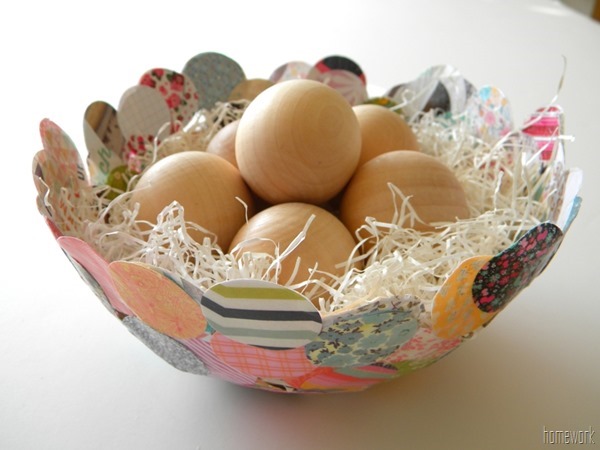 via carolynshomework
Stunning String Bowl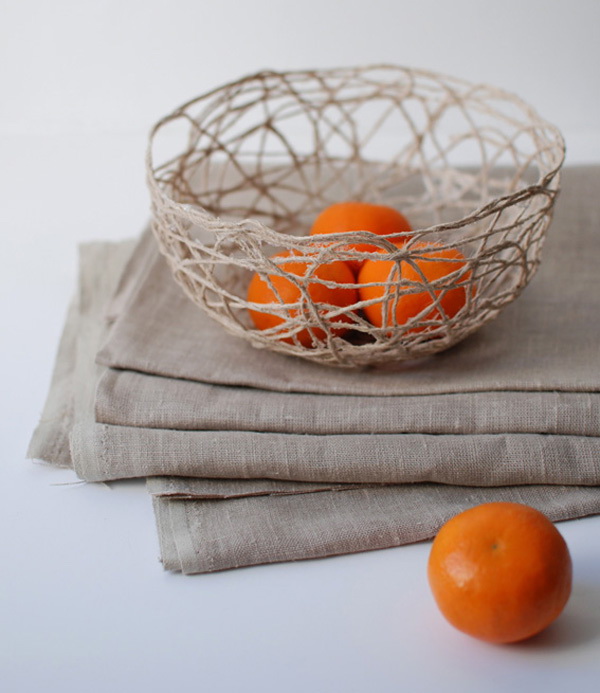 via tutsplus
Perler Bead Bowls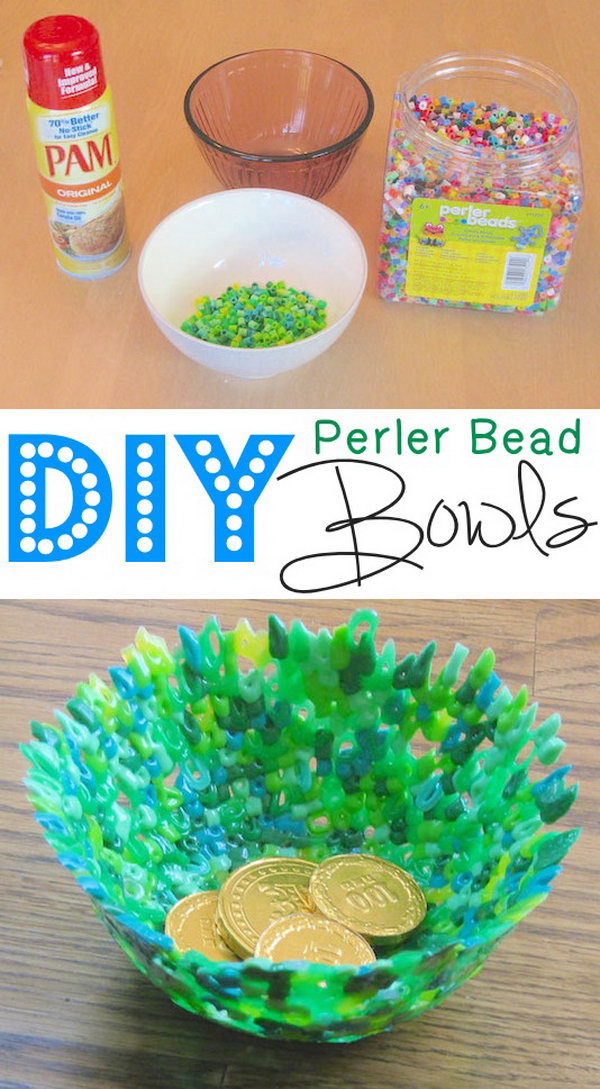 via sherrifoxman
Sisal Rope Bowl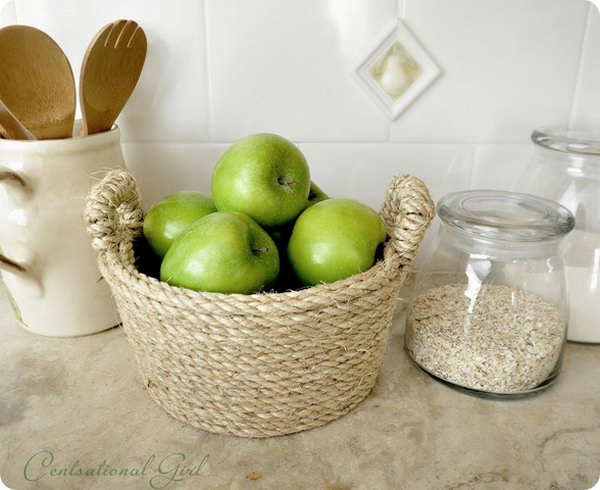 via centsationalgirl
DIY Doily Pressed Clay Bowls

via salttree
No Glue Papier Maché Bowl Made With Just Egg Cartons and Water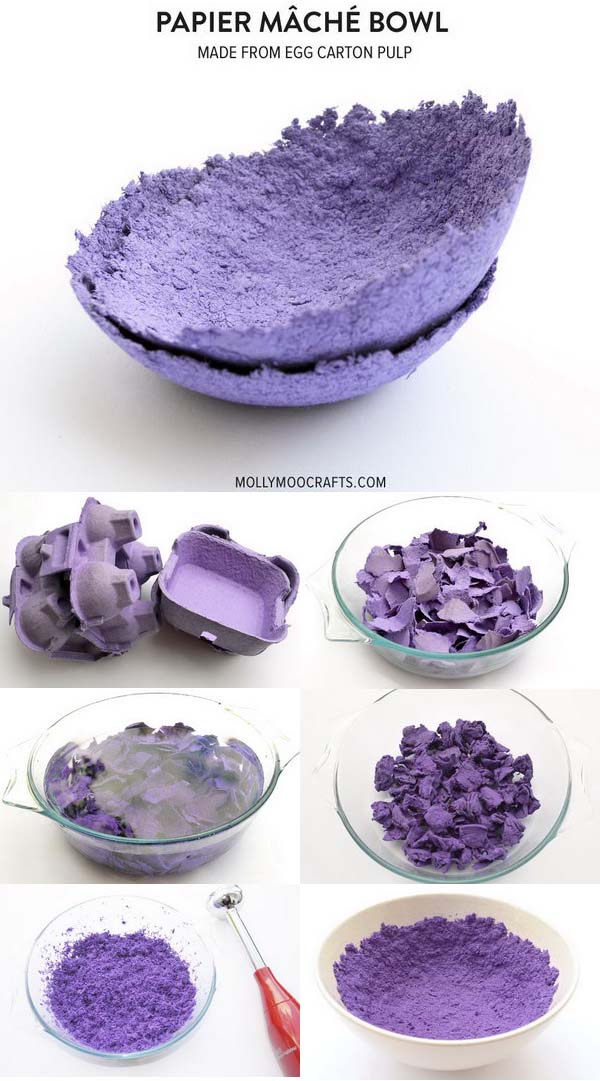 via mollymoocrafts
DIY Gold Leaf Paper Mache Bowls

via kellimurray
DIY Stamped Clay Bowls

via gatheringbeauty
DIY Metallic Confetti Bowl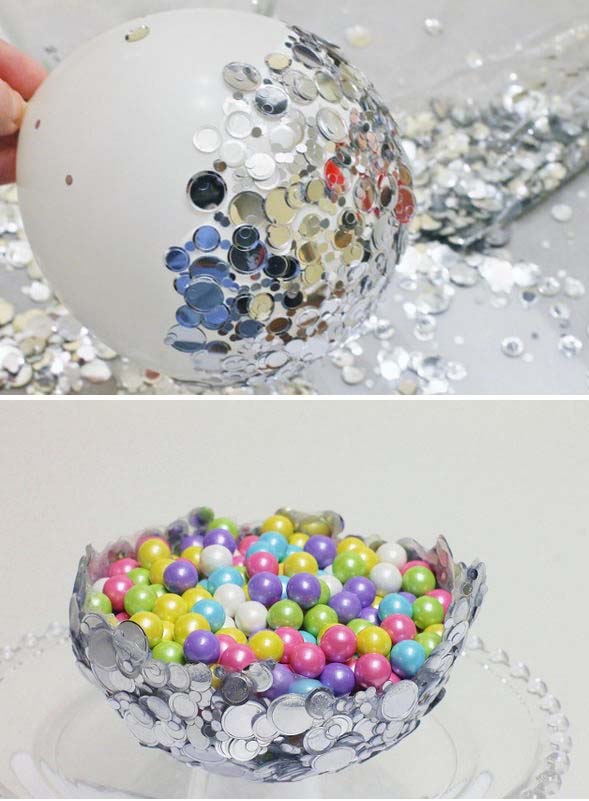 via lesliereese
DIY Lace Doily Bowl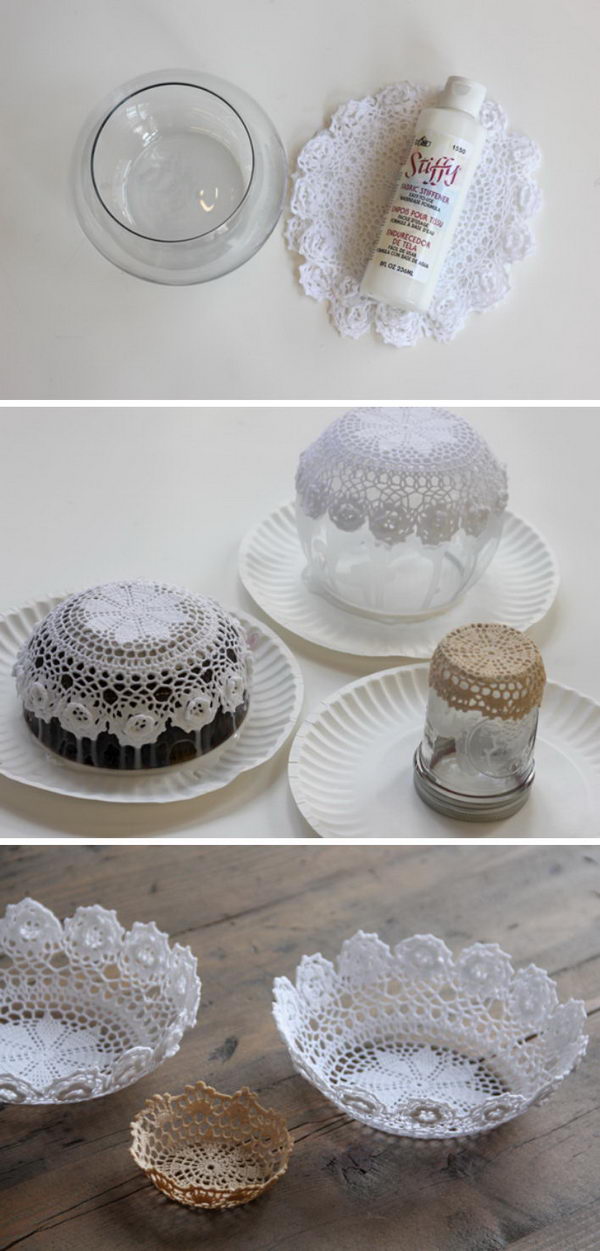 via freepeople