Photo transfers are a fantastic way to print a design onto a surface without having to go through complicated processes or painting it yourself. It allows you to display stunning pictures and designs without having to copy them by hand or having someone else do it, which can be expensive at times.
You can do photo transfers on a lot of surfaces and for a large number of purposes, which makes this process really versatile and useful to learn and invest in. You can use the process to customize clothing, a canvas, signs, furniture and even your walls and windows, giving them a truly unique and different aesthetic.

We understand that you might like the idea of photo transfers, but not know what to do or where to start, and that is why we've put this article together. Here you'll find plenty of inspiration pictures and tutorials to get you started on your photo transfer projects.
So if you're ready, please browse on to enjoy these DIY Ideas & Tutorials for Photo Transfer Projects.
DIY Packing Tape Transfers For Transferring Photos Onto Glassware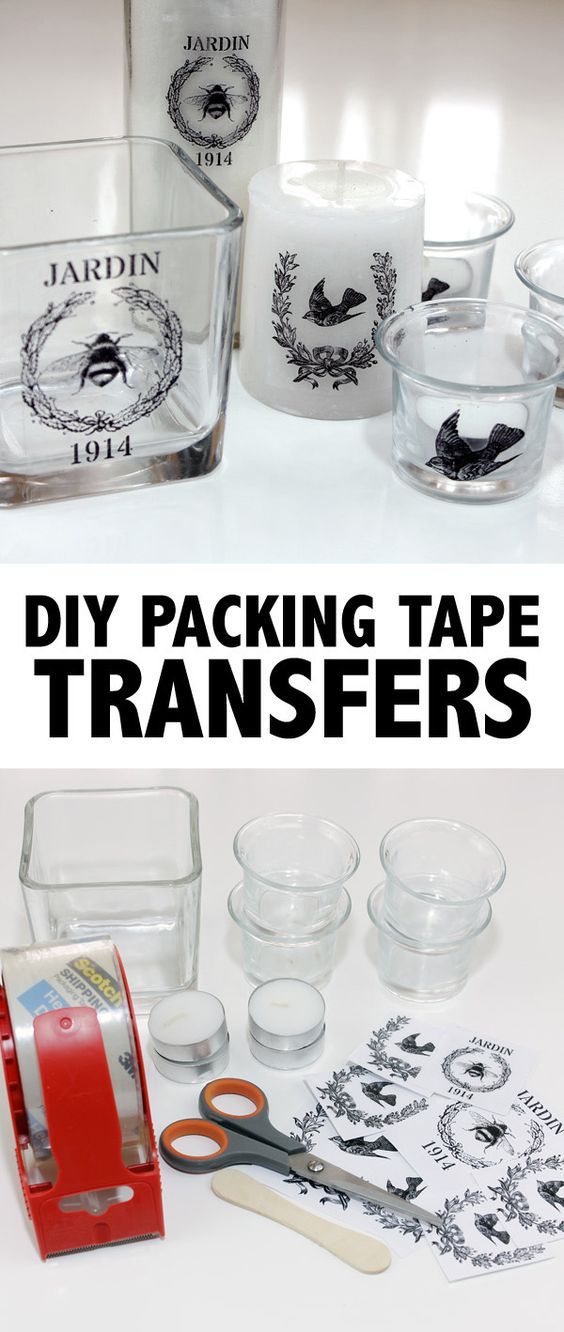 via thegraphicsfairy
Vintage Mod Podge Photo Transfer To Vases

Easy Floral Photo Transfer DIY for Shorts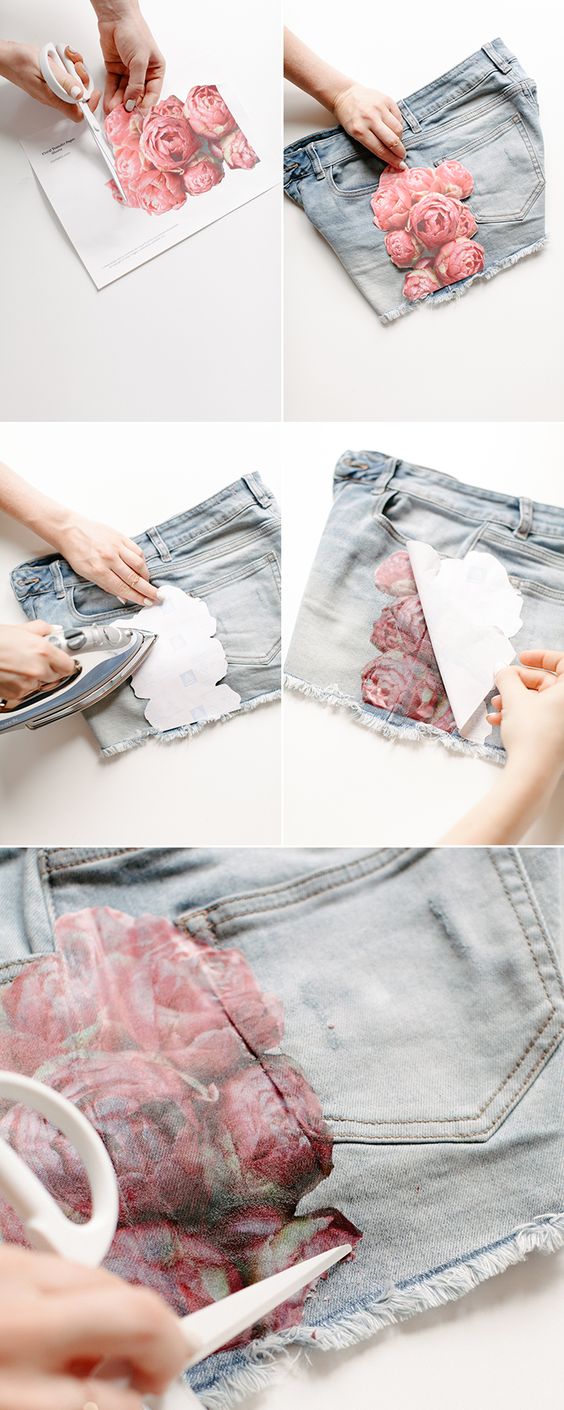 via jojotastic
Video Tutorial About How to Apply Heat Transfer Vinyl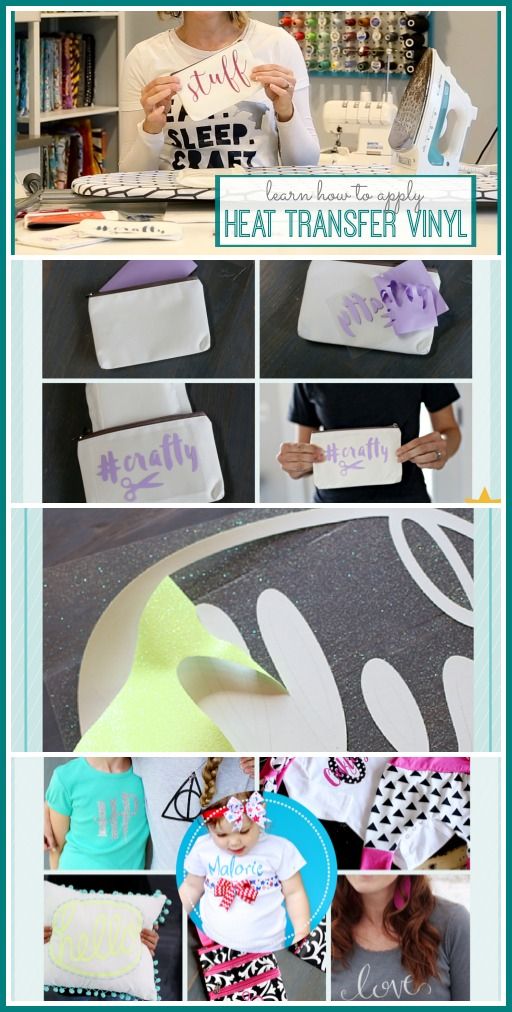 via sugarbeecrafts
Easy DIY Image Tranfser To Wood

via unoriginalmom
Nature-Inspired Photo Transfer Project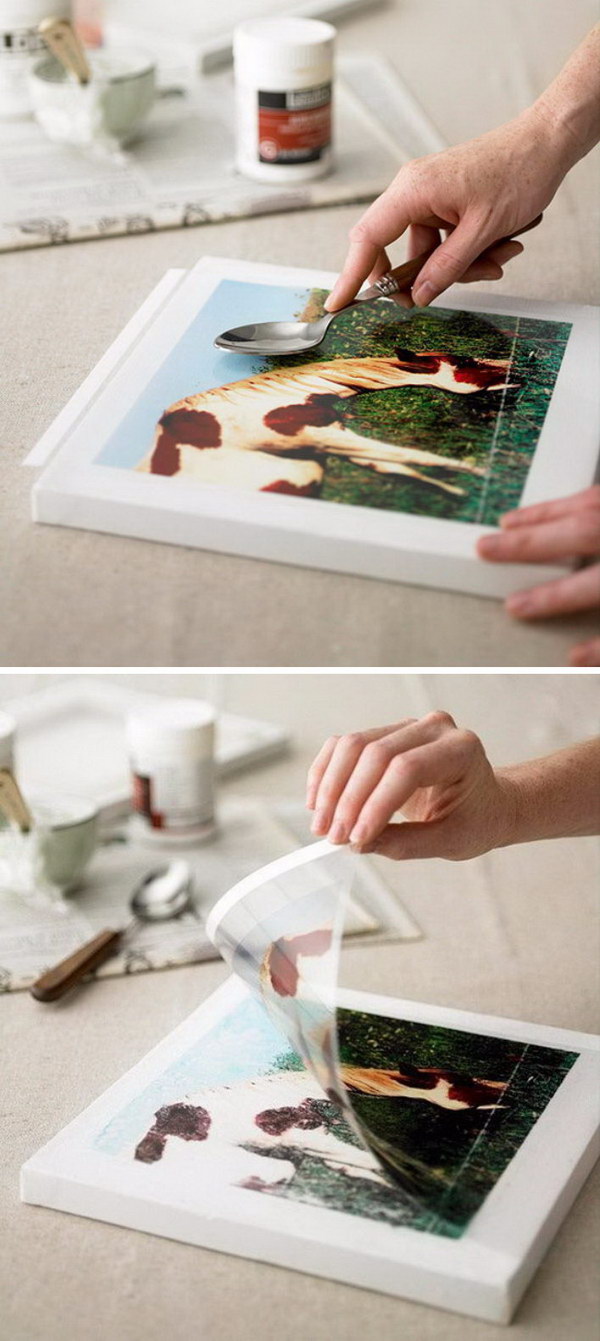 via bhg
Wax Paper Image Transfer

How To Make A Freezer Paper Transfer
via littlebitfunky
Instant Photo Transfers With Blender Pens

via freepeople
DIY Wood Slice Photo Transfer

Easy Way To Transfer Photos To Wood

via thesawguy
Transferring Images Using A Home Printer

via thegraphicsfairy
Easiest Way To Put Words On A Sign

Transfer Photos Onto Beach Glass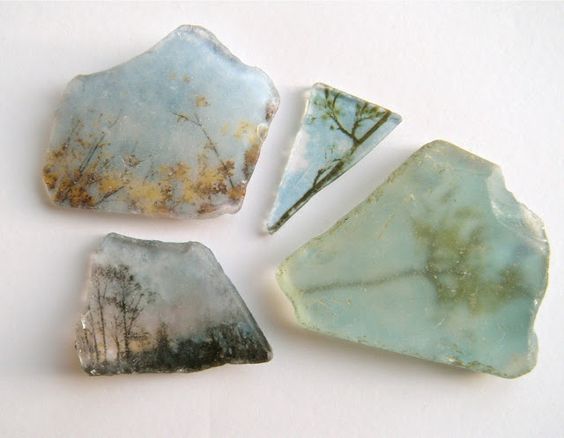 via artinredwagons
Transferring pictures to tiles by Using Nail Polish Remover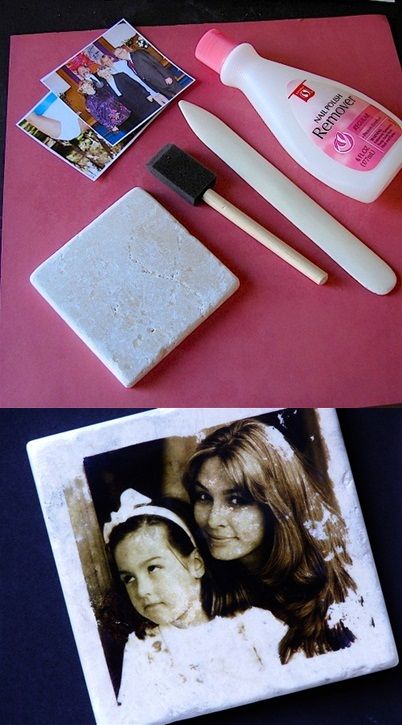 via dubuhdudesigns
Easy DIY Freezer Paper Transfer

via thegraphicsfairy
Modge Podge Print Directly on Wooden Pallet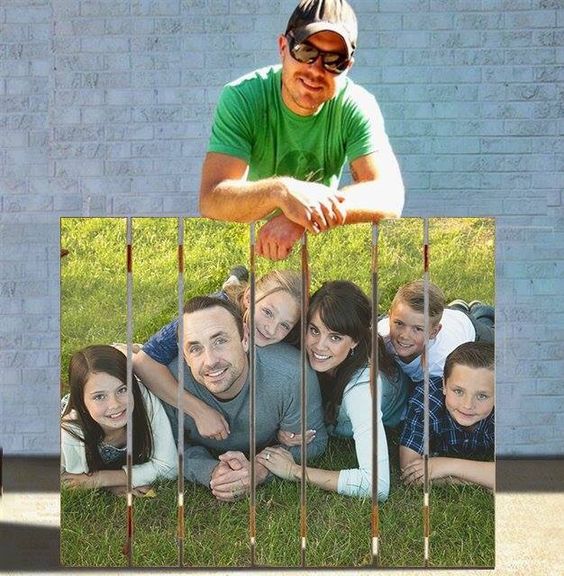 Waxed Paper Transfer on Wood

Family Photos on Shabby Pallet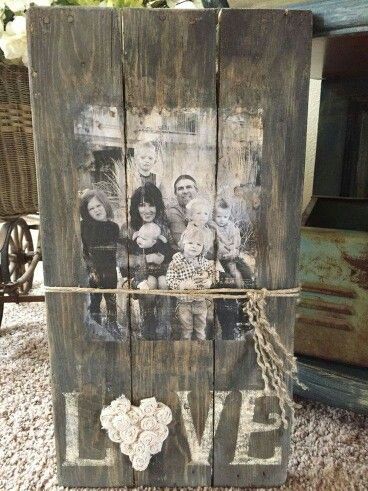 Transfer Cherished Photos Onto Wood Ornaments

via nobiggie
Inkjet Image Transfers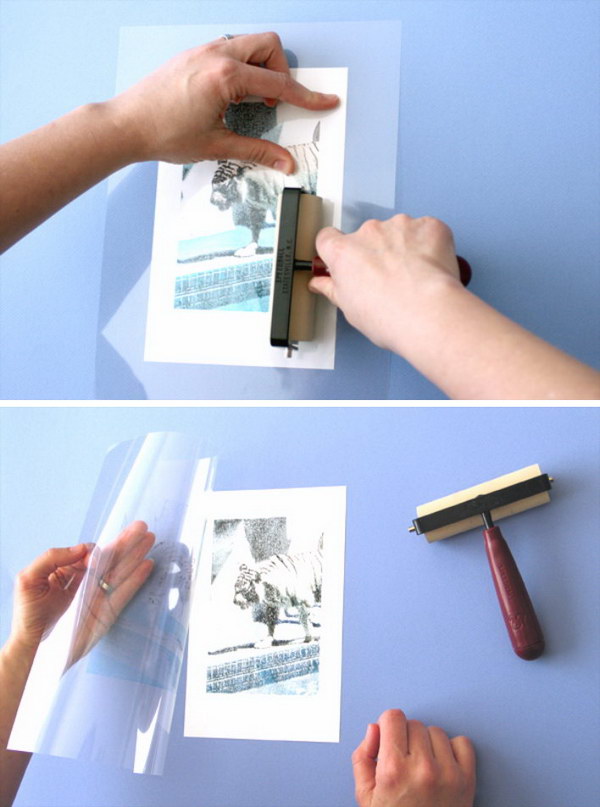 via photojojo
Photo on Pallet Frame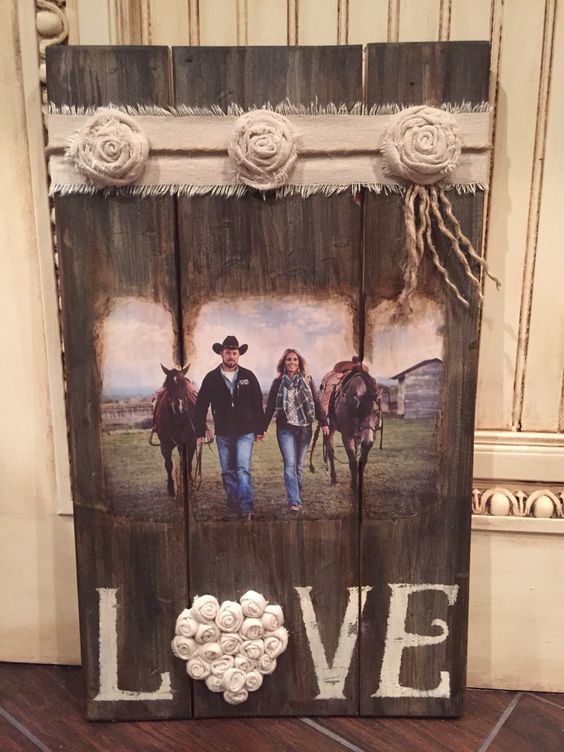 Illustration Transfer On Polymer Clay Using Simple Everyday Tools
via bluemarguerite
Vintage-Looking Painted Sign From Salvaged Wood

via diddledumpling
Easy Way To Transfer A Photo To Fabric

via abeautifulmess
Photo Transfer Onto Window Panes
via freepeople
Mason Jar Decal Transfer

via thepaintedhive
Use Mod Podge Photo Transfer Medium to Create a DIY Project

via plaidonline
DIY Tutorial for Printing Pictures On Tissue Paper And Mod Podging Onto Canvas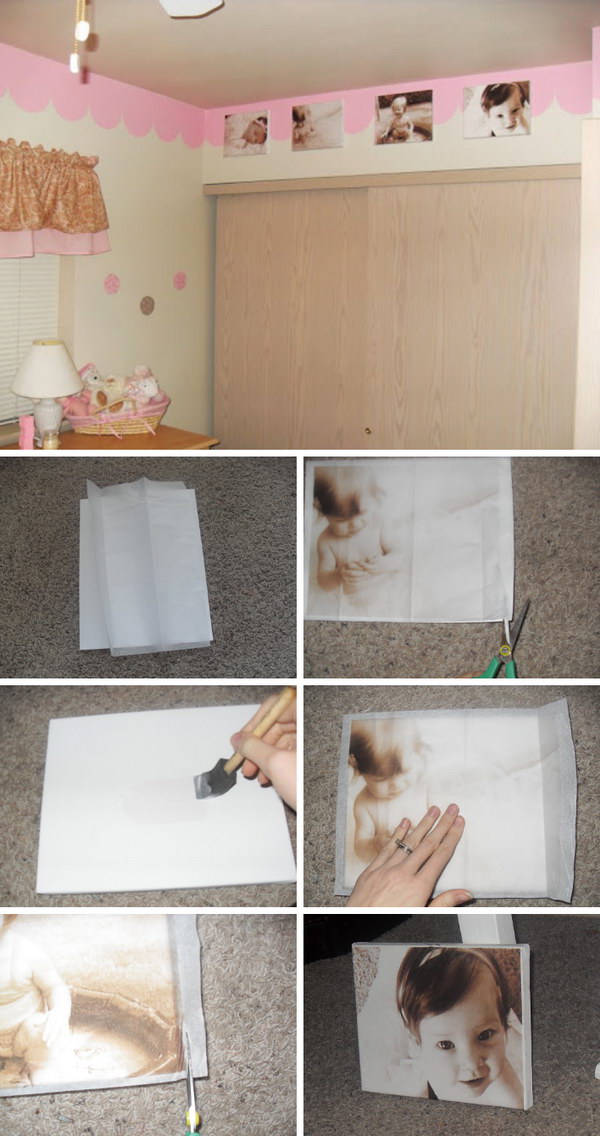 via sarahsprojects
How to Transfer Ink to Wood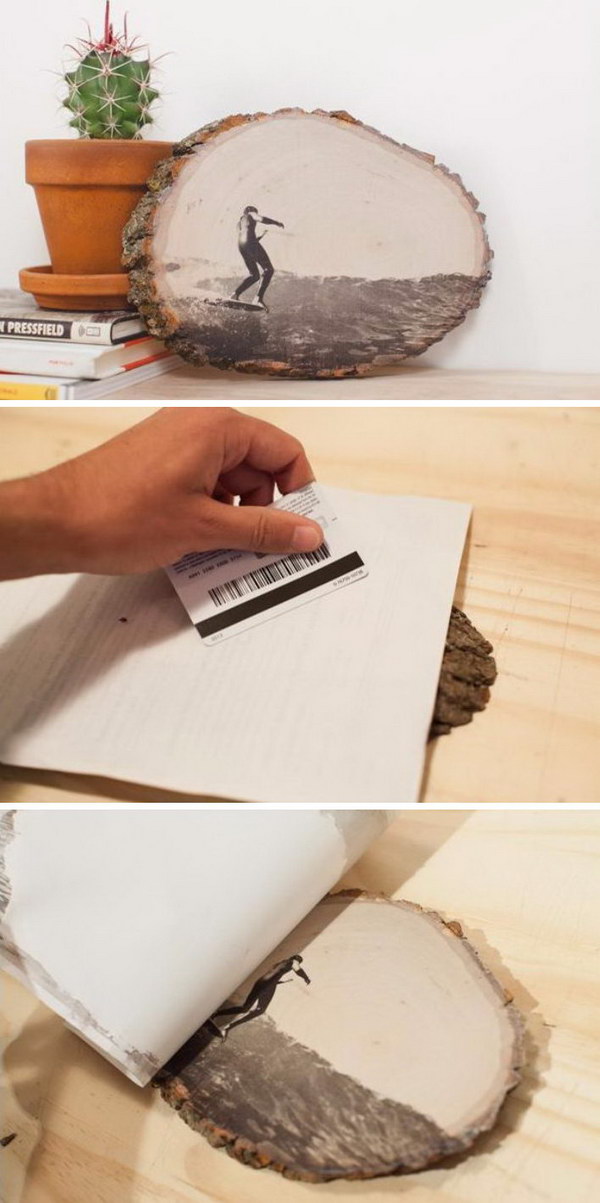 via ehow
Queen Of Hearts Photo Transfer Canvas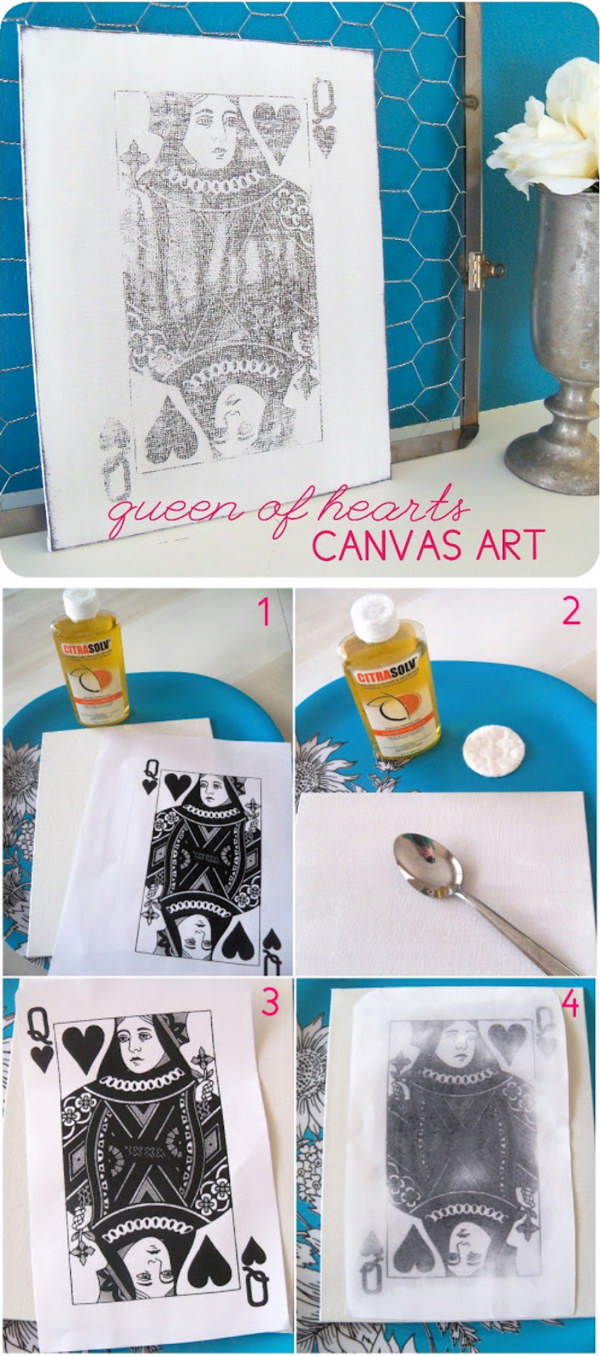 DIY Child's Chair with Photo Transfer Medium

via madiganmade
Turn Pallets Into The Perfect Wall Decor With This Easy Photo Transfer Method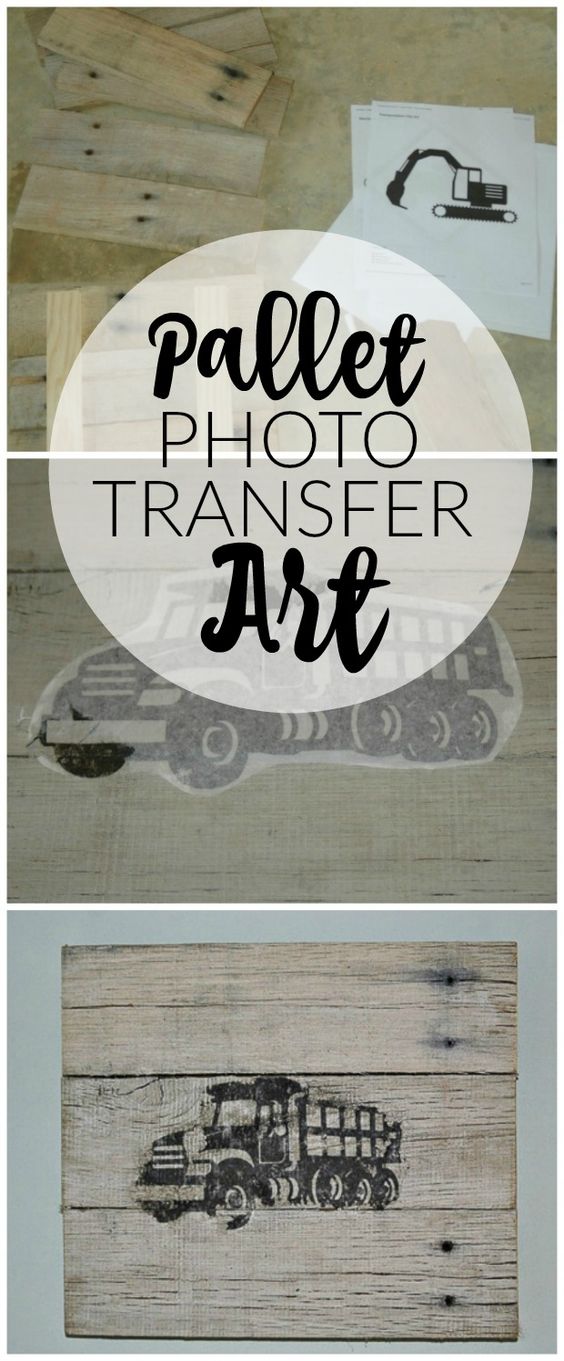 DIY Spray Painted Doily Canvas

via shealynnbenner
DIY Pallet Photo Frames With Mod Podge Photo Transfer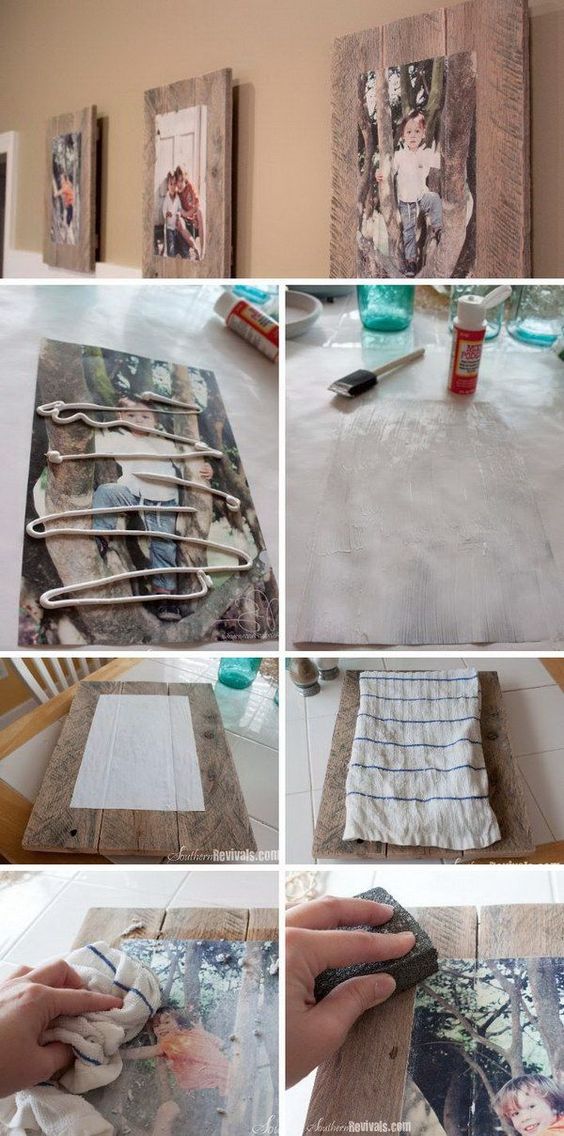 via southernrevivals
Custom Photo Candle Holders

via bystephanielynn
DIY Photo Blocks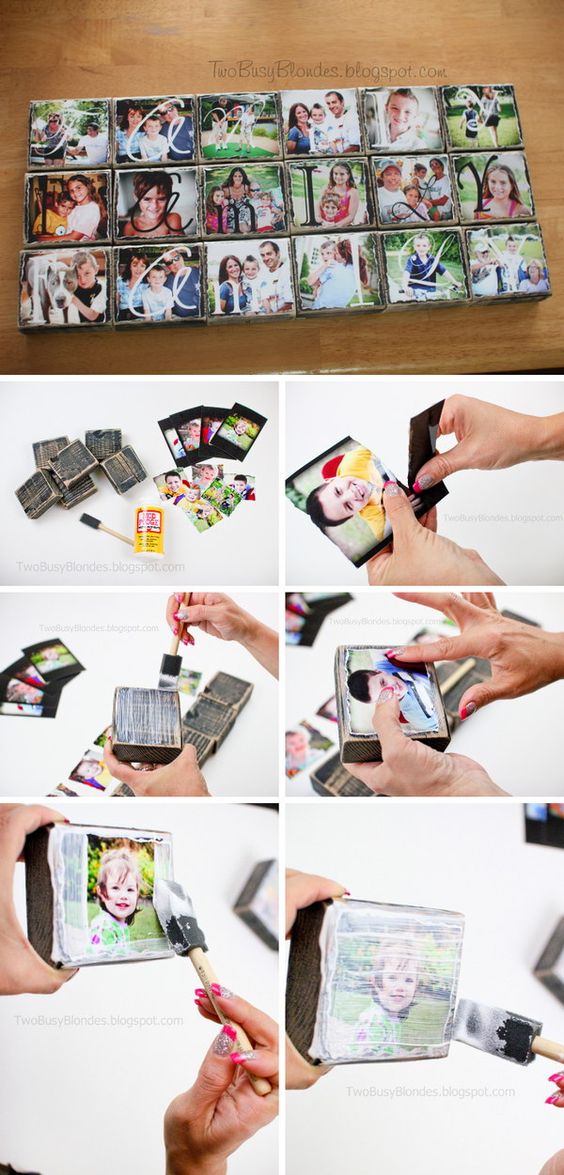 via twobusyblondes
Photo Transfered to Wood With Wedding Song Lyrics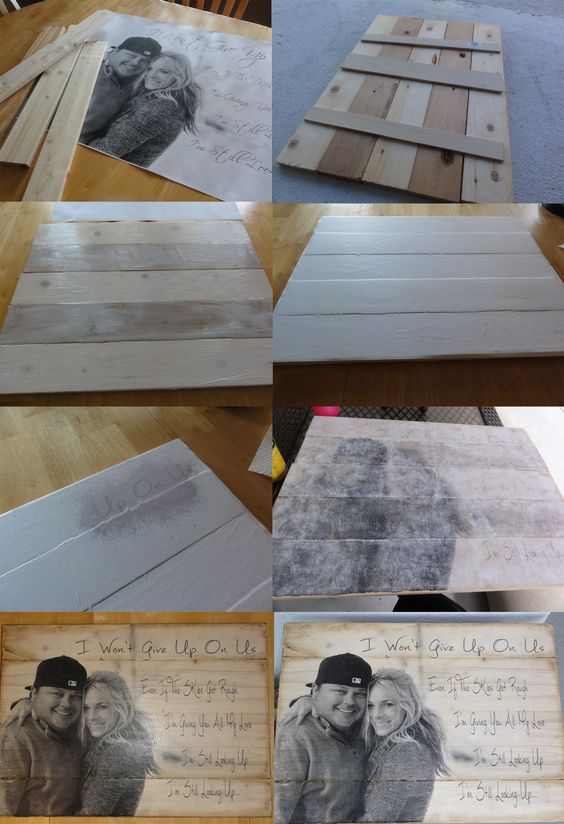 DIY Decal Transfer on Ceramic Plates
via thepaintedhive
Transferring Text To Canvas Using Ink Jet Printout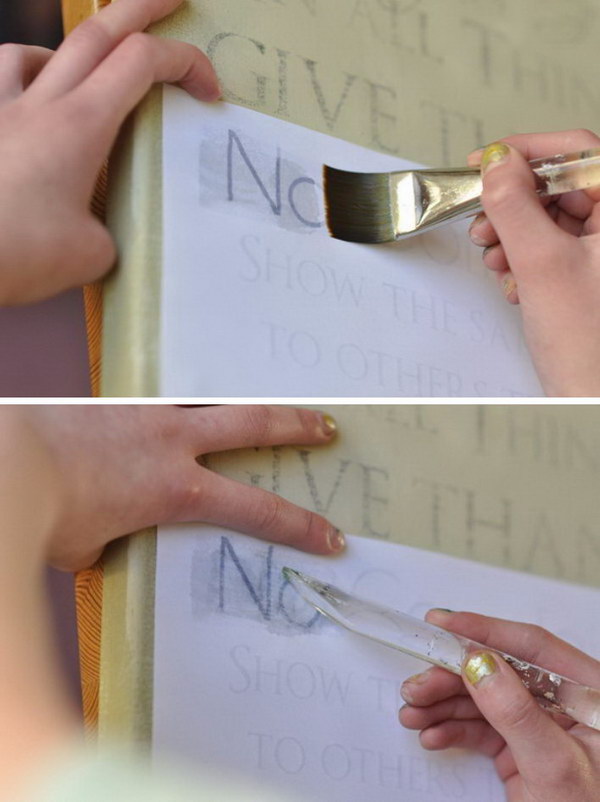 Transfer Your Photos onto Tile

via scrapbooking
DIY Crown with Citrasolv Transfer Onto Wood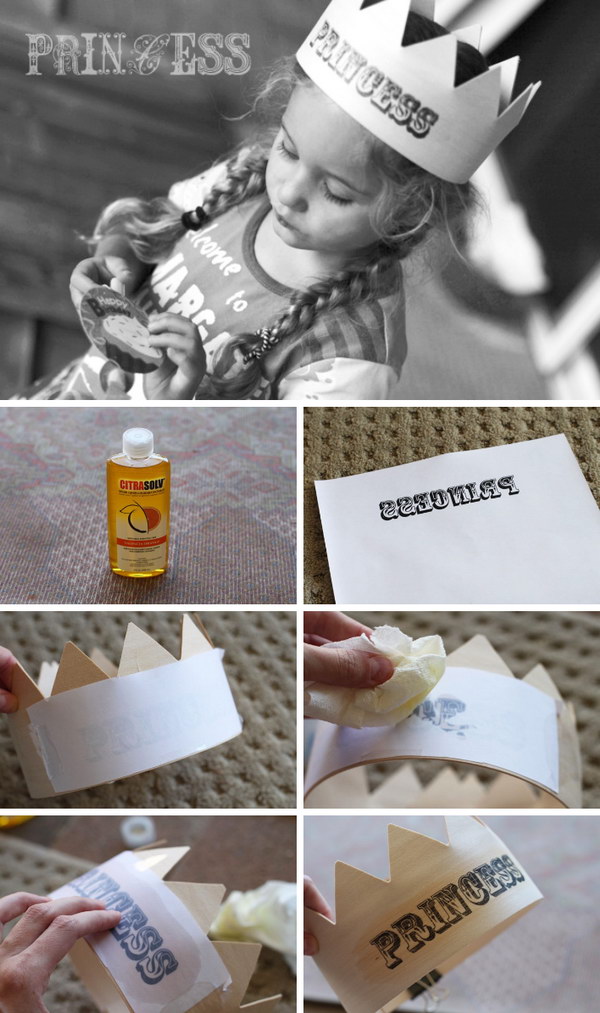 via lilblueboo
Transferring Images with Con-Tact Paper

via lilblueboo
DIY Mother's Day Photo Candle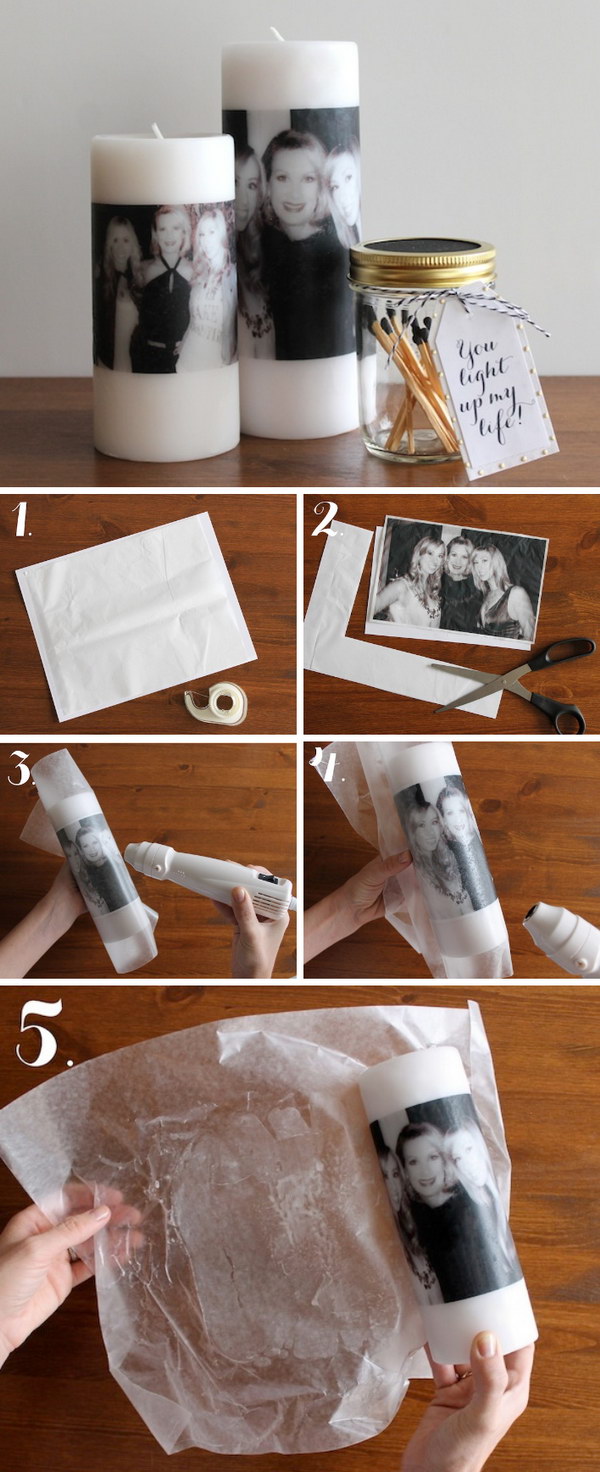 via evite
Mod Podge Photo Transfer Onto Wood

Embroidered Photo Family Portraits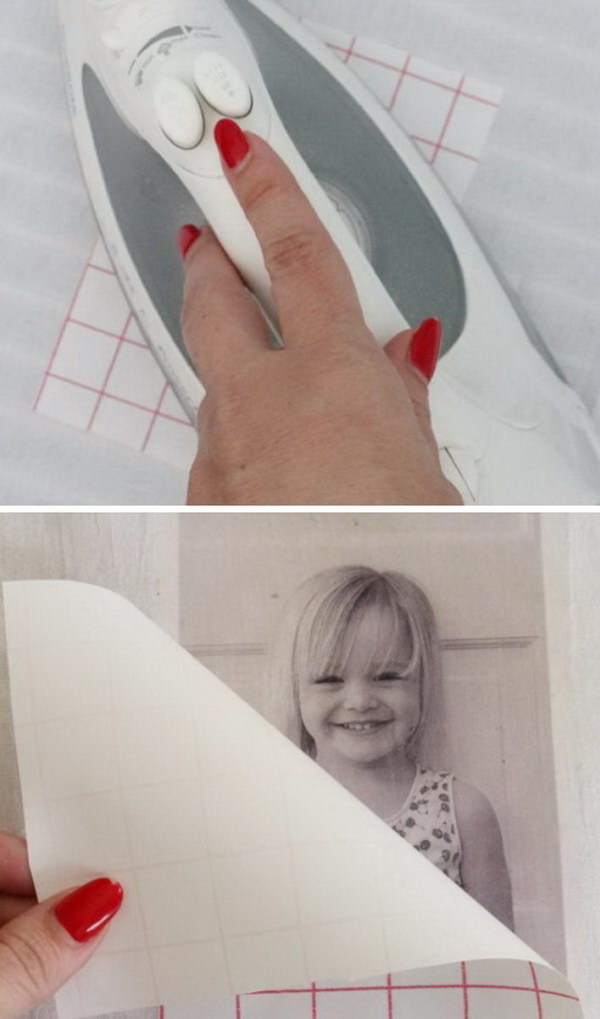 Pallet and Family Photos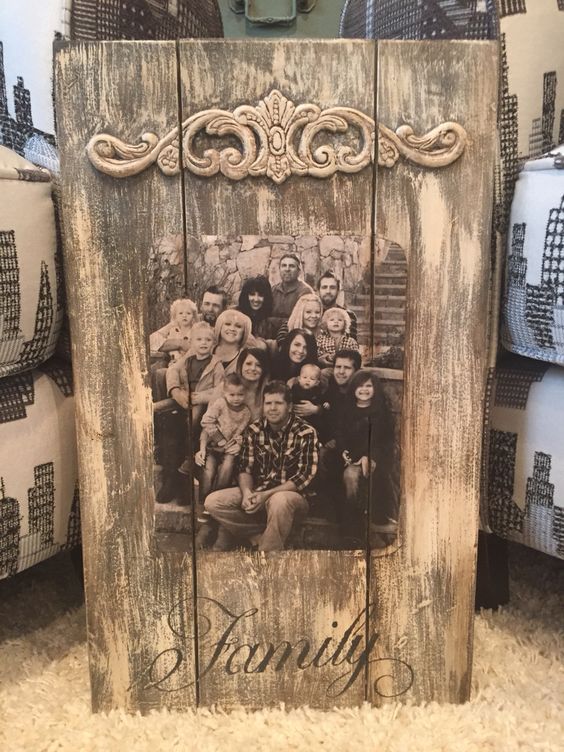 Transfer a Photo Using Hairspray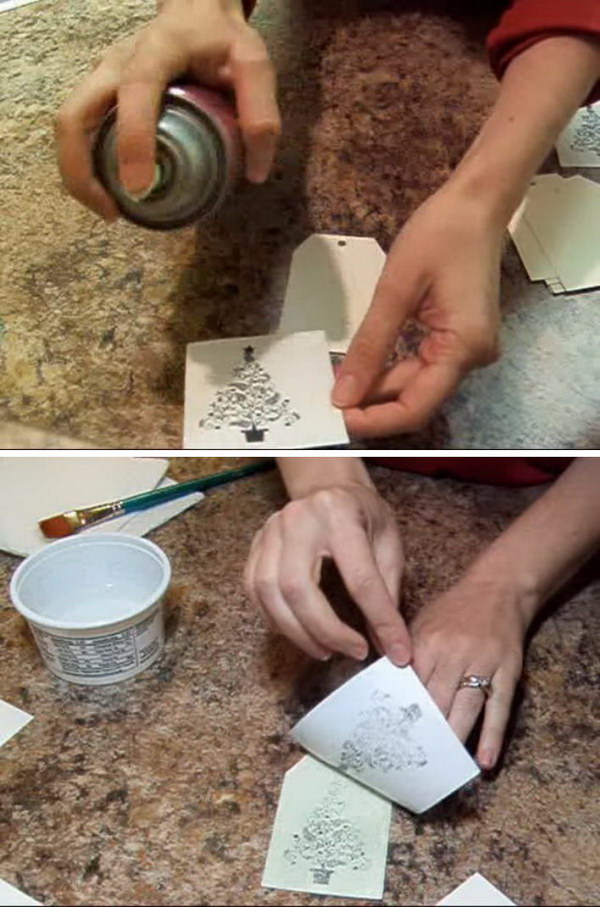 via youtube
Easy Way To Transfer Images To A Chalkboard

DIY Photo Transfers to Wood Tutorial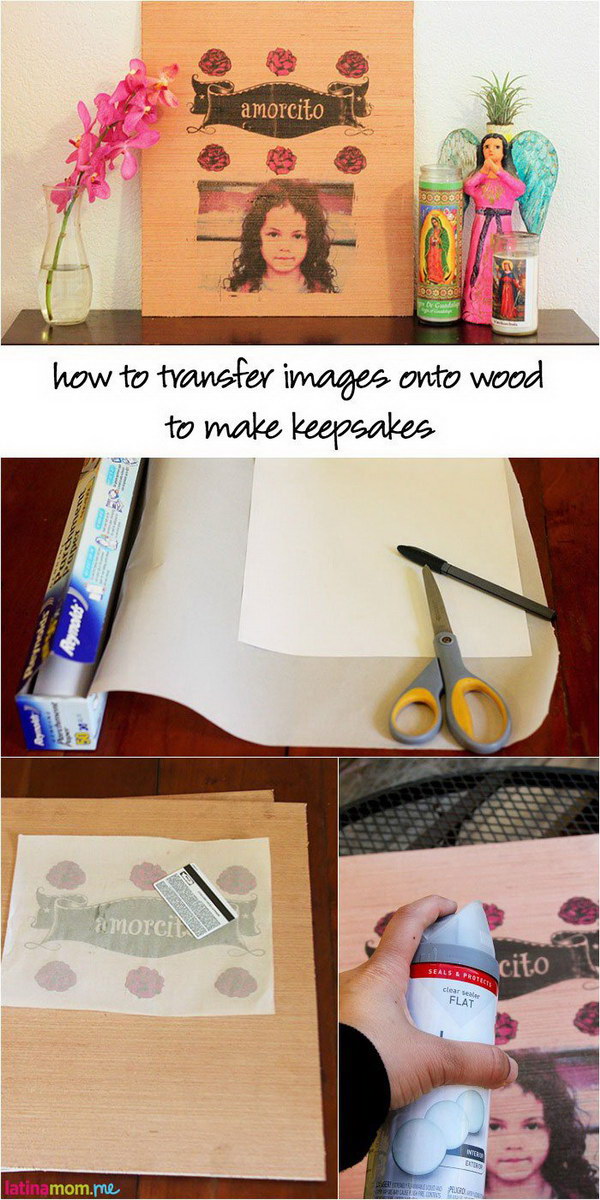 via mom.me
How To Transfer A Picture Onto Almost Any Surface Using Paint Thinner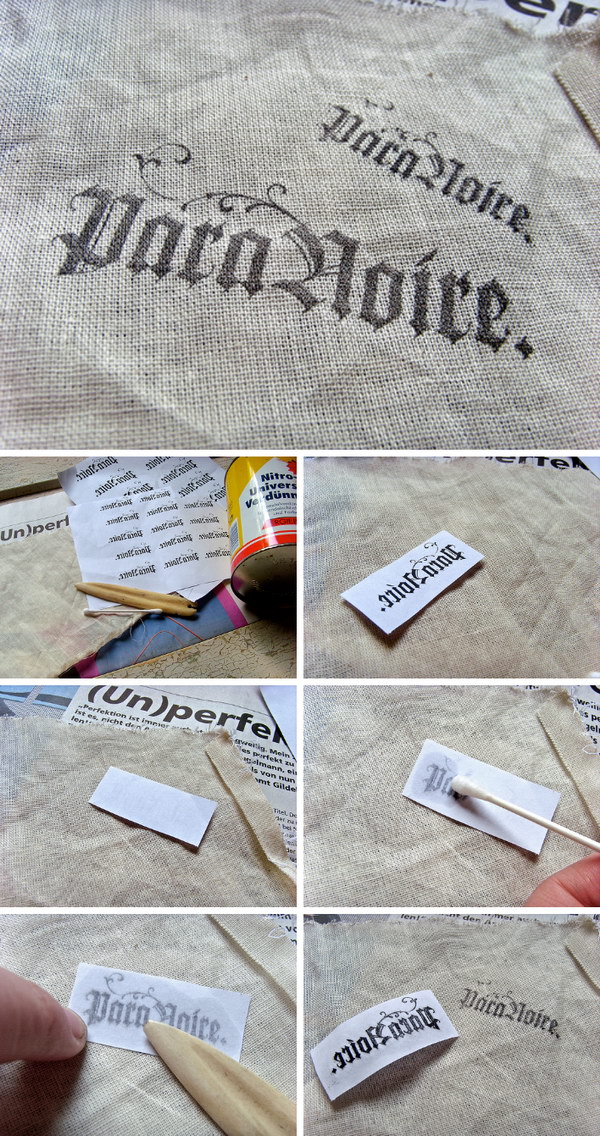 DIY Text Art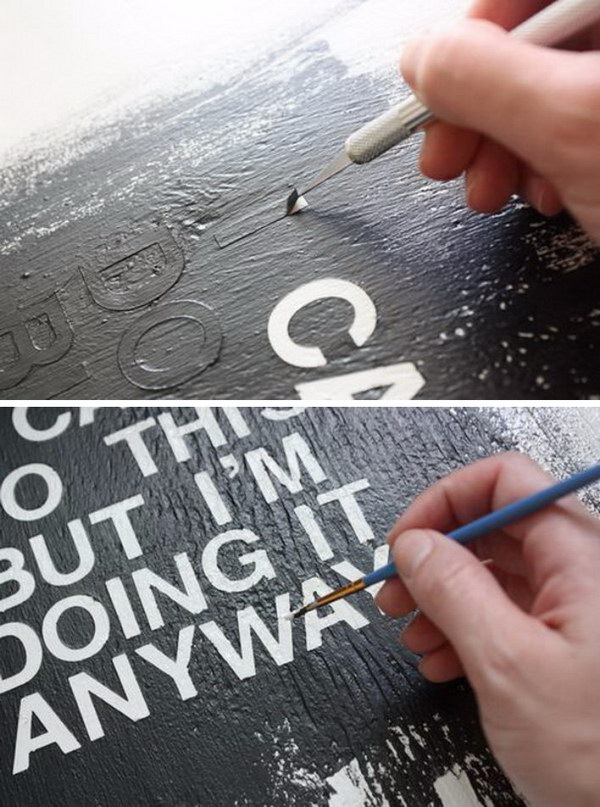 via eliseblaha
Photo Transfer Christmas Ornaments

DIY Gold Foil Prints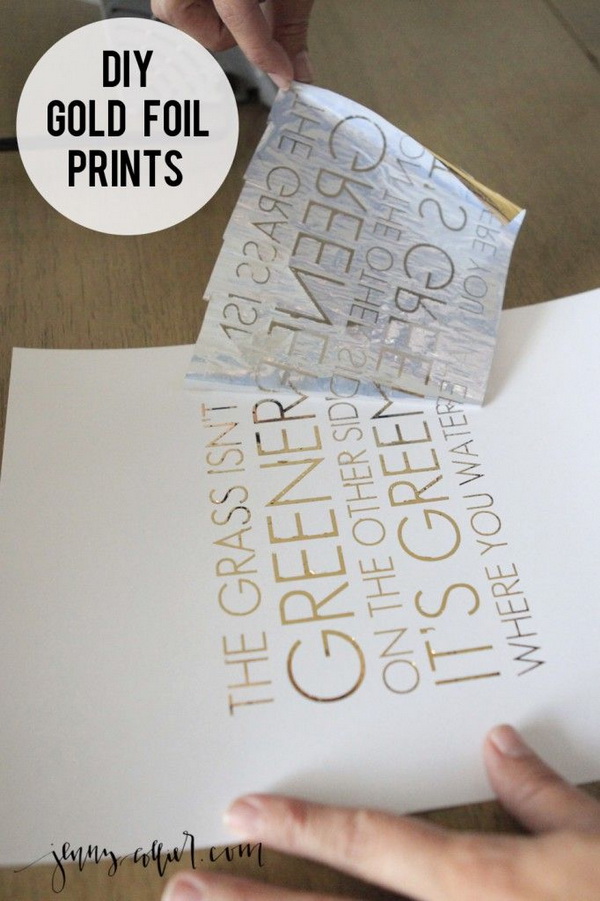 via jennycollier
Transfer Quotes On Paper To A Canvas

via maybecommon