Coffee themed gifts are always a winner for Christmas and other gifting times. Especially for coffee lovers, there are few better gifts for the holidays than one that encourages and promotes our addiction. If you are a coffee enthusiast or know one who is, here is a list of perfect gifts for coffee lovers everywhere.
Thanks A Latte Teacher Appreciation Gift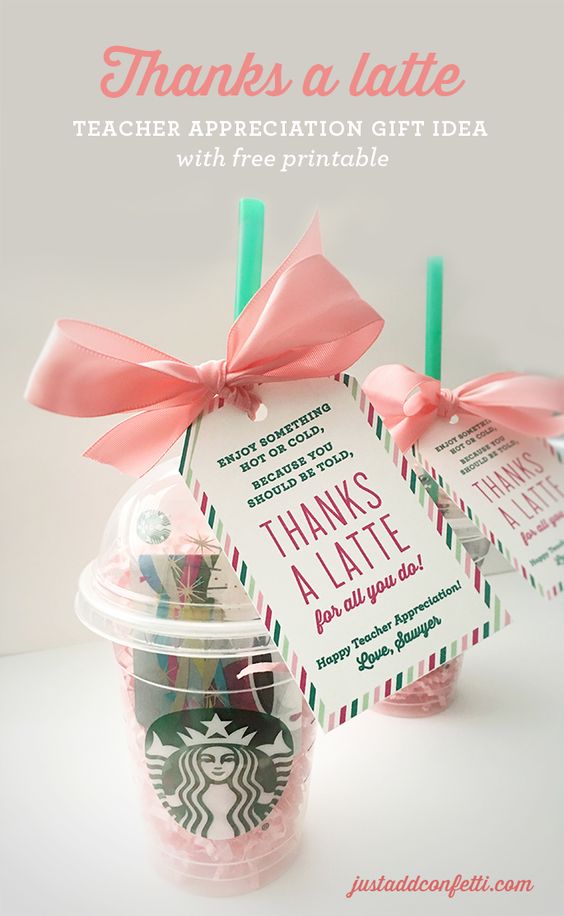 via source
Coffee Beans in a Frame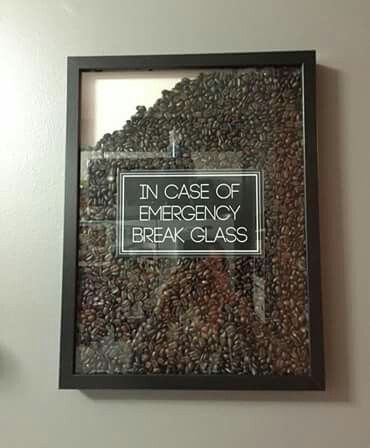 How To Tell Time Coffee Mug Rack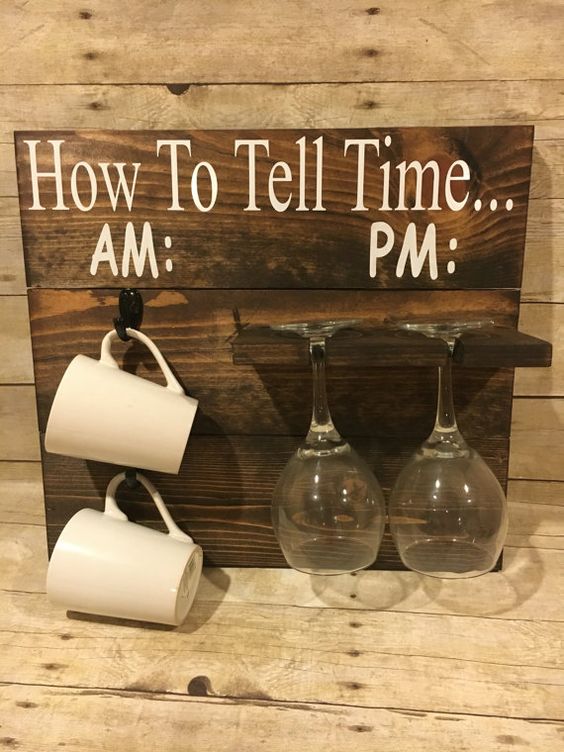 via source
Super Easy Fabric Coffee Sleeve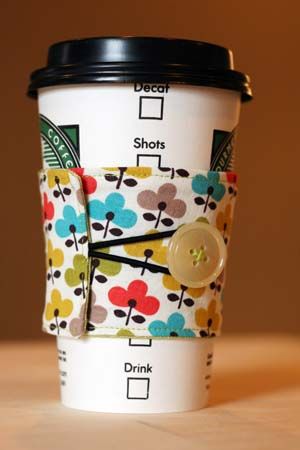 via source
Caramel Latte Tea Cup Candle

This is a cute and easy gift for people who are lovers of coffee and collectors of coffee mugs! Get the tutorial via simplystacie.
You Mocha Me Happy! I Love You A Latte!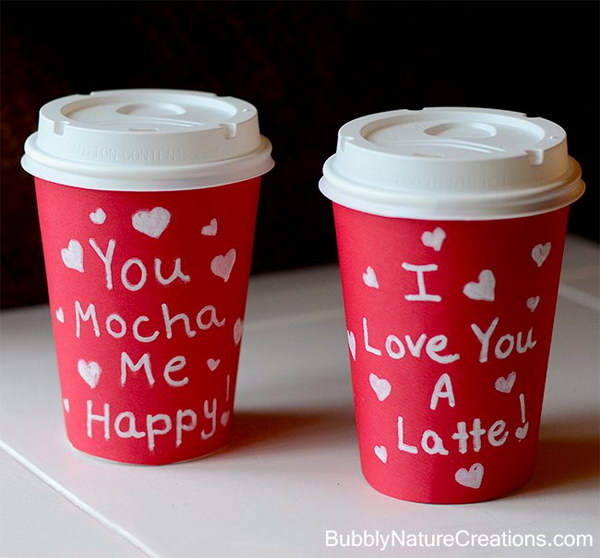 Just a coffee cup covered in red paper and some cheesy sayings. It's a fun and clever gift for coffee lovers! bubblynaturecreations.com
DIY Instant Mocha Mix Favors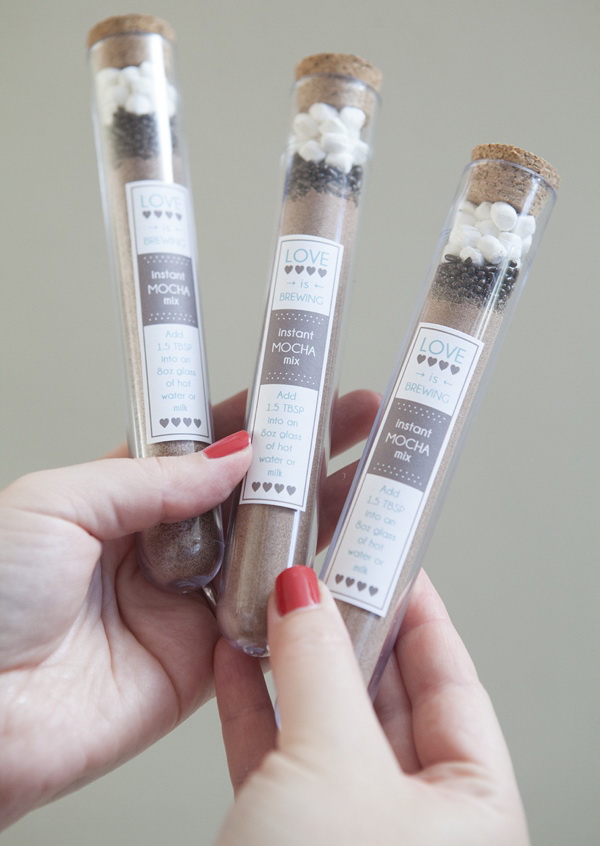 Just a few simple ingredients will instantly make a delicious gift that is sure to tickle any coffee lover's taste buds. Get the tutorial via somethingturquoise.com
Happy Handle Coffee Cozy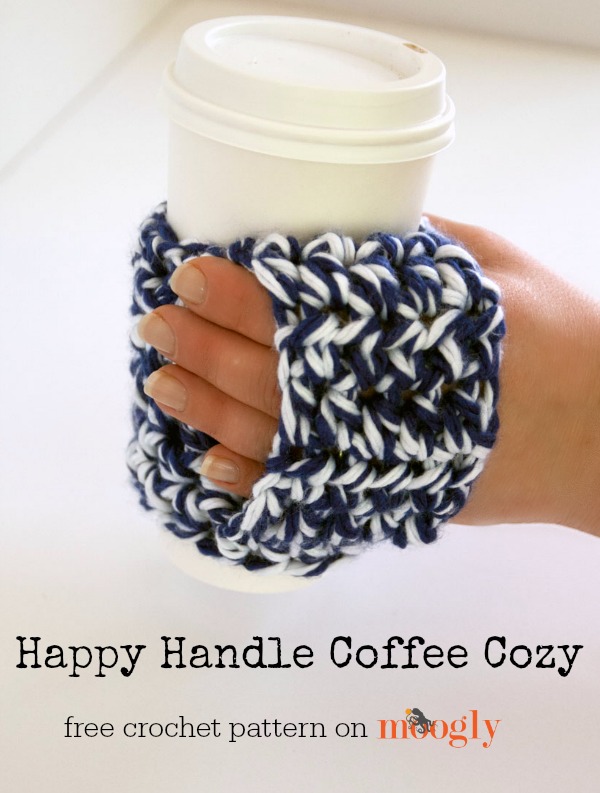 The is great to gift to anyone who loves coffee. It's also just the right size for slipping in a gift card. Get the tutorial via mooglyblog.com.
Homemade Coffee Syrup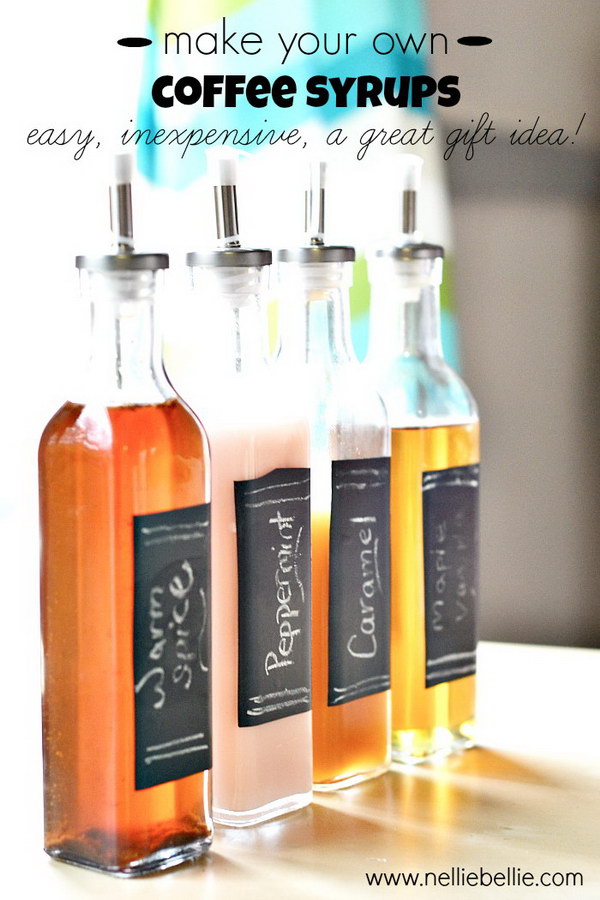 A set of delicious homemade coffee syrups, such as these from Nellie Bellie, would make a glorious gift for a coffee lover. They are also easy and inexpensive. via nelliebellie.com
Caffeine Molecule in a Coffee Cup Necklace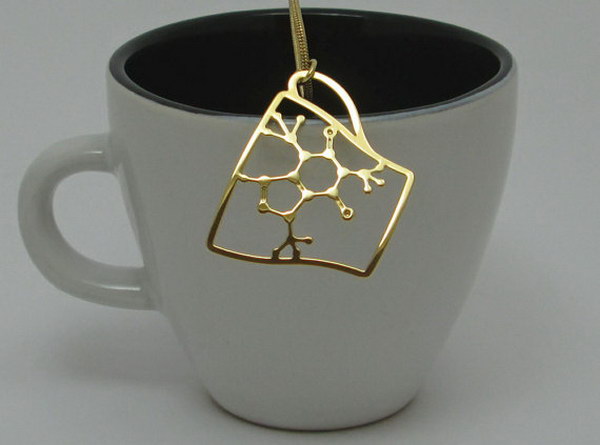 This necklace is sure to be a fantastic conversation starter — especially over that hot cup of coffee! source
Coffee Jelly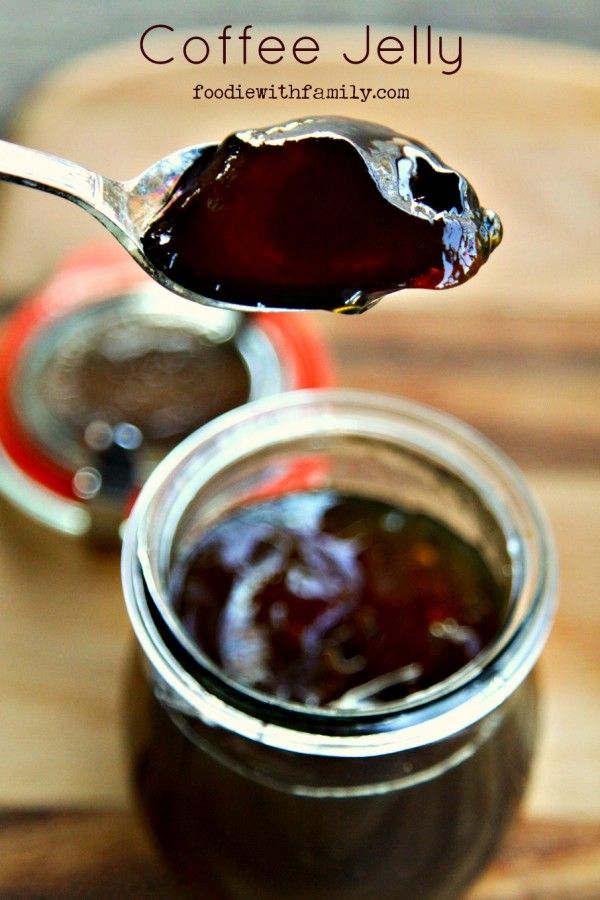 I never thought of Coffee Jelly before. This would make a great gift for any coffee addicted friends and relatives! See how via foodiewithfamily.com.
Coffee & Roasted Almond Chocolate Bark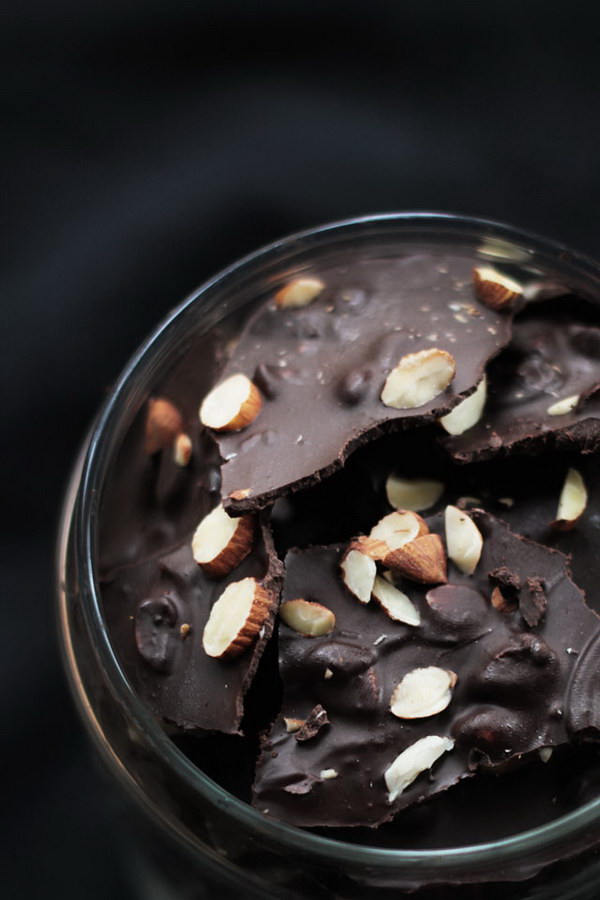 Make a batch of this chocolate bark and gift it to your loved ones, if they are addicted to coffee and chocolate. Get the details via lovefoodeat.com
KONA French Press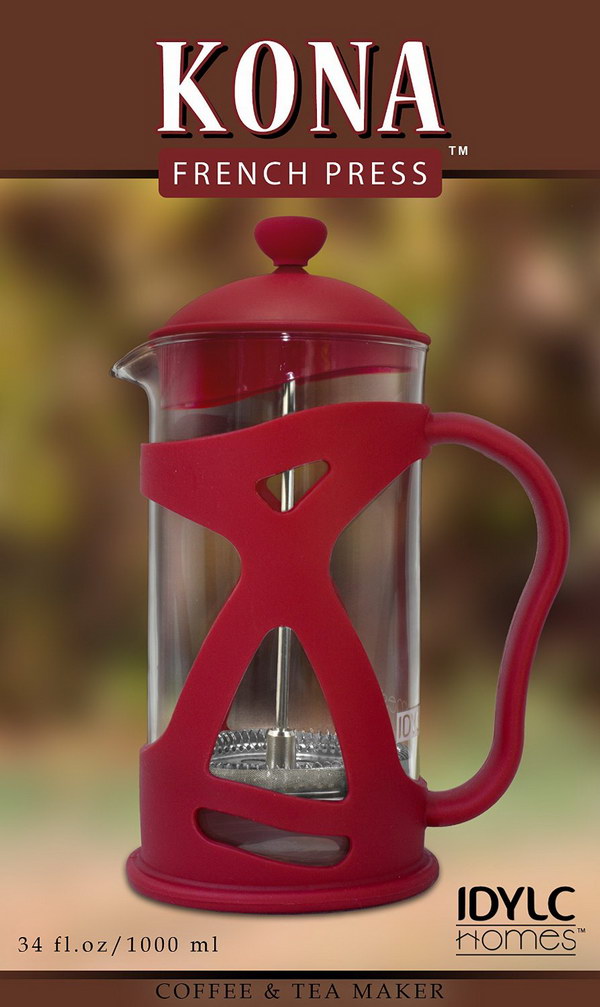 This makes for great gift ideas for for men or women, if they love to brew coffee espresso or tea. via Amazon
DIY Exfoliating Coffee Coconut Bars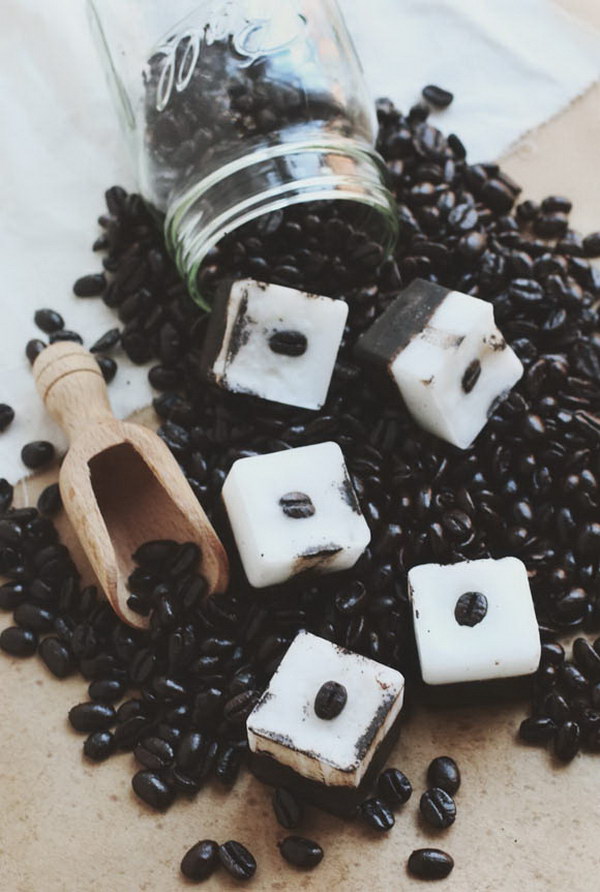 Using this coffee coconut bar as a body and facial exfoliant would give your skin a good scrub and reduce the appearance of cellulite. Get the tutorial via freepeople.com.
DIY Coffee Mug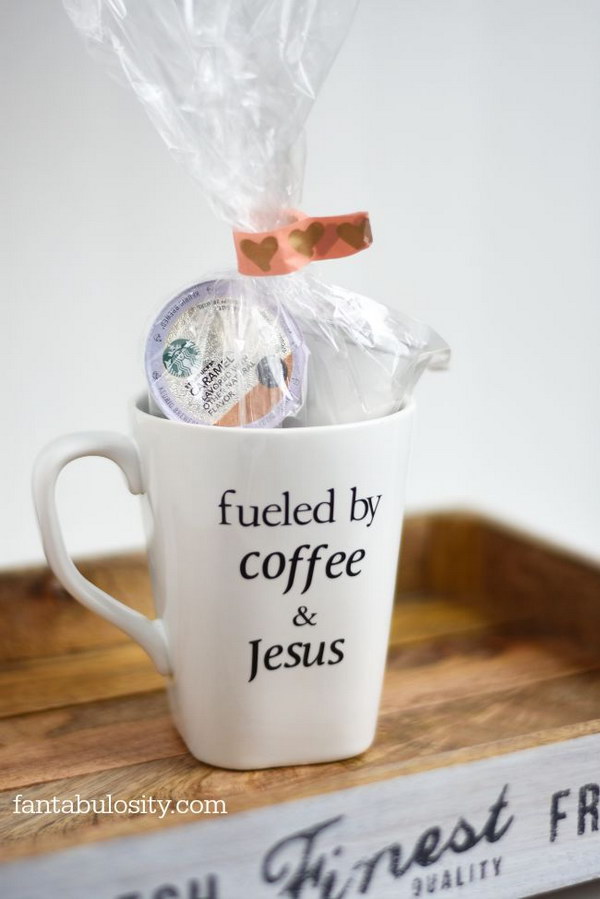 Fueled by Coffee and Jesus. This is an easy DIY gift for people who loves coffee and Jesus! Get the tutorial via fantabulosity.com.
Coffee Holiday Gift Basket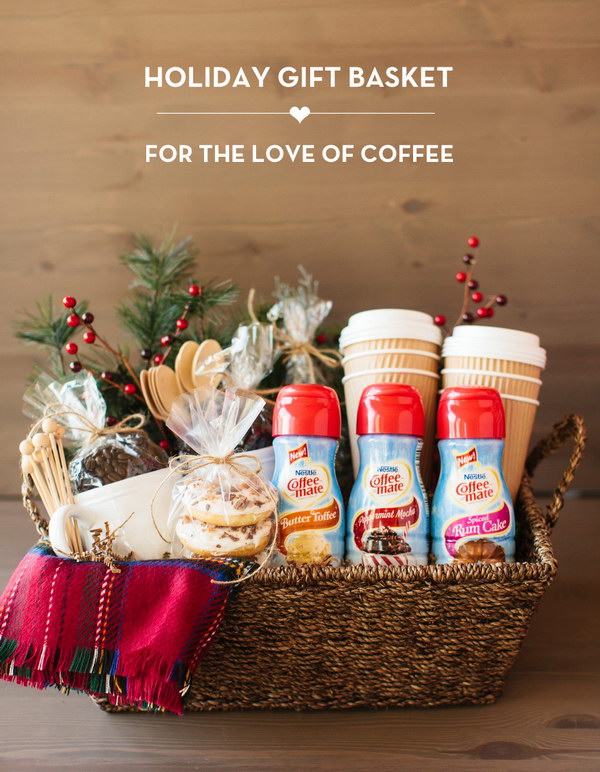 Give this amazing coffee gift basket to your neighbor, friend or hostess and share the coffee love! Get the details via thetomkatstudio.com.
DIY Chocolate Covered Coffee Beans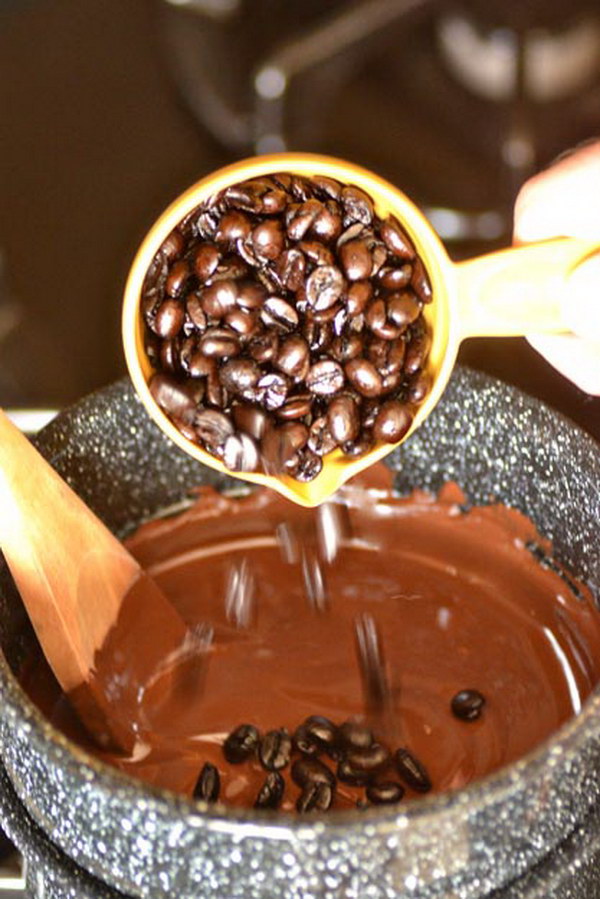 Get the tutorial via intimateweddings.com.
Ctrl Alt Del Keyboard Coffee Cup Set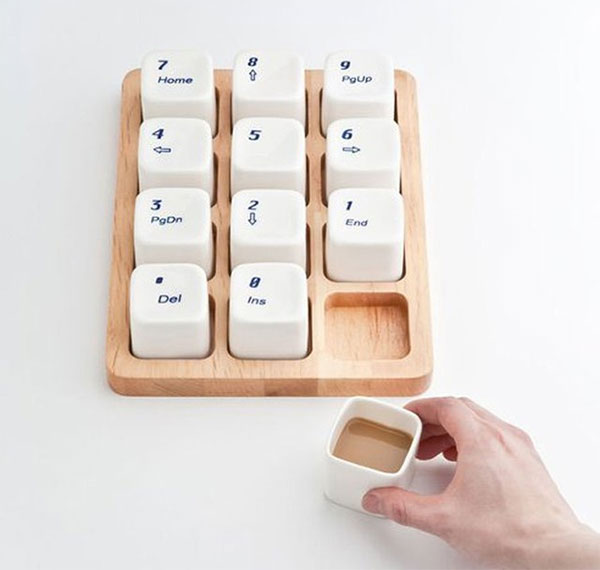 This a cute and novelty gift for people who loves coffee and computer. via Amazon
A Gift in a Tin: Coffee Lover Survival Kit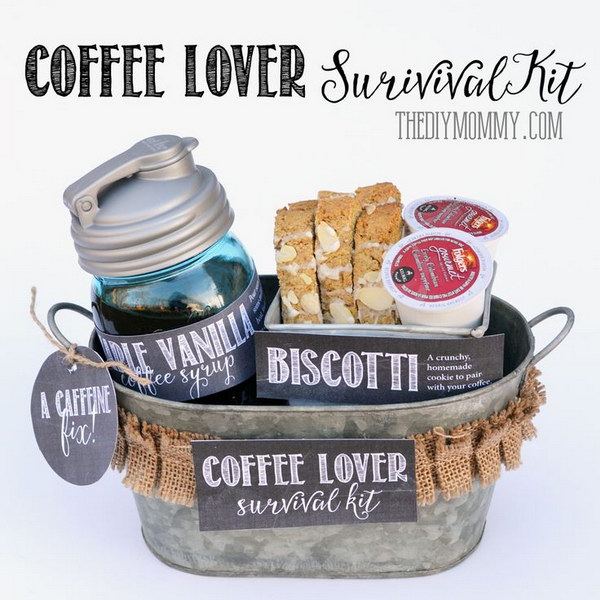 This gift in a tin is a great one for any caffeine lover on your list this year! And who can resist this cute and still practical gift? via thediymommy.com
DIY Coffee Table Tray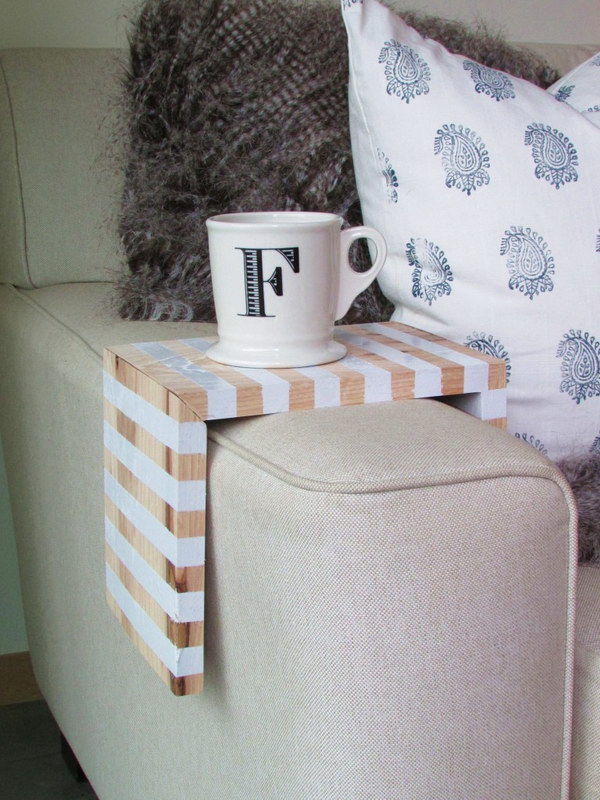 This coffee table tray wraps the sofa arm and take up not even a fraction of your precious square footage. Get the tutorial via francoisetmoi.com.
DIY Towels for Coffee Lovers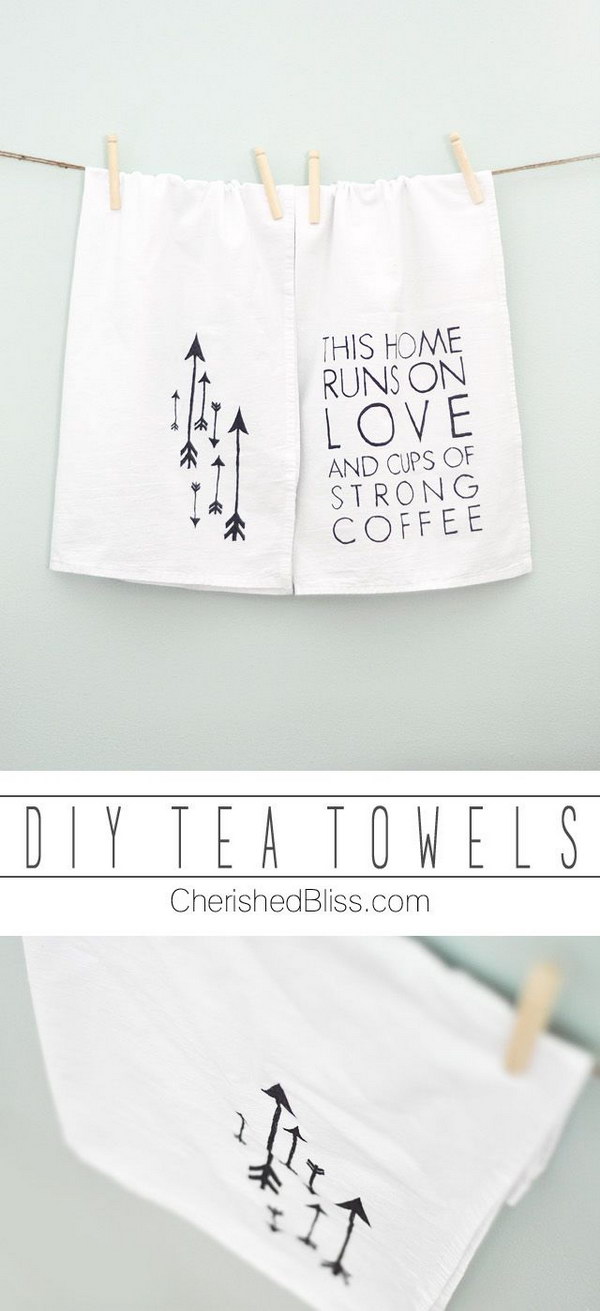 This makes a great gift for any coffee lovers! Get the tutorial via cherishedbliss.com.
No Bake Coffee Balls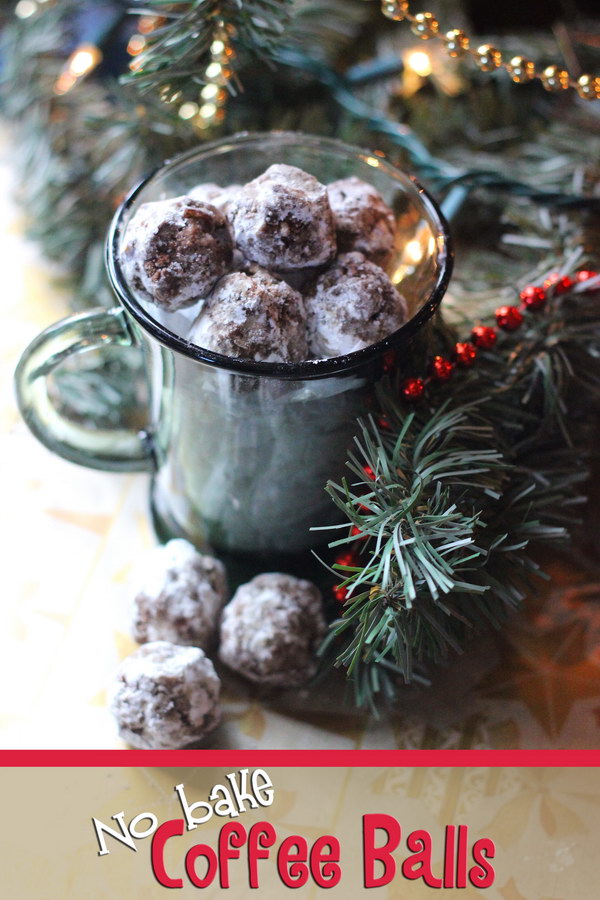 These coffee flavored cookies make such easy Christmas cookies for a cookie exchange. They are easy gifts for the coffee lovers in your life! Get the instructions via sweettmakesthree.com.
DIY Vanilla Coffee Sugar Scrub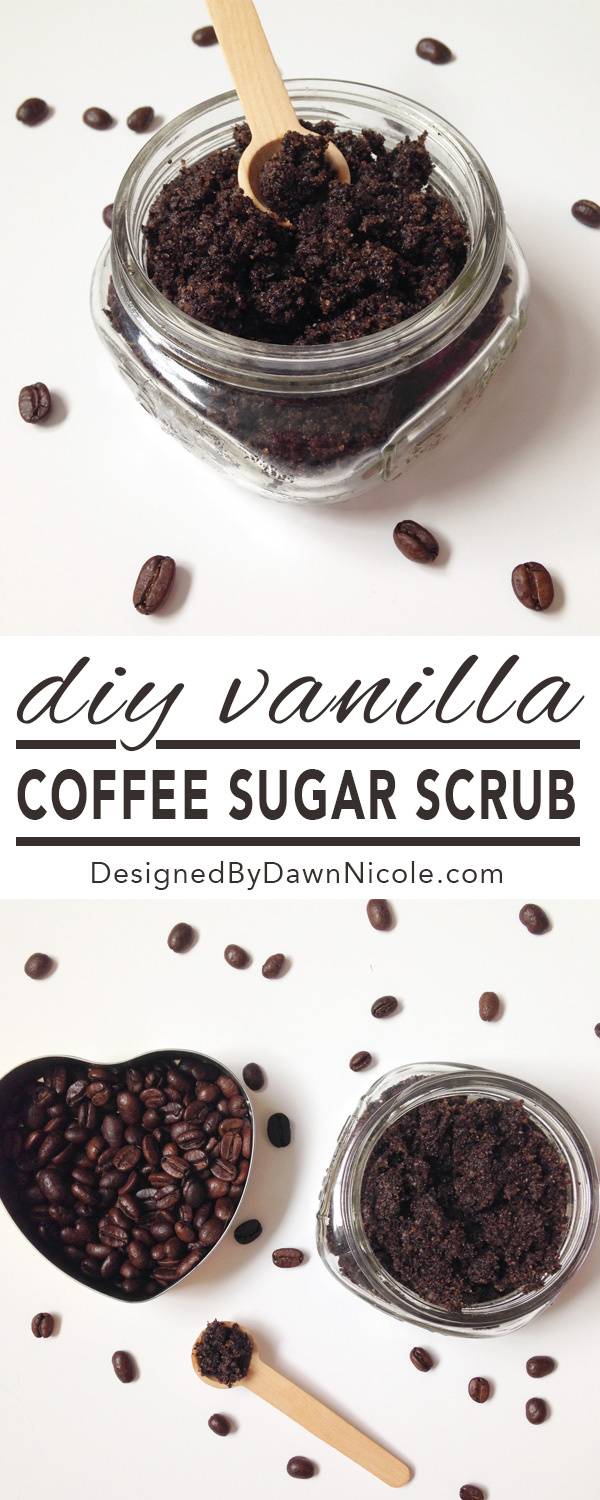 This is a delicious smelling body scrub that would make an awesome handmade gift for any coffee lovers. via bydawnnicole.com.
Coffee Keepers Under Cabinet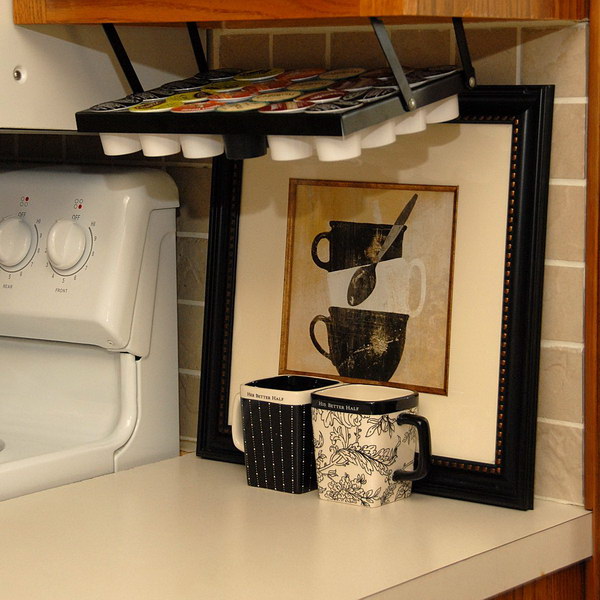 The rack efficiently uses what is normally wasted space under the cabinet and frees up valuable counter space. No more loose cups on the counter! via Amazon
DIY Rustic Wood Tray for Coffee Station

via lizmarieblog